Brazil is a key market for Casino Group where is has been present since 1999 with the GPA brand. Historical player on the market and distribution leader, GPA continues to fulfill its ambition: to accompany the evolution of the purchasing behaviours of the Brazilian people in a dynamic and multicultural society. In order to achieve this, it is developing its portfolio of extra brands with a strong and distinctive identity.
Now operating in 21 Brazilian states, Assaí Atacadista is a cash & carry operator for small retailers and restaurants, as well as individuals drawn to low wholesale prices. Stores off er more than 7,000 products from major brands: dry goods, fresh produce, beverages, packaging, home and garden, hygiene and cleaning products.
Figures: 166 stores and 43,500 employees
In 2019: 
> Continued progress in the expansion plan, with 22 stores opened and the arrival of the banner in three new Brazilian states.
> Rapid increase in sales: up 21.9%.
> Growing success of the Passaí credit card, with 430,000 new cardholders this year, pushing the total number of cards up to over one million since its launch.
> Launch of a payment card pilot project for the Passaí brand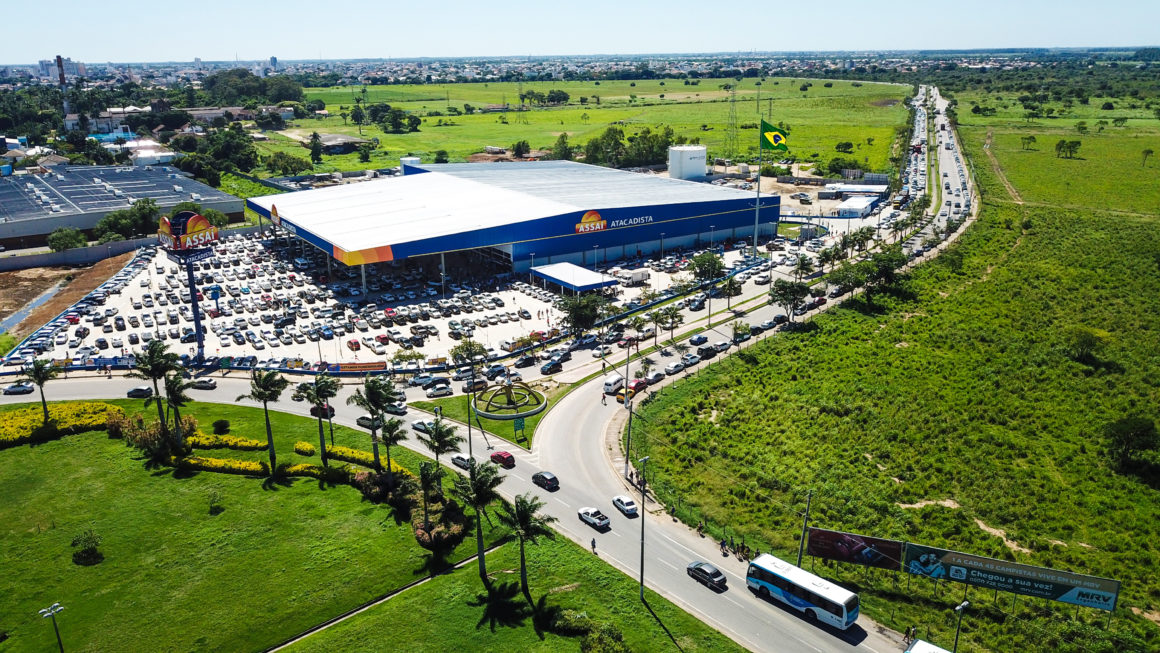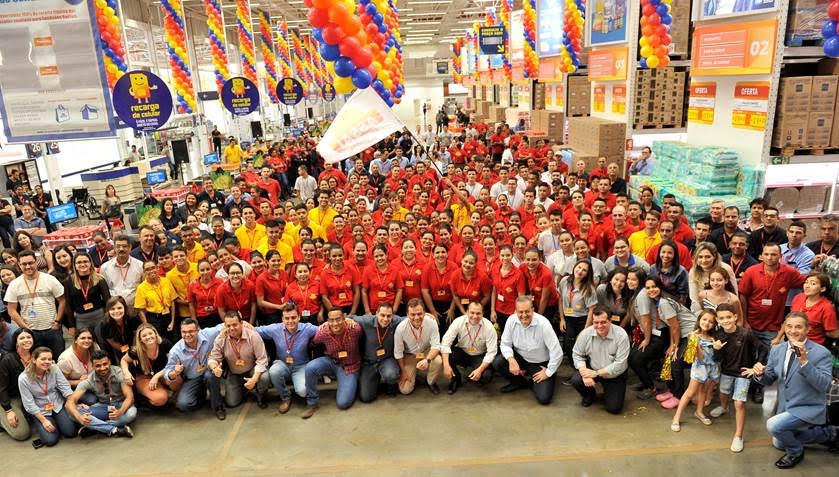 The latest concept from GPA, Compre Bem is a new supermarket model rolled out with a regional focus to better meet consumer needs. The banner combines a relevant selection and quality local fresh produce and food services, along with modern payment solutions.
Figures: 28 stores and 2,500 employees
In 2019:
> Conversion of 15 Extra Super stores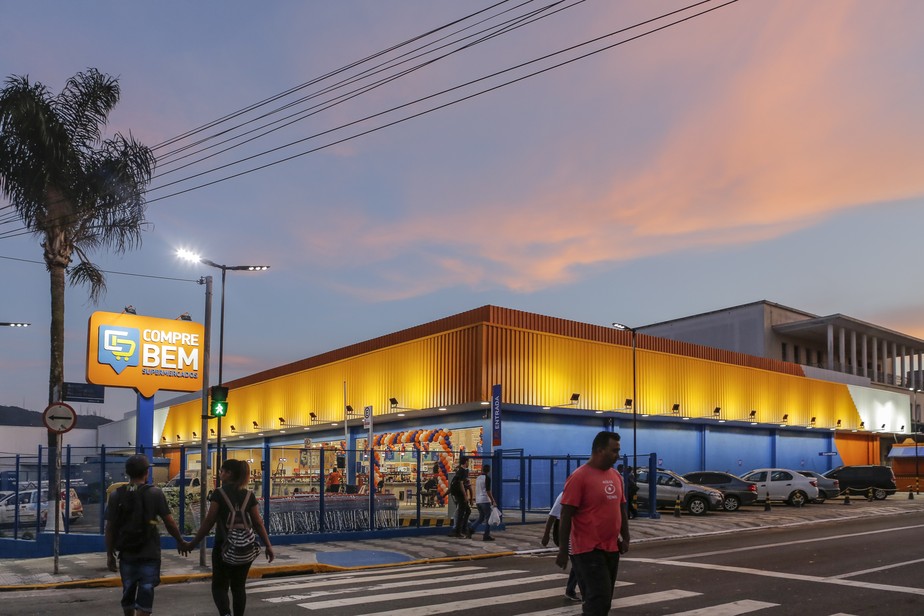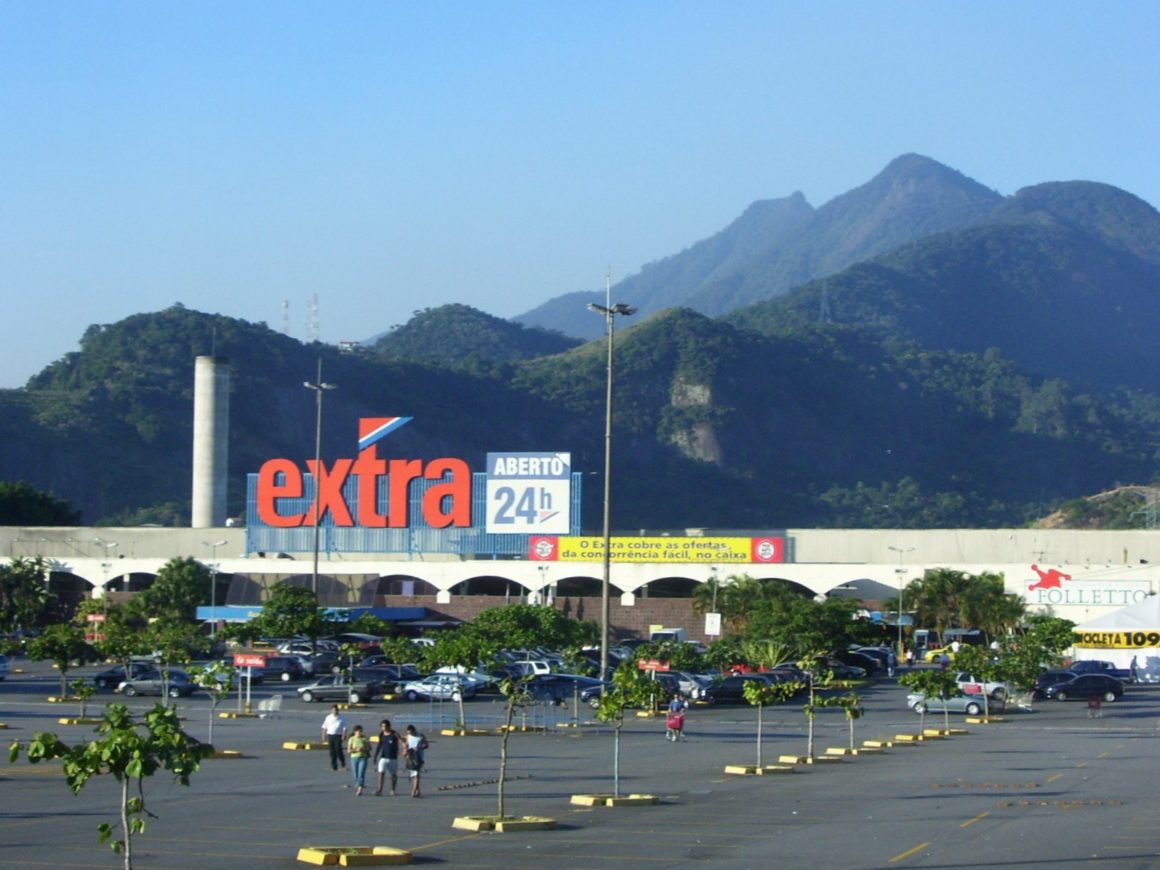 The banner meets all the needs of Brazilian shoppers with nationwide networks of two store formats: Extra Hiper and Extra Super, which feature a wide selection of quality food products, including those under its private label, traditional food sections, and services. Extra Hiper has added home appliances, apparel and housewares to its off ering. Extra also develops Mini Extra stores in São Paulo and Recife.
Figures: 112 hypermarkets/53 supermarkets/181 convenience stores/ 37,000 employees
In 2019 : 
> Success of the Clube Extra loyalty programme, with 60% of transactions identifi ed.
> Launch of a new segmentation of the Extra Hiper store portfolio.
> Conversion of 70% of Extra Super stores to the new Mercado Extra and Compre Bem concepts at end-2019.
A new format of Extra supermarket particularly suited to the needs of customers on the lookout for simplicity, fresh produce and low prices. Mercado Extra is mainly developing its private-label products, which make up more than a quarter of its offering.
Figures: 100 stores
In 2019:
> Conversion of 77 Extra Super stores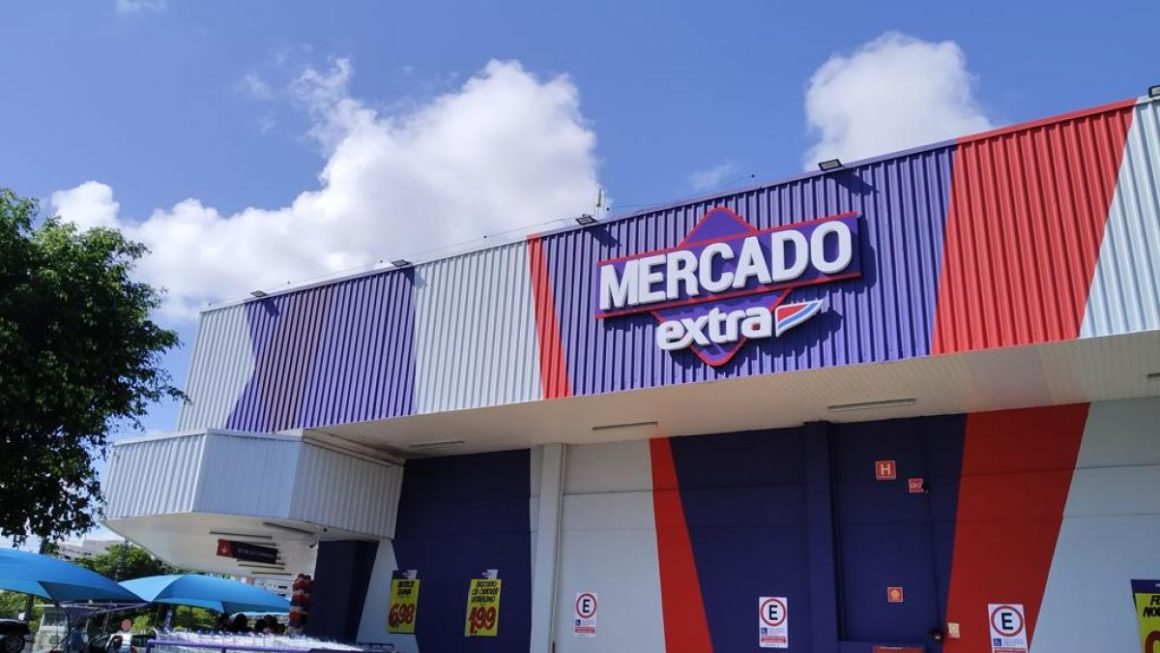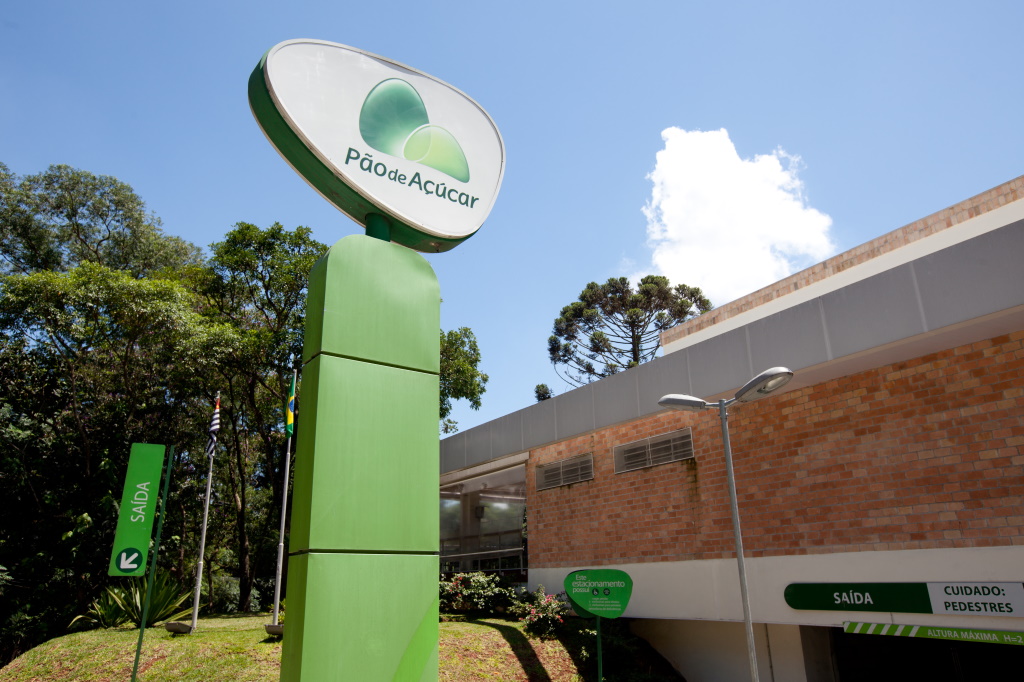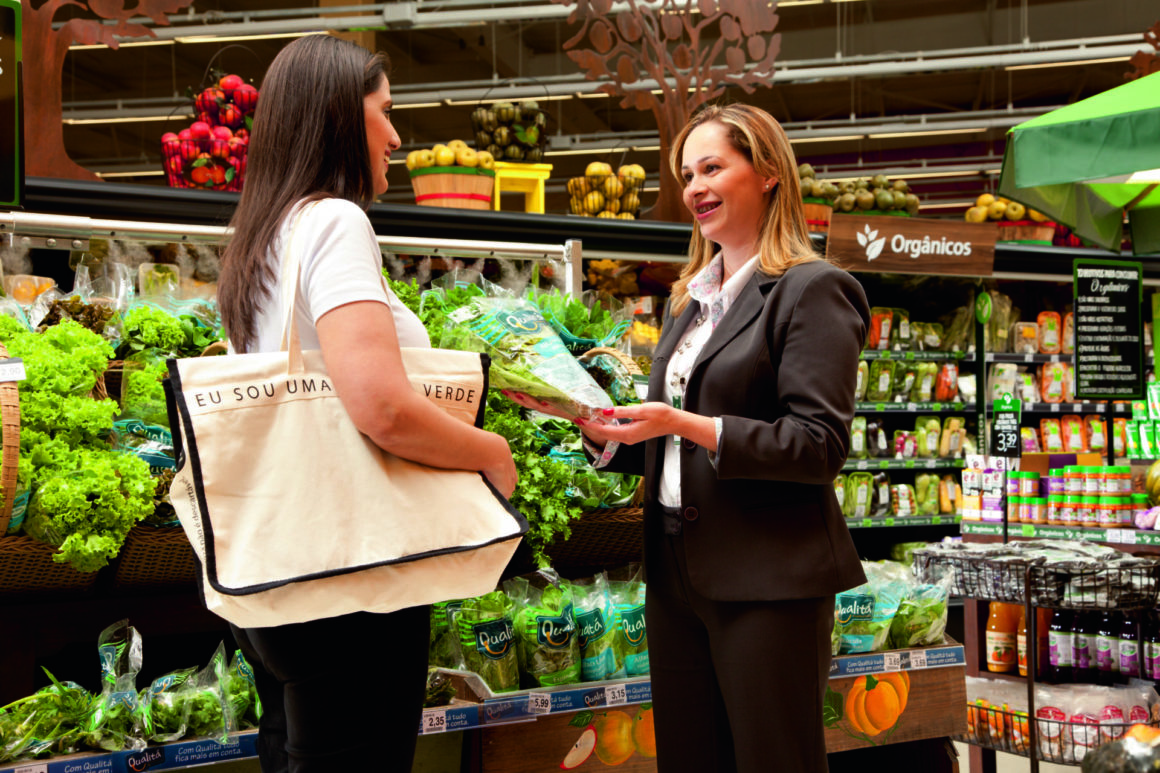 A sustainable consumption pioneer in Brazil, Pão de Açúcar sets itself apart with a comfortable shopping experience at its premium urban supermarkets, its innovative services, such as expert advice at the wine cellar and cheese counter sections, and its active loyalty programme, Pão de Açúcar Mais. Diversified in service stations and pharmacies, the banner also operates its Pão de Açúcar Adega omni-channel wine cellar concept in São Paulo.
Figures: 185 stores/16,500 employees
In 2019: 
> Roll-out of the Geração7 concept, which refocuses the store on its fresh food section, healthy food products and scoop-and-weigh dry goods.
> 20 Pão de Açúcar stores renovated, taking the total number of stores refurbished to suit the latest concept to 46.
> 86% of transactions identifi ed through the Pão de Açúcar Mais loyalty programme.
> Strong progress in e-commerce, which now represents 6% of sales
Pão de Açúcar convenience stores provide customer advice, responsible consumer options, and a distinctive off ering in an elegant atmosphere, with stores located in São Paulo and Recife.
Figures: 85 stores/1,350 employees
In 2019: 
> Opening of 10 new stores, attesting to the success of the format.