Represented by its branch, Grupo Éxito, Casino Group has been present in Colombia since 1999. First distributor in the country, Grupo Éxito benefits from a multiformat and multi-channel model to support the growth in this sector. From new premium stores Carulla FreshMarket dedicated to responsible consumption to the the discount aisles of Surtimayorista, these brands are constantly innovating to fulfill the demands of consumers.
Carulla, a premium supermarket and convenience store banner, is the Colombian specialist in quality fresh produce, with an enhanced market area, traditional food sections, imported gourmet products and a vast selection of environmentally responsible local products.
En chiffres :98 stores and 4,500 employees
In 2019: 
> Launch of Carulla SmartMarket in Bogotá, Colombia's fi rst smart retail lab. > Recognised by America Retail as the best retailer in Colombia in terms of innovation, sustainability and digitalisation.
> Strengthening of the FreshMarket format with the opening of 12 stores in the country's major cities.
> Opening of Carulla FreshMarket Country, Latin America's fi rst store to implement a new autonomous system for preparing e-commerce orders.
> Launch of the Carulla app, which has already been downloaded more than 410,000 times.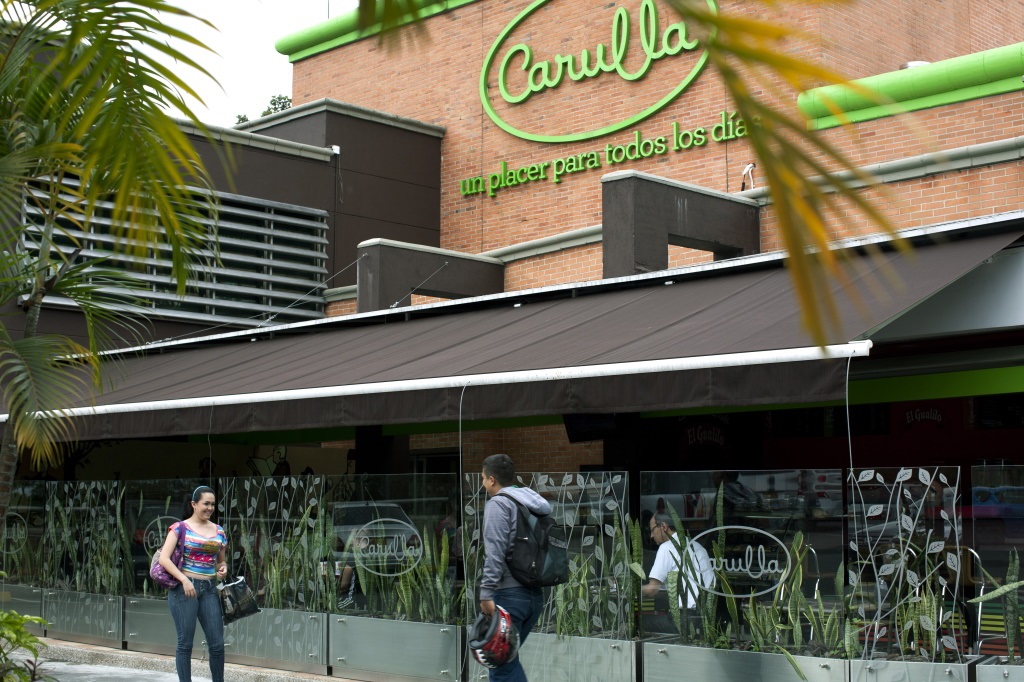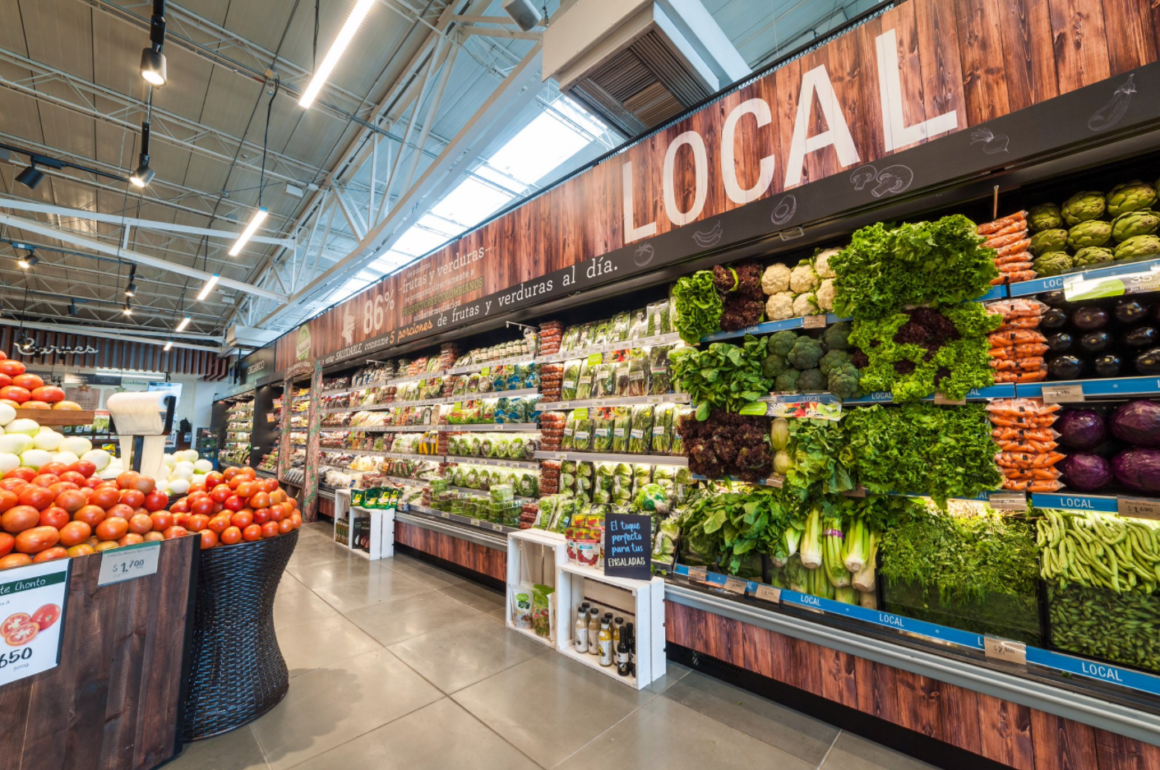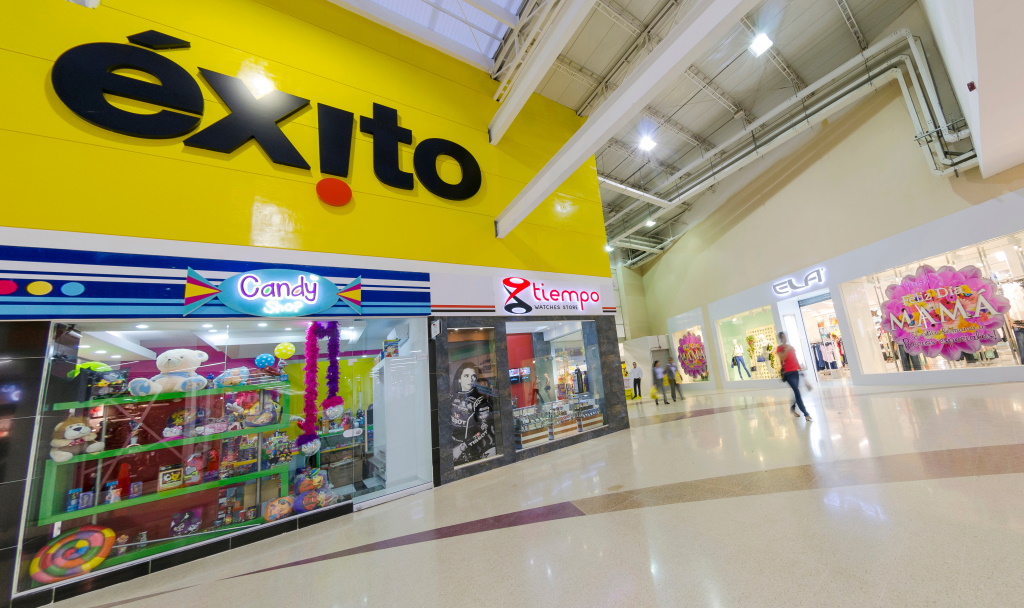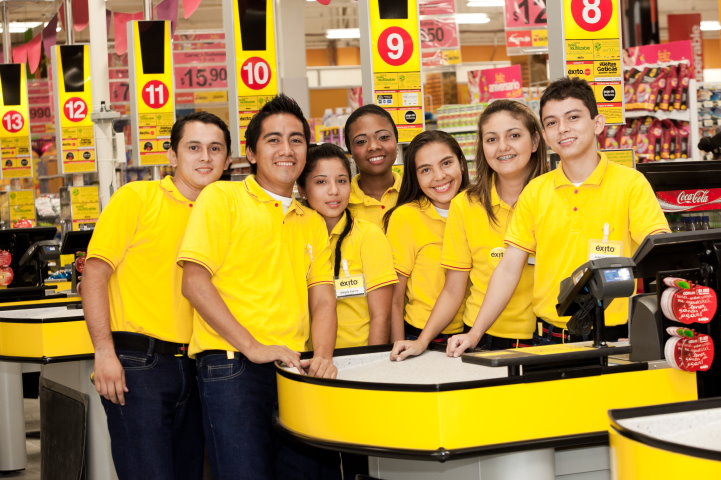 Colombia's long-standing No. 1 retailer, Éxito addresses a broad customer base with a network including hypermarkets, supermarkets and convenience stores. It has built up a locally produced apparel line which has become an industry leader, and is developing its e-commerce business through its exito.com website.
Figures: 249 stores (including 9 Wow stores)/79 Éxito Express stores/ 22,000 employees
En 2019 : 
> Celebration of the brand's 70th anniversary.
> Recognised as one of the world's 10 most sustainable food producers (Dow Jones Sustainability Emerging Markets Index).
> Opening of seven Wow stores.
> Launch of the Éxito app in March with 1.5 million downloads.
> Launch of the Arkitect Maestros Ancestrales collection in partnership with the Embera Chamí indigenous group.
> Partnership with Egan Bernal, winner of the 2019 Tour de France.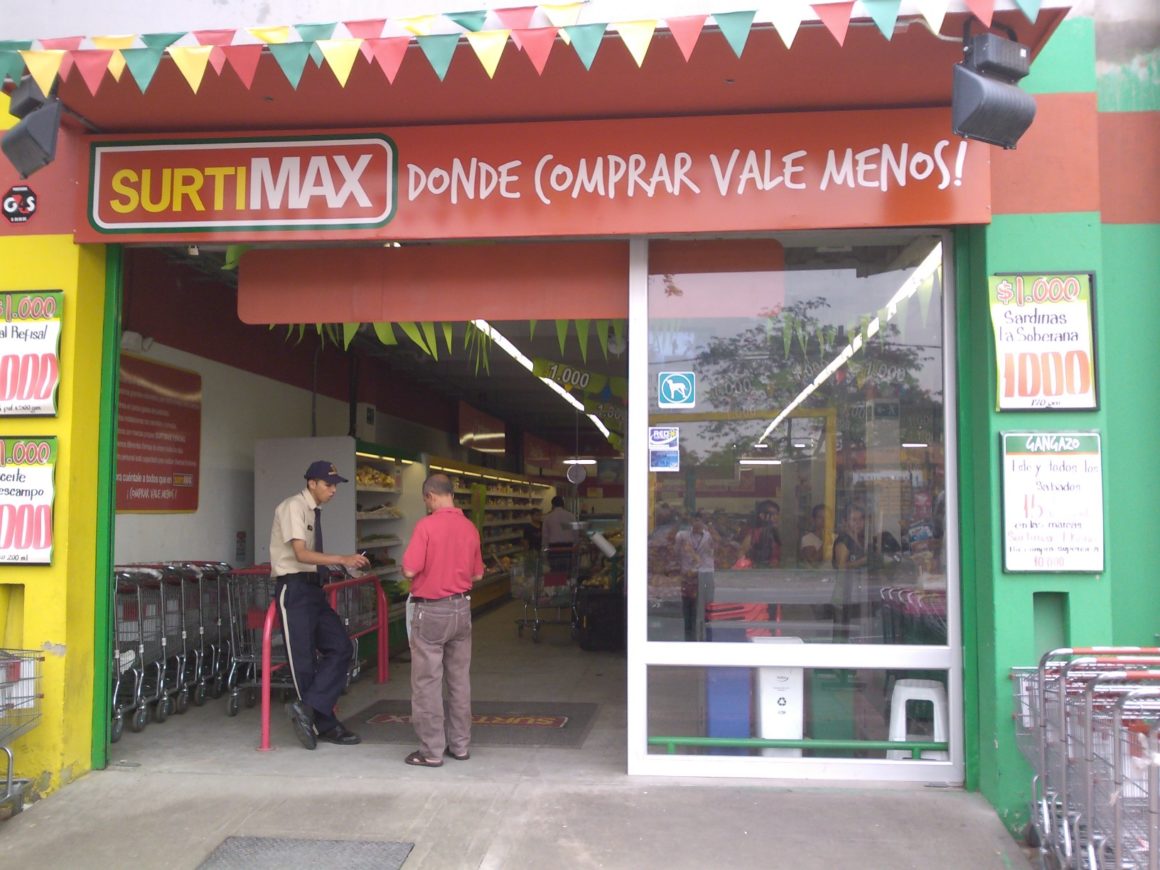 Very popular supermarkets due to their competitive off ering of quality food products, Surtimax and Super Inter enjoy complementary geographical locations. Both banners also support 1,300 local partner shops, the "Aliados" networks.
Figures: 92 stores/1,600 employees
In 2019: 
> Highly appreciated quality of service, with customers awarding it a satisfaction rating of 4.6 out of 5.
A cash & carry banner, Surti Mayorista off ers professional and private customers a comprehensive selection, particularly in terms of fresh produce, at the lowest prices. Surti Mayorista uses effi cient processes and logistics suited to bulk purchases.
Figures: 30 stores/660 employees
In 2019: 
> 12 store openings.
> New wholesale off ering and implementation of personalised customer advice on business profi tability.
> Enhancement of the customer experience with the implementation of 24 digital kiosks, which enable customers to access discounts and personalised off ers in real time.