Casino Group has been a leader on the Uruguayan market since 2000 with three well-known brands: Disco, Devoto and Géant.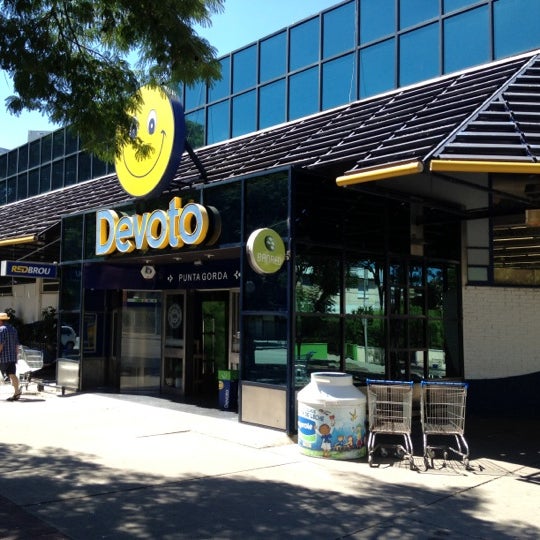 With its supermarkets and convenience stores primarily located in Montevideo and Punta del Este, the banner brings a quality food and non-food off ering focused on pleasure purchases and embodying the Home concept.
Figures: 24 supermarkets/36 Devoto Express stores
In 2019: 
> Roll-out of the FreshMarket concept and expansion of the market area.
> Development of the omni-channel strategy with the creation of a mobile shopping journey.
> Strengthening of the Last Mile service thanks to the strategic partnership with PedidosYa.
Human scale hypermarkets off ering leading food brands with premium traditional food sections, local produce and a vast organic range, as well as experts in non-food produce thanks to partnerships with specialist brands. Digitalisation is enriching the customer experience and expanding the service offering.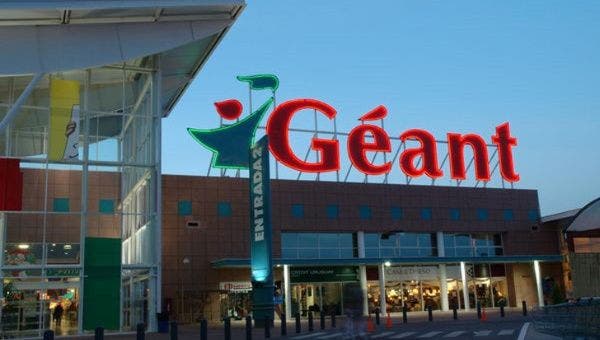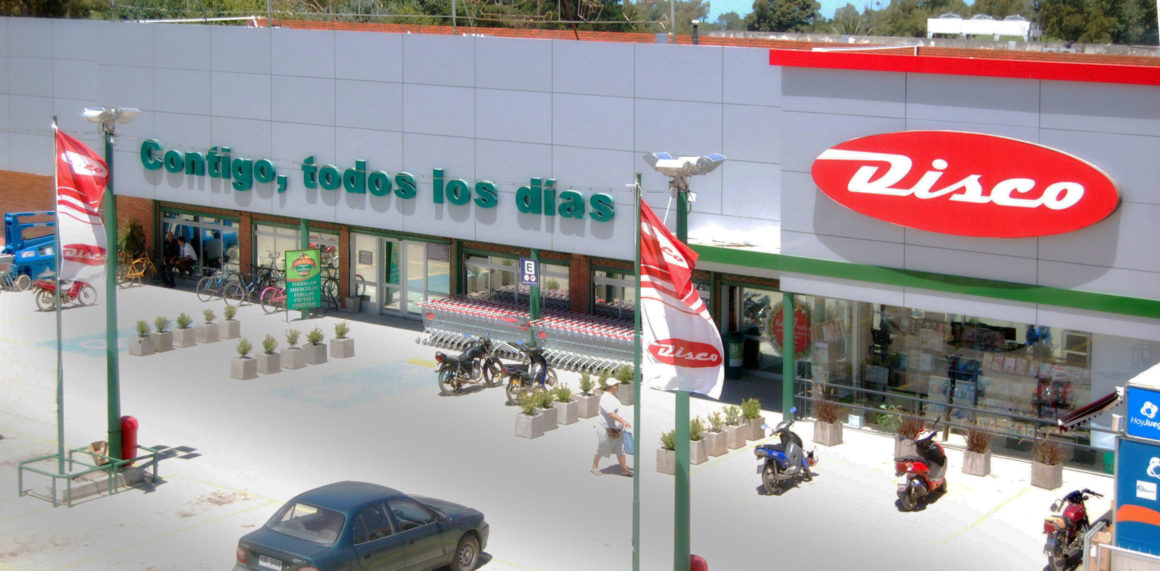 Primarily operating in the capital Montevideo and in Punta del Este, Disco supermarkets and hypermarkets meet the needs of city dwellers and holiday makers with a vast food off ering, and are extending the FreshMarket store concept focused on fresh produce, snacks and responsible consumer habits.
Figures: 29 supermarkets and 2 hypermarkets
In 2019: 
> Ramp-up in promotional development with regular theme-based campaigns.
> Continued conversion of stores to the FreshMarket concept and two new FreshMarket stores opened.
> Launch of the Hipermas credit card in partnership with Santander Bank.