2,245 Casino Group stores are mobilising to collect basic commodities for donation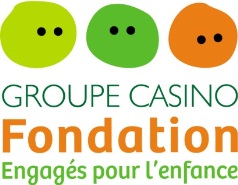 During France's National Food Bank Collection Drive on 28 and 29 November, the Casino Foundation is mobilising the Group's banners in France to help associations collect basic commodities from customers for redistribution to the poor. In this same spirit of generosity, Instituto GPA in Brazil is organising a Day of Solidarity on 6 December to bring "Happier Holidays" to disadvantaged families.
In France, the Casino Group's banners – Géant Casino, Casino Supermarkets, Monoprix, Franprix, Leader Price, Casino shop, Petit Casino, Spar and Vival – will be actively participating in this year's National Food Bank Collection Drive. In 2013, over 1,784 tonnes of basic commodities were collected at 1,421 stores in the Group's network.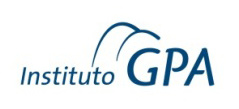 In Brazil, on 6 December, essential foodstuffs such as rice, kidney beans, pasta and oil will be collected by 824 stores under various banners – Pão de Açúcar, Extra Hiper, Extra Super, Mini Mercado and Assaí – for donation to Brazilian non-profit organisations Amigos do Bem, Banco de Alimentos da Prefeitura de Osasco, Mesa Brasil, Rotary, Casa do Caminho, Caritas Santa Terezinha, União dos Moradores de Paraisópolis, Associação das Mulheres de Paraisópolis and Pirata Marinheiros. In addition, Instituto GPA will be donating an additional kilogramme of goods for every 10 kg collected.
Many employees from the Casino Group will be volunteering during those three days to support teams from the food banks.