Casino Group has committed to fight against deforestation linked to raw materials. Partner with TFT Earth, the Group has deployed actions in order to fight for example deforestation linked to palm oil or cattle breeding in Brazil by associating with different initiatives backed by the various stakeholders with whom it had started a dialogue.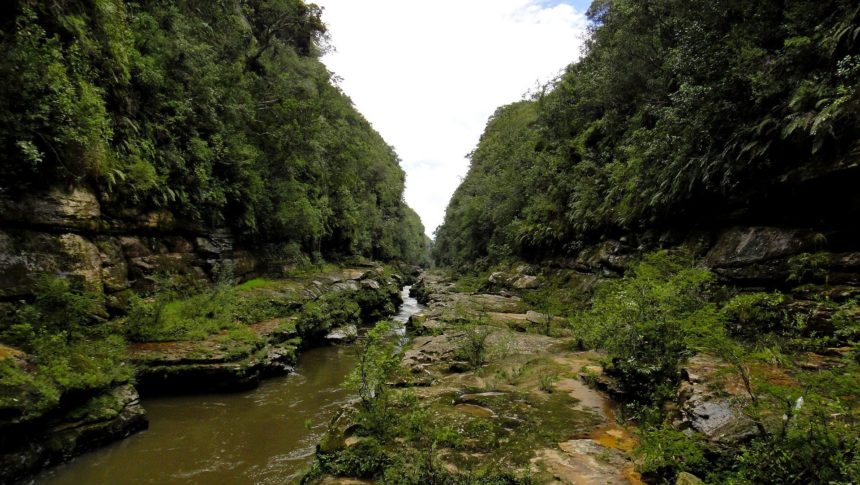 As a result, in order to fight against deforestation linked to palm oil, the Group has adhered as from 2011 to the Roundtable on Sustainable Palm Oil (RSPO) and committed in 2015 to:
Obtaining transparency as regards palm oil used in its own food own brands by identifying in the first instance, the refiner or the first trader ;
Using, with time, palm oil without deforestation or exploitation, that is to say coming from  plantations whose exploitation respects high conservation value forests, carbon-rich forests and peats ; which facilitate the development of small producers and respects local communities and workers' rights ;
Supporting responsible local producers in producer countries where the Group is present (Brazil, Colombia).
The Casino Group has signed the Cerrado Manifesto statement of support in order to protect the Cerrado in Brazil and fight against deforestation.
>> Click here to learn more about Casino Group's commitment and actions