To offer a well-balanced food diet to all can only be done through saving and preserving the existing resources like water, energy, packaging, products… To reduce the impact of the Group's activities on resources is one of its main priorities.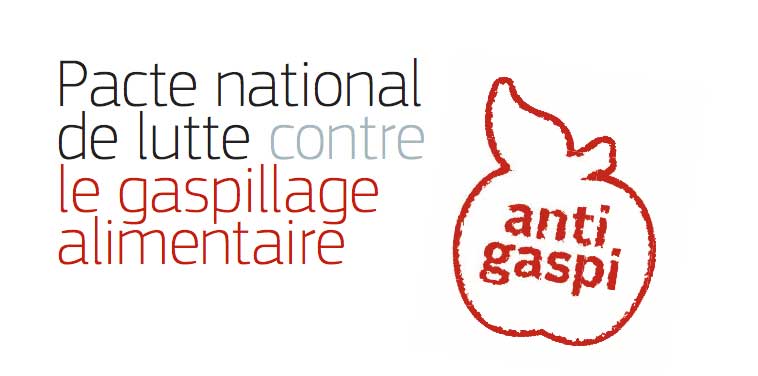 The "National pact to combat food waste" that was set up by the French Ministry of agriculture and agrifood in 2013.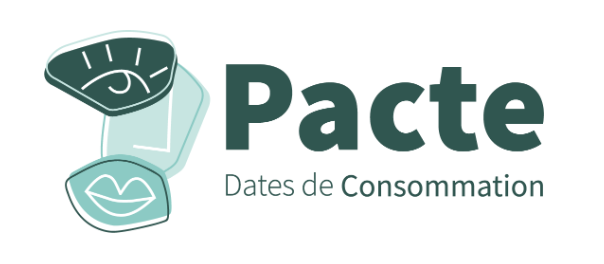 The "Pact on products expiry dates", led by "Too Good To Go" to fight against food waste.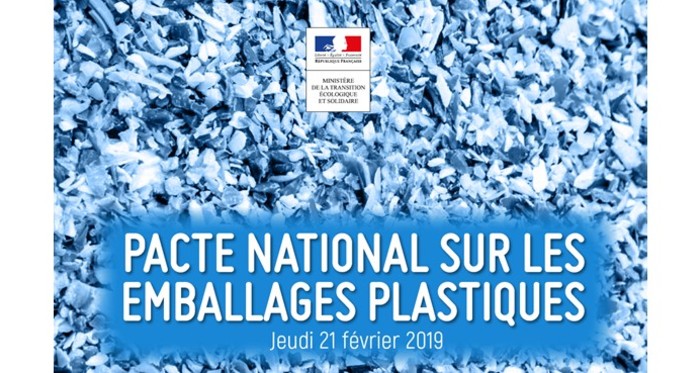 The "National pact on plastic packaging" led in 2019 by the French Ministry of ecological and solidarity transition in line with the roadmap for Circular Economy.
It also made the following commitments…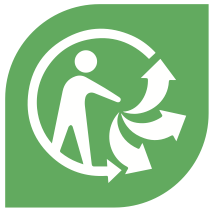 To pursue its efforts to sort out all plastic, cardboard and organic waste in all its stores.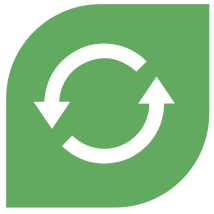 To pursue the efforts made to value all unsold products.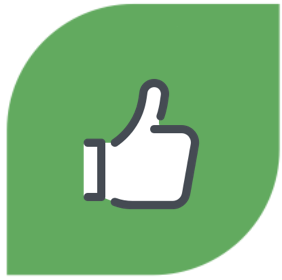 On 100% of the recyclable or reusable plastic packaging of own brand products by 2025.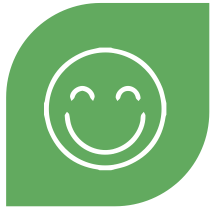 To get rid of all the packages that are disturbing waste sorting by 2022.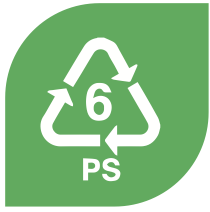 To stop using expanded polystyrene or PVC (Poly Vinyl Chloride) in plastic packaging by 2022.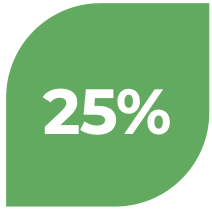 To integrate up to 25% of recycled plastic material in bottles of beverages made out of PET* by 2023.
*Polyethylene Terephtalate
To use sustainable packages
The Group confirmed its commitments to reduce and recycle the packages of its own brand products.
The Group's ambition is to reduce the quantity of material used in its products, to improve their recyclability and to introduce recycled material while ensuring to the consumer that its packages are not harmful to the health of persons. The 5R's method is applied on own brand products : Refuse, Reduce, Reuse, Recycle, Rot.
One of the Group's primary goals is to progressively remove all products with a disruptive impact on waste sorting or generator of waste that could be easily avoided (like plastic bags, single use cutlery and plates, leaflets…).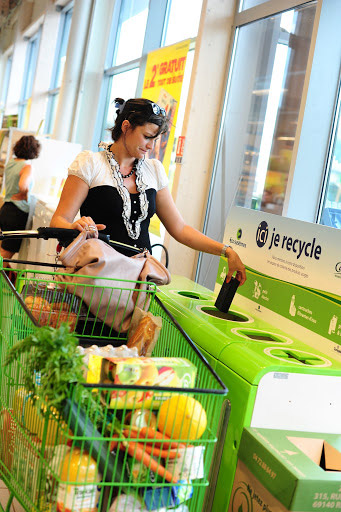 The Group's hypermarkets and supermarkets in France sort their waste: cardboard, plastics, organic waste.
Used goods collection terminals are made available to customers for recycling (batteries, light bulbs, small electric appliances).
Plastic bottle sorting machines are also tested in stores in order to reward financially the sorting habit with a voucher or donation to a charity.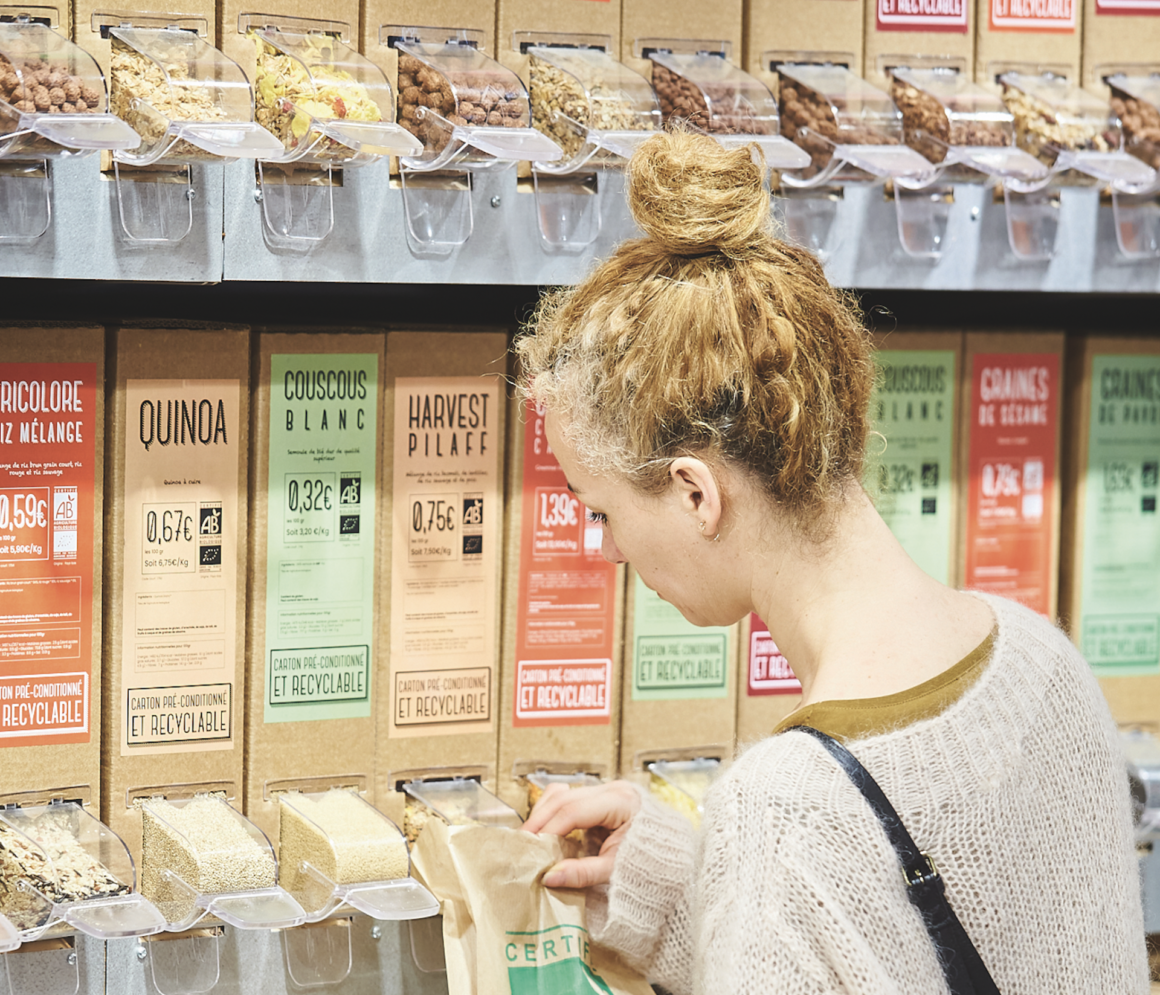 To encourage bulk selling
The Group's banners are increasingly developing the sale of bulk products: fruits and pulses, cereals, pasta, coffee, chocolate, oils, wine, laundry, etc.

These new concepts allow customers to buy just the right amount of product (thus avoiding wasting) but also to use recyclable or reusable packaging.
To reduce the amount of unsold products and food waste, the supply and storage in the Group's stores are controlled with care in order to manage customers demand as accurately as possible.
Specific devices for fresh products with a short sell-by date are implemented and strengthened, in order to sell them at reduced prices before their expiry date. Partnerships are also established with start-ups (like Too Good To Go or Phenix) with the same goal.
The damaged fresh fruits and vegetables are reused to produce compotes (stewed fruits) or soups.
Food products that cannot be donated are valued (to produce energy or compost).
Customers and employees are made aware of the fight against food waste, for instance through the national day dedicated to this issue.
Stores give products that cannot be sold but are still fit for consumption to food banks (or other charities that collect food).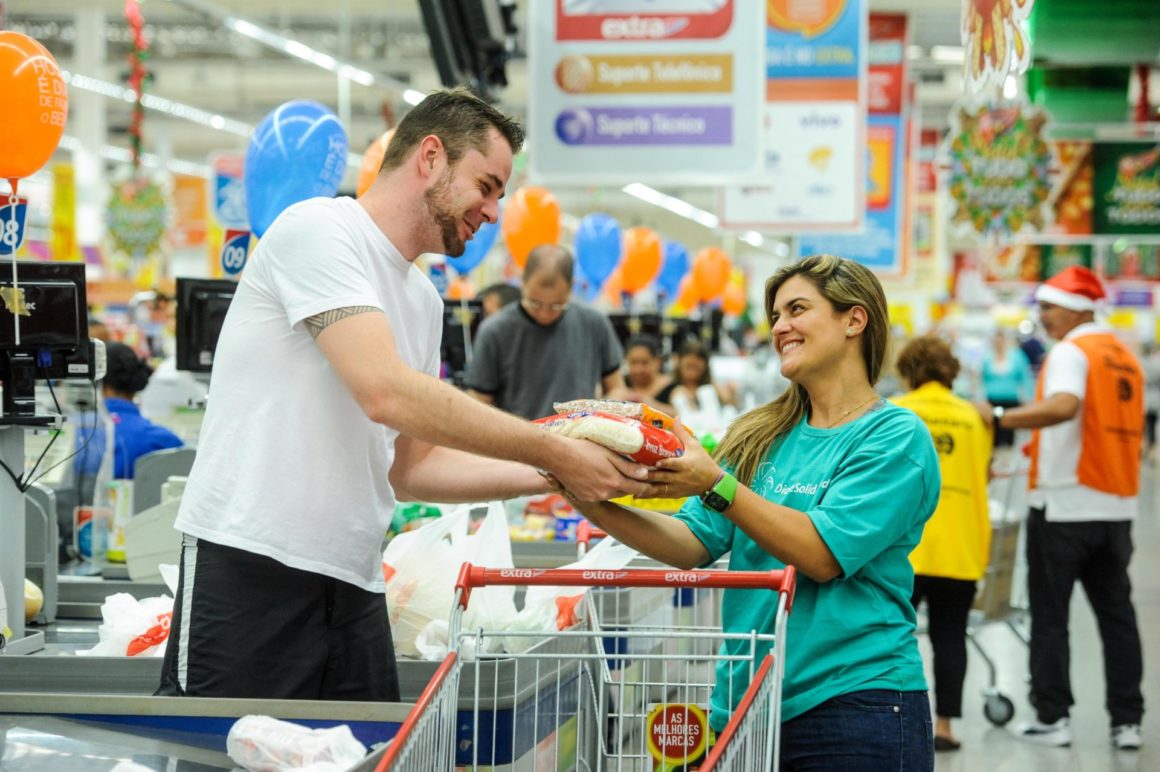 To go further and learn more: