Reducing the impact of greenhouse gases is one of Casino Group's main priorities: it is a question of acting both on the activities as such but also on the products' offering in stores.
Casino group committed itself to…
Reducing its greenhouse gas emissions by 18% on scope 1 and 2 by 2025 (compared to 2015), in accordance with the commitment it took in 2019 on the Science Based Targets. The group has also promised to reduce its emissions by 10% on scope 3 by 2025 (compared to 2018).
Multiply by 5 by 2021 (compared to 2018) the photovoltaic energy production generated by GreenYellow, the Group's energy subsidiary.
Have more than 75% of refrigeration units with closed doors in stores by 2020.
Have more than 400 lorries running on natural gas (NGV) by 2021.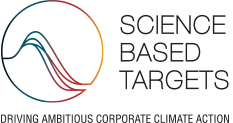 The "Science Based Targets" initiative, in order to reduce its greenhouse gas emissions in accordance with the COP21 targets, signed by the Group since 2018.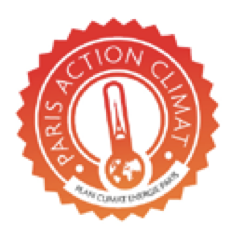 And signed the "Paris Action Climate" Charter and the Charter for Sustainable Urban Logistics put in place by the Paris City Council.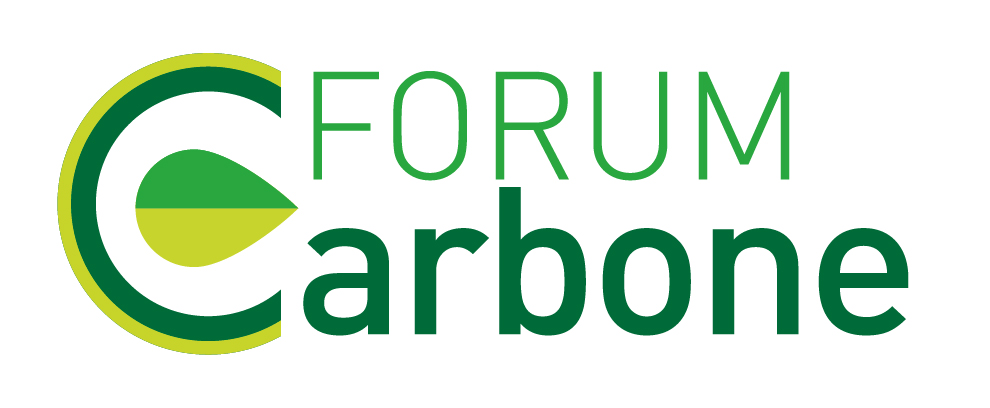 Casino Group also initiated the creation of a CARBON FORUM, bringing together, as of today, more than thirty industrial partners. This collaborative method aims at engaging all of its members in a Science Based Target type approach, giving them targets to reduce their carbon footprint as set out in the Paris Agreements. The objective is also to cooperate so that each member meets its emission reduction target.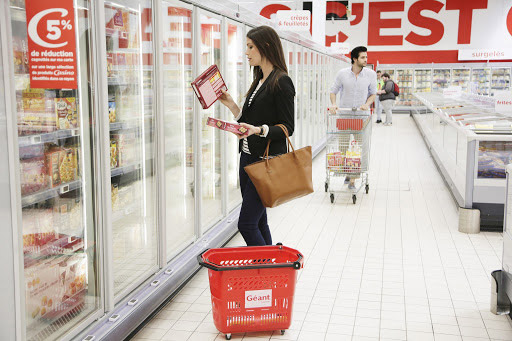 To take action on refrigeration units
In stores, doors and tops are deployed on fridges to reduce refrigeration losses and minimize electrical consumption.
Preventive and corrective maintenance programs are set up to rapidly and effectively minimize leaks of fluids from refrigeration unit (sources of greenhouse gases)
Old refrigeration units are replaced by carbon-neutral technologies whenever possible.
To improve our stores energy efficency
The power consumed by stores is monitored and remotely controlled by Greenyellow, subsidiary of Casino Group, in order to enable them to optimize their consumption.
Energy Performance Contracts have been deployed in more than 1,500 stores in France and abroad. Several of them have also been certified under the ISO 50001 norm. Energy Efficiency Certificates have also been implemented in many locations.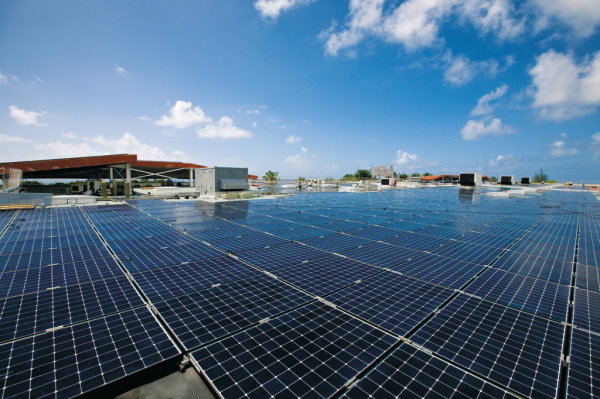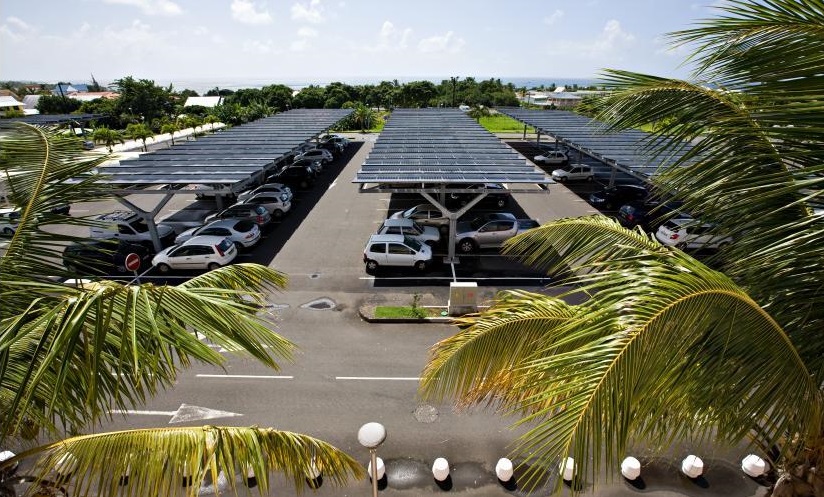 Producing green electricity reduces the Group's carbon emissions. Since 2007, 121 solar power plants have been set up on stores' rooftops and on car parks shadehouses, in France but also in Colombia and Brazil.

Some of these power stations allow stores to self-supply themselves.
To support sustainable delivery solutions
To reduce the impact of transport, the logistic teams adjust truckloads, trucks filling rates and delivery frequency.
The fleet of vehicles is getting modernized as technology advances, both for logistics (heavyweights running on LNG – NGV Natural Gas Vehicle – or biomethane gas) and employees' travels.
Electric charging stations are available in the stores' car parks in partnership with Greenyellow (deployment of ultra-fast charging stations in 80 locations by 2021).
For home delivery, non-polluting services are presented to customers (bike, pedestrian drive).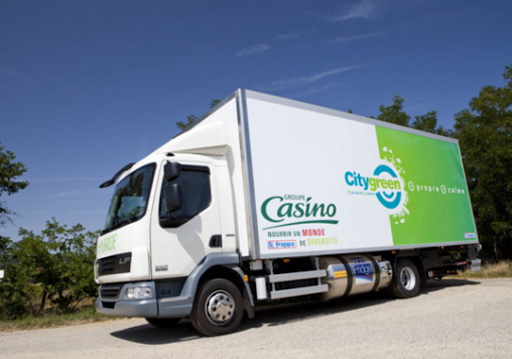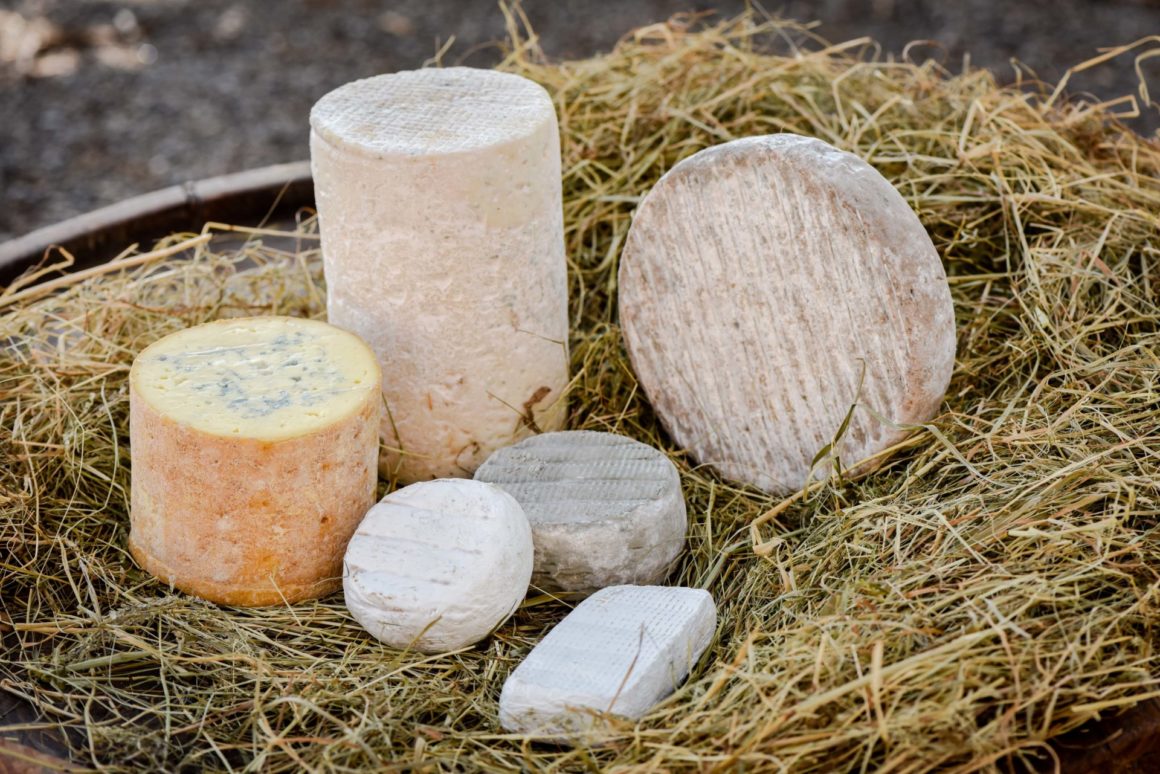 To offer seasonal and local products
In order to reduce the carbon footprint of products sold in stores or online, our banners offer customers seasonal products made locally (short supply chains and regional products).
To better inform the consumer
To help customers make the right choice, the Group supports environmental labelling to provide consumers with better information on the impact of its products in terms of greenhouse gas emissions and water pollution.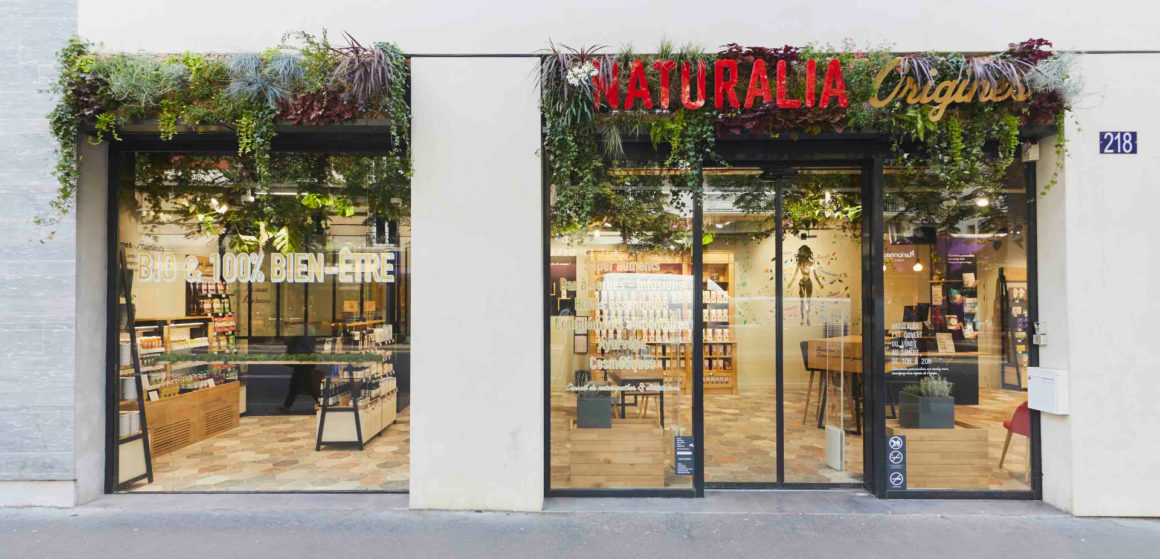 The Group encourages a better balance between animal and plant proteins, and follows the ADEME's recommendations in order to reduce its carbon footprint of food consumption.  The goal is to increase the proportion of vegetable protein consumed by customers (thanks to meals that include more pulses paired with cereals) thus reducing the proportion of animal protein they eat. This transition can be done without increasing food shopping budget by encouraging the consumer to eat less and better quality animal protein.
Customers are offered a wide range of vegetarian and vegan products. Some of the Group's brands are entirely dedicated to it.
>> Learn more about the Group's commitments and actions
In 2019, Casino Group reaffirmed its commitment to a healthier and more sustainable diet for its customers by renewing its environmental policy which is both in line with the United Nations Sustainable Development Goals and in accordance with the Montreal Protocol and the 2015 United Nations Conference on climate.
Casino Group is convinced that it is necessary to act collectively to meet the challenges of tomorrow. The Group is therefore committed to reducing carbon emissions, saving, preserving resources and protecting biodiversity.