The Casino Group's CSR programme helps to create and strengthen sustainable, trust-based relationships with employees, customers, suppliers and all other stakeholders, while respecting each host country's culture and local practices.
Embedded in all Group activities, CSR priorities act as a driver for employee motivation. They are designed to improve the Group's social, human resources and environmental impact and thereby enhance its financial performance.
The Casino Group's CSR programme covers 15 priorities based on five responsibilities.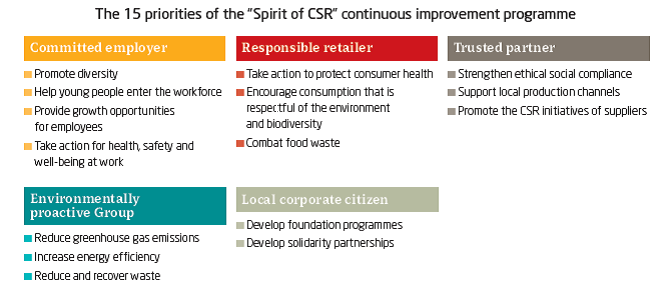 CSR Ratings
Casino conducts a regular dialogue with the players involved in socially responsible investment (rating agencies, socially responsible investment funds). It regularly takes part in SRI road shows and, to promote transparency, it responds to the questionnaires of the rating agencies.
In 2017, the Casino Group share is included in the following SRI indices: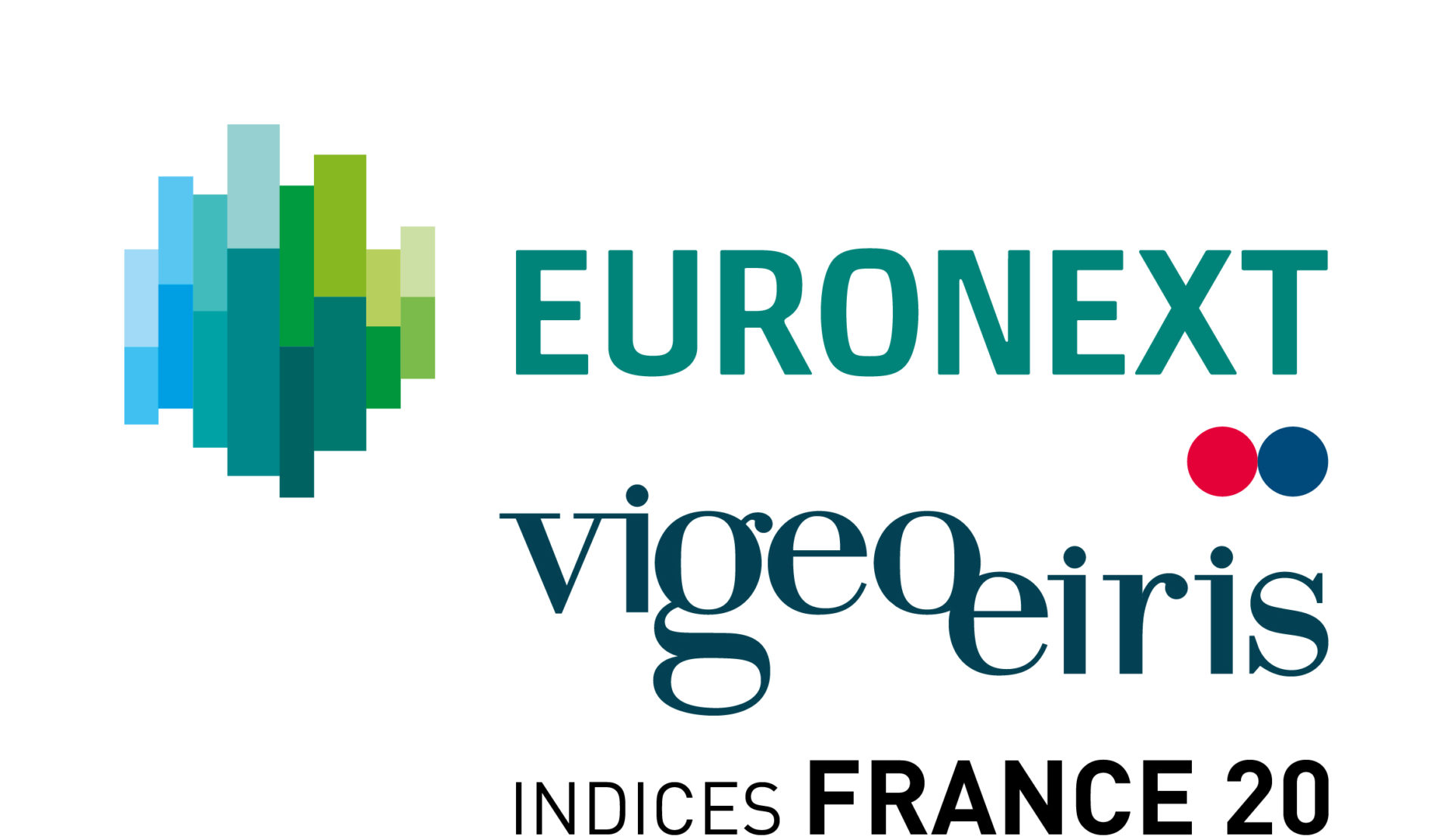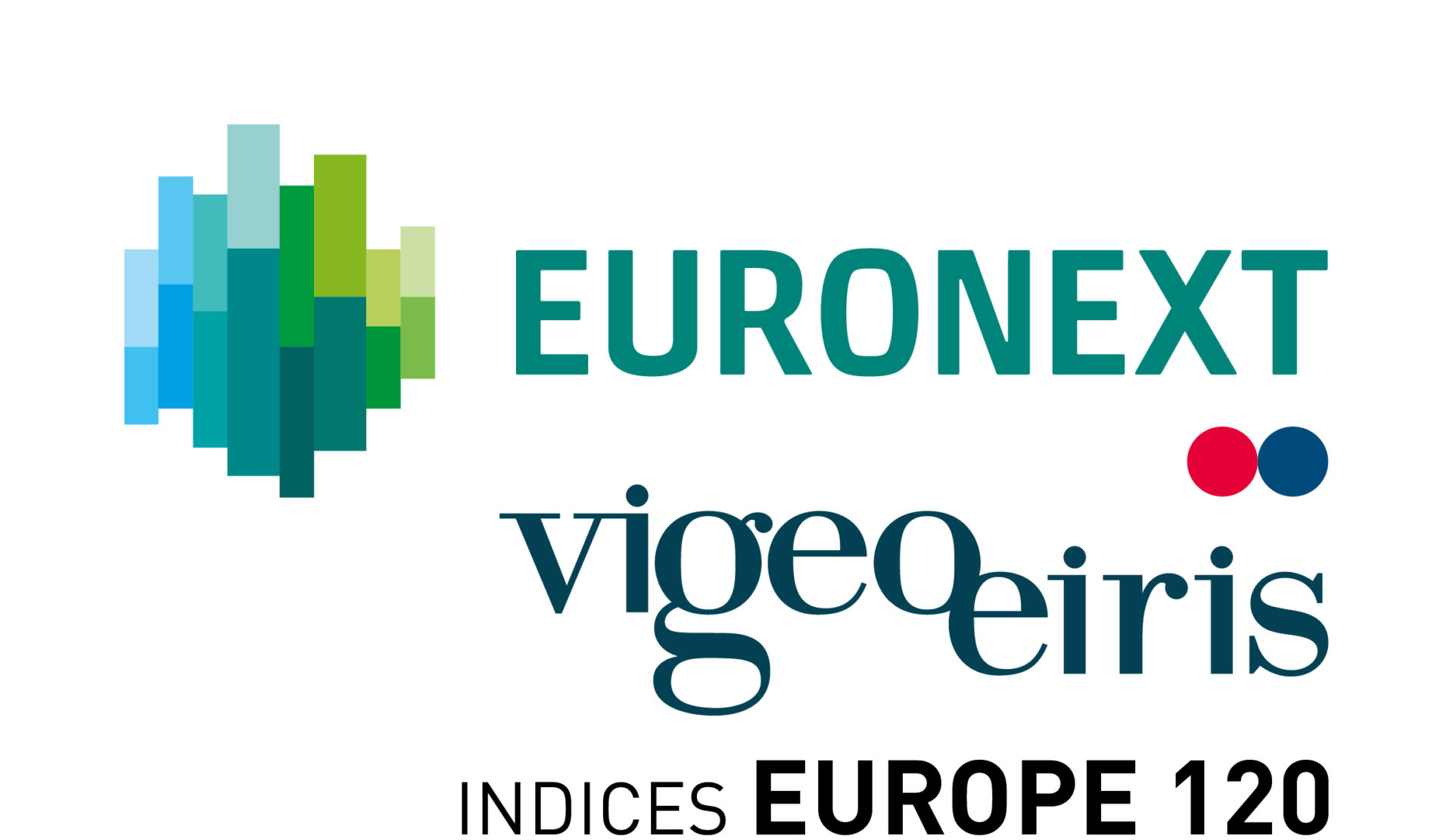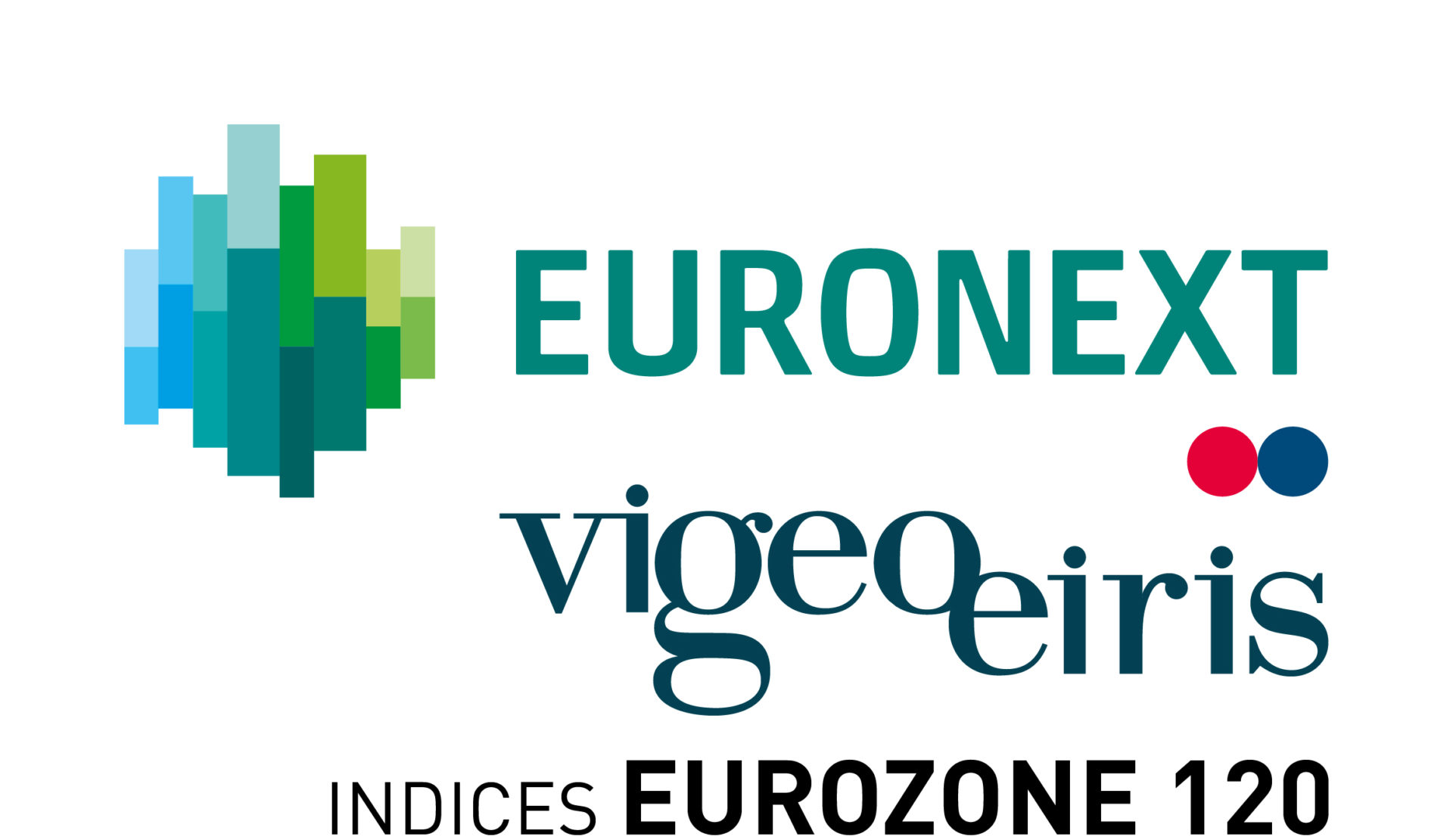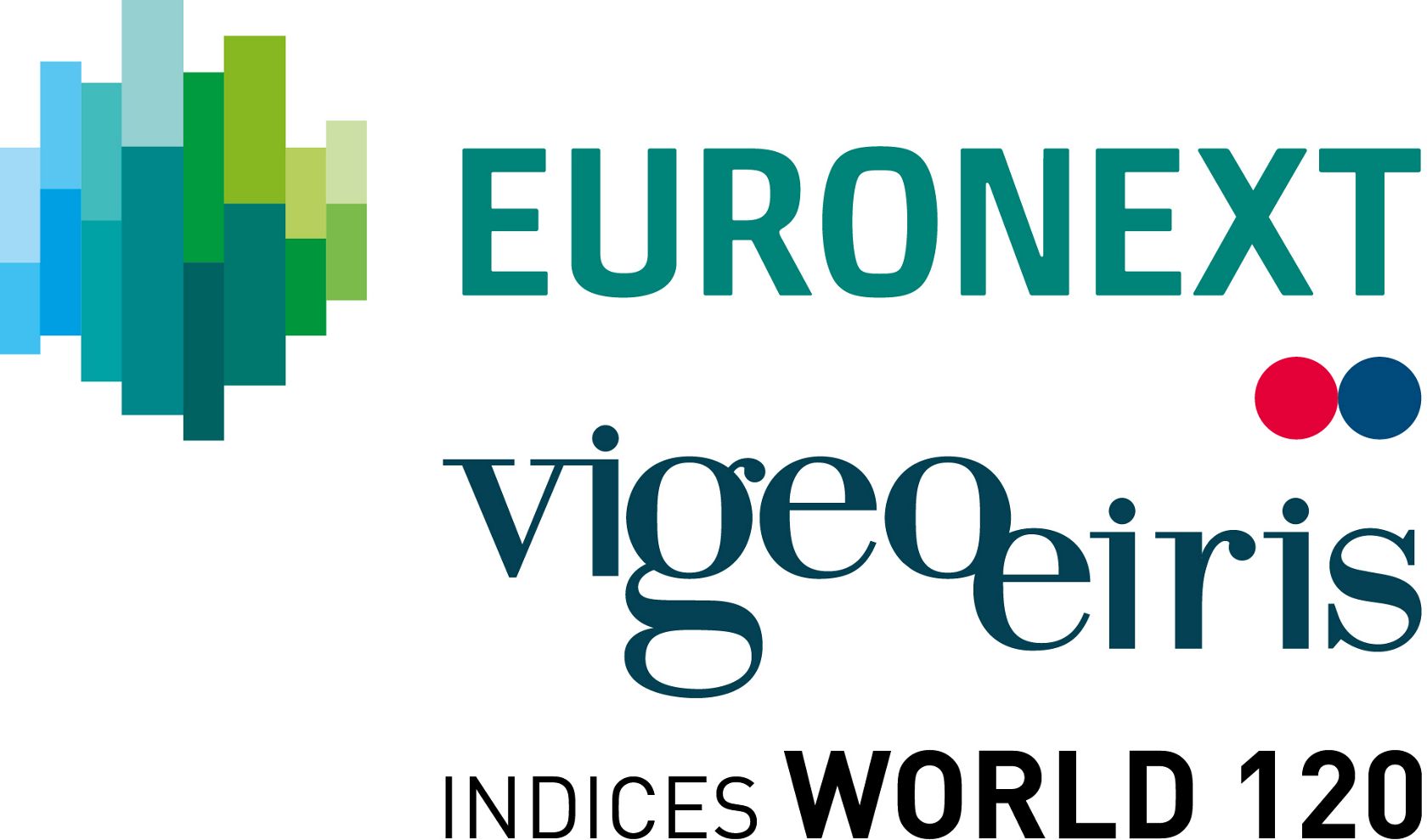 Dialogue with partner organizations, NGOs and associations
For many years now, the Group has maintained regular, constructive dialogue with local and national stakeholders in all its host countries. The focus is on open, productive dialogue, with a view to developing or co-creating innovative projects and partnerships. Dialogue takes place through various means depending on the stakeholders, at both the entity and the Group level.
At the Group level, stakeholders are invited to participate in CSR Strategy Committee meetings on key issues in an effort to create a more structured dialogue and a better understanding of their expectations.
The Casino Group takes part in the work of the ILO Global Business and Disability Network, of which it is a founding member, as well as France's Initiative Clause Sociale (ICS) fair trade initiative, and industry human rights association Entreprises pour les Droits de l'Homme. It also participates in the Consumer Goods Forum. The Group also parters with TFT Earth, an association which goal is to transform supply chain in order to protect the forests.