Last 21 June, Naturalia, the Casino Group's organic food banner, celebrated the beginning of summer by opening France's first exclusively vegan organic food stores in three locations in Paris and Vincennes. Naturalia Végan offers a selection of high-quality, ecofriendly vegan products, guaranteed to deliver all the benefits of organic farming practices.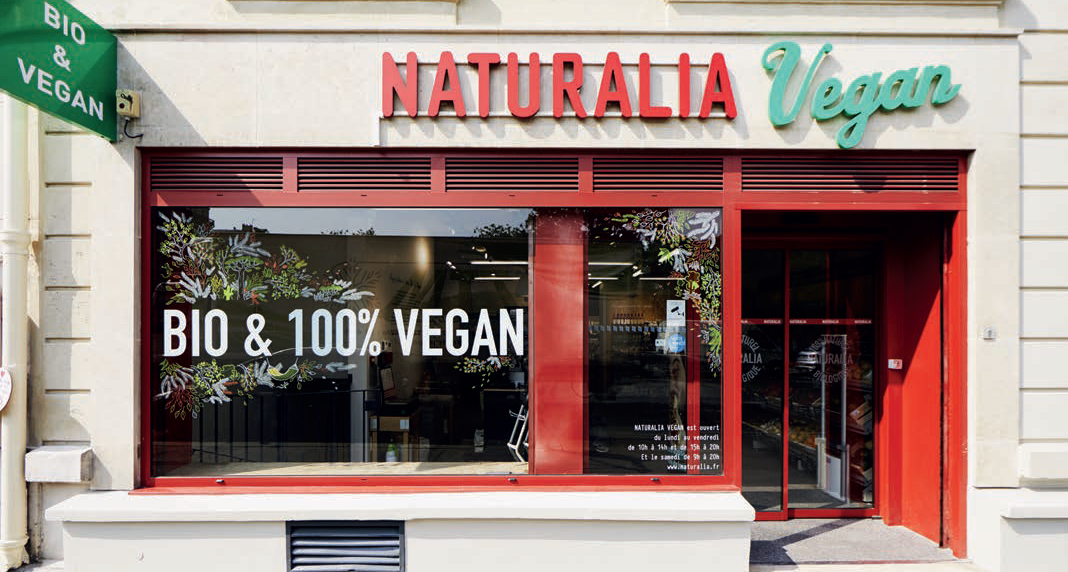 Since its creation in the 1970s, Naturalia has offered customers a wide array of vegetarian and vegan organic products. Today, the banner operated by Casino Group subsidiary Monoprix is reaffirming and capitalising on this expertise by opening its first all-vegan food stores.
Since 21 June 2017, vegan consumers can shop care-free without having to check the labels in the first three Naturalia Végan outlets, which carry nearly 2,000 food, beauty and lifestyle products, along with more than 300 new products in every section, innovations and exclusive items. Each supplier has been thoroughly vetted to ensure compliance with practices governing animal welfare, product ingredients and production.
Naturalia is France's first national chain to open dedicated all-vegan stores, thereby enabling more and more people to explore the vegan lifestyle.