For Casino Group and its branches, animal welfare is a key issue to live up to its ambition of enabling better and more responsible consumption.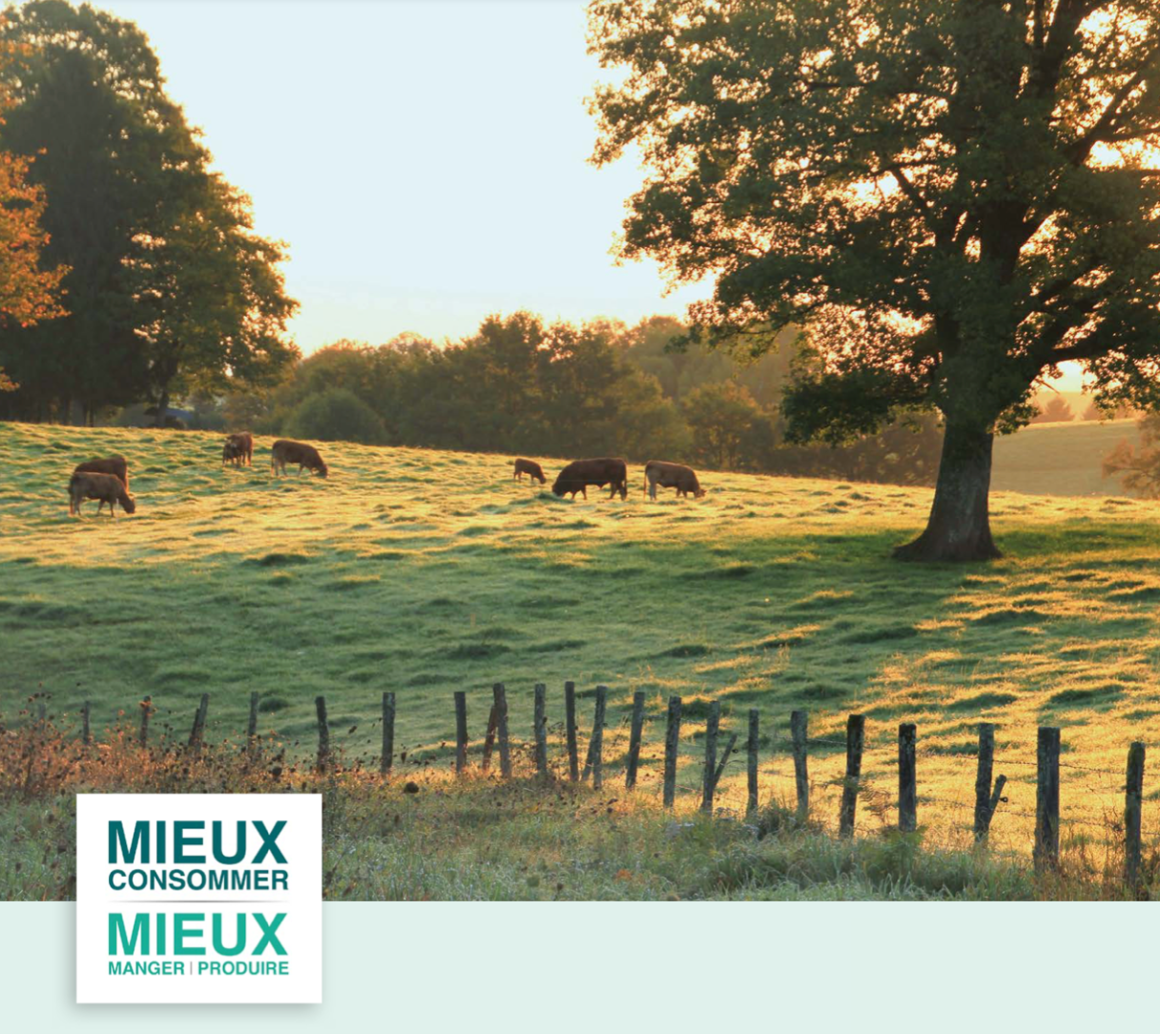 Being able to consume products which are more respectful of animal welfare from the beginning until the end of their lives is a strong request from many consumers. And for that reason, they need to take part in improving cattle-breeding practices, transport and slaughtering. Animal welfare takes into consideration the health, the physical and mental state of an animal, the satisfaction of its physiological needs and expectations as well as the possibility of expressing its natural behaviour. The respect of these different criteria must be present throughout the life of the animal: from its birth until its death, through its breeding and transport. The term « animal protection » is often preferred to talk about animal welfare at the time of slaughtering.
CASINO GROUP'S COMMITMENTS IN FAVOUR OF ANIMAL WELFARE
The Group makes a commitment in favour of animal welfare as regards supply chains and offers in stores. Teams are made aware of this issue and work daily towards becoming more demanding to guarantee better animal welfare.
Regular control of the cattle-breeding and slaughtering conditions
Since 2015, the Group has implemented a control plan for slaughter houses providing the Group in France for its own labels (raw meats for bulk beef, pork and lamb branches). These controls rely on an audit reference matrix on animal protection in slaughter houses, which is specific to each animal branch. These audits are also carried out regularly regarding cattle-breeding for Casino subsidiaries, to check the correct implementation of the requirement specifications as defined by subsidiaries. These audits also integrate items relating to animal welfare.
Getting committed transversally about animal welfare
Casino is respectful of European regulations: cloning, genetic or growth-enhancing modifications on all animal-sector products in France are not tolerated.
Developing the product offer with best standards in favour of animal welfare and the offer from organic farming
Beyond commitments in the upper chain, Casino Group is also committed with its customers by offering a variety of meat and dairy products more respectful of animal welfare. This offer relies on strict requirement specifications (Label Rouge, Bio).
Supporting the implementation of labelling for animal welfare on products
Casino Group has co-created a labelling system dedicated to animal welfare, in partnership with 3 NGOs for animal protection. Affixed on products, these labels enable consumers to choose products which are more respectful of animal welfare. The ambition of this labelling is to be extended to a maximum of products, in as many stores as possible in France.
OUR COMMITMENTS WITH ALL SECTORS
Improving standards of animal welfare in the chicken sector 
The Group is committed to improving breeding and slaughtering conditions of broilers, both by implementing labelling informing consumers on the level of animal wellbeing for the chickens sold in store but also by supporting the Better Chicken Commitment initiative especially in branches like Monoprix and Casino.
Supporting the breeding of laying hens outside of cages 
The objective of Casino Group is to support breeding outside of cages for laying hens. As from 2020, there won't be any eggs from laying hens bred in cages sold in our stores in France.
Promoting the sale of milk from cows with access to pastures between 3 and 6 months a year
The Group supports access to pastures for dairy cows, between 3 to 6 months a year, by increasing the product offer or by committing to only selling milk in its own brand guaranteeing this, as Monoprix and Franprix have already done it.
Improving living conditions for rabbits
As it has already done it for laying hens, Monoprix is committed to progressively stopping animal breeding in cages.
Learn more about our policy in favour of animal sectors