Committed to responsible finishing, Casino has stopped the sale of the most endangered species and supports small-scale fishing
Since 2007, Casino has taken a number of measures to protect fishery resources, such as gradually stopping the sale of the most endangered deep-sea species (emperor fish, blue ling, cutlass fish, grenadier and tusk), and, since late 2016, shark tope and blue sharks. It has also stopped selling other endangered species (such as North-East Atlantic dogfish, eel, elver and white grouper).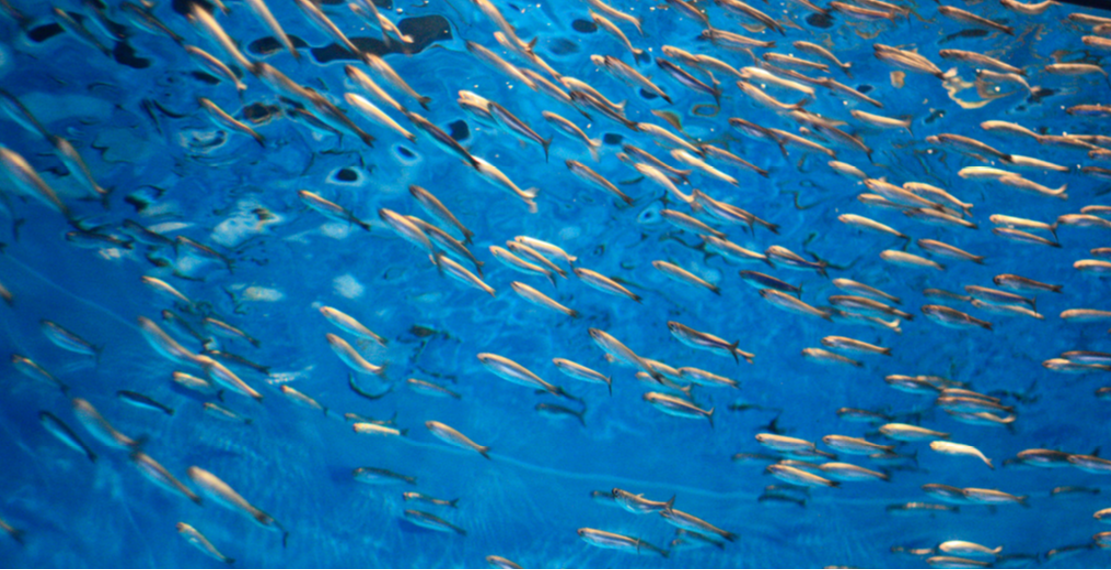 To support small-scale fishing:
Casino continues the deployment of the "La Criée" concept by creating partnerships with numerous Atlantic and Mediterranean ports. A daily distribution system was specifically put in place to offer customers seafood products directly from the ports every day, in cooperation with small fishing companies.
Monoprix rolled out its "Monoprix coastal fishing" initiative which involves the sale of fish from environmentally responsible fishing practices that promote species renewal.
Casino and Monoprix stores offers Marine Stewardship Council (MSC)-certified products, as a guarantee of sustainable fishing.
Casino Group also acts in favor of responsible tuna fishing and commits for its private-label brands to :
The fight against illegal fishing by ensuring that fishing boats supplying the brands are not on the list of IUU (illegal, unreported, unregulated) vessels;
Improving traceability and good fishing practices:

encouraging suppliers to adhere to the International Seafood Sustainability Foundation (ISSF) and to source from vessels registered on the PVR (Proactive Vessel Register);
forbidding the most damaging fishing techniques such as long lining;
defining responsible specification: entire yellowfin tuna fish, heavier than 20kg, are used for the Casino brand, allowing both a better traceability and preventing juvenile capture;

Promoting a sustainable supply of tinned tuna under the Casino and Tous les Jours brands, with the following target for 2018:

A Minimum of 60% of yellowfin tuna is fished on free schools (without Fish Aggregating Devices). The remainder is fished by line or as part of a FIP (Fishery Improvement Project) program enabling the sustainable management of these resources;
A Minimum of 20% of skipjack tuna is fished on free schools and at least 50% as part of a FIP;

Redistributing supplies across different fishing areas in order to limit stock pressure;
Promoting a more responsible consumption by:

improving consumer information (indication of the species and ocean of origin on the tins);
adapting the selection in stores depending on available resources;
limiting the selection on products with yellowfin tuna.
Casino sells tinned yellowfin tuna caught by pole and line, which is a method regarded as more environmentally friendly. Monoprix offers a range of own label tinned yellowfin tuna under the "Pavillon France" brand sourced from two fishing areas (Atlantic, Pacific and Indian oceans) and fished by purse seine on free schools (guaranteed without FADs).
To go further and learn more: