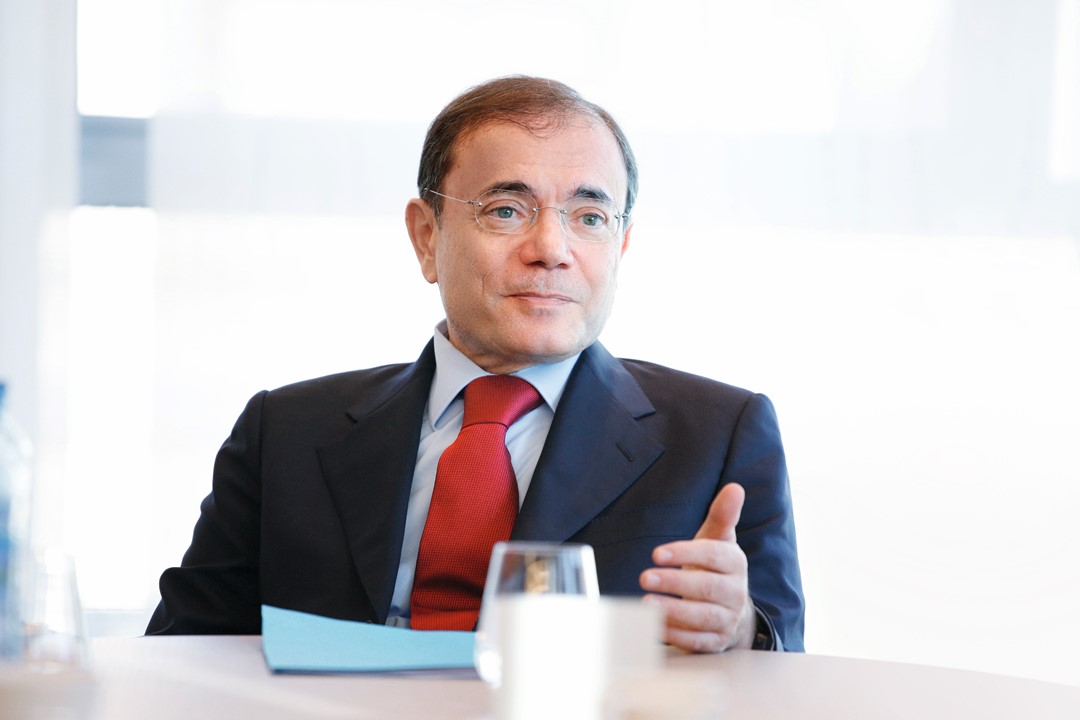 We have created this Shareholders page so that we can keep you better informed about our Group.
The Shareholders page features all relevant shareholder information, including Letters to Shareholders and important dates for your diary (AGM, etc.). We will be sure to adapt this page to your needs in response to any suggestions.
If you have any questions or require information about the life of the Group or the Casino share, please don't hesitate to contact actionnaires@groupe-casino.fr.
Casino values your loyalty and will do its utmost to preserve it.
Jean-Charles Naouri, Chairman and Chief Executive Officer