In the countries where Casino group operates, many people live below the poverty line and rely on aid for food. The Group supports food bank networks in these countries by setting up, in its stores, daily collection of fresh produces as well as products that are close to their sell-by date, but still consumable. It also supports national collection actions.
In France, the Group is committed to the most vulnerable. It encourages its stores and customers to support the Fédération française des banques alimentaires (FFBA). The Group has been supporting the FFBA since 2009, and renewed its partnership in 2019 for a further period of three years. 
Thanks to its banners and as part of this agreement, the Group donates products with short best-before dates and associates itself and its voluntary employees to the Food Banks national collection that takes place every year at the end of November. These donations benefit food bank networks, but also several charities such as the Red Cross, the Secours Populaire and the Restos du Cœur in France.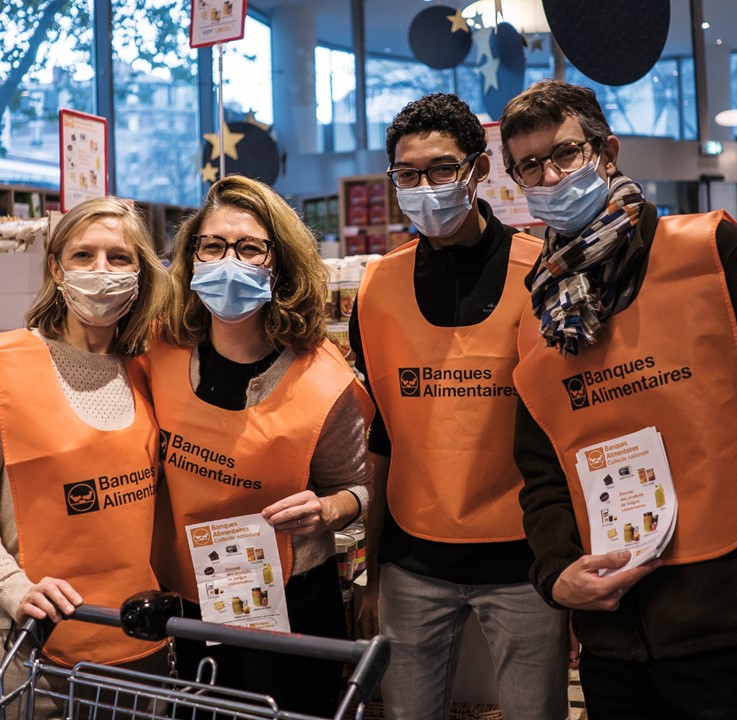 In 2021, over 26 000 tons of products, equivalent to more than 52 million meals, were given by Casino group to the food bank networks or similar general interest institutions (national and daily collection). More than 7 200 tons were collected during the national event and 18 800 tons were given by the Group stores and warehouses throughout the year.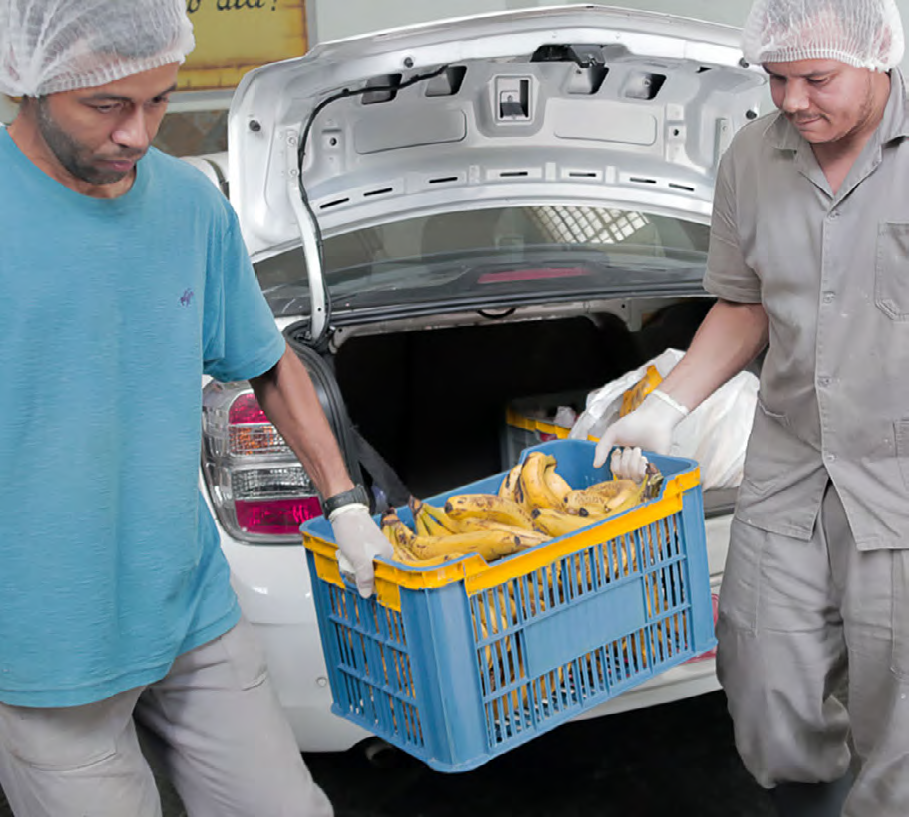 In Latin America, GPA implemented a similar approach. Since 2013, GPA organizes, an annual solidarity day ("Dia de Solidariedade") in its stores in Brazil. During this event and thanks to many voluntary employees, GPA collects basic foodstuffs that are then redistributed to vulnerable families and homeless people. 
In Argentina, Libertad supports the network of food banks since 2013 (Red Bancos de Alimentos) and Grupo Éxito in Colombia, continues the partnership it started several years ago with local food banks which has permitted collecting approximately 1 400 tons of goods in 2021.
To go further and learn more: