Committed towards Diversity, Casino Group has developed a business culture based on creativity and innovation, proximity and solidarity. The Group's Foundations have developed programs in favour of childhood and the under-privileged, and it supports solidarity actions for its branches.
Created in 2009, the Casino Foundation focuses its action in this strong tradition of the Group by committing against children's cultural exclusion. 
Convinced that art is a medium particularly adapted to children experiencing school or social difficulties, the Casino Foundation has chosen to support education via theatre, by enabling artistic experiences which are collective and structuring. The projects it finances encourage self-expression and the discovery of others, access to culture, soft skills, and styling. The Casino Foundation therefore aims at helping the youth, from a young age, understanding the benefits of culture, developing confidence and believing in one's own talents, key for a successful school and social integration. 
Its program "Artists at school", deployed at school in rural and priority education areas, enables around 2 000 students to take advantage of an artistic and cultural course for two years. 
The Casino Foundation also enlists employees within "Tous en Scène". This action of solidarity to collect funds is organised with the support of the Group's brands, in June. Every year over 4 000 stores get involved for the benefit of two of the Foundation's partner associations: Apprentis d'Auteuil and l'ENVOL.
Discover all the actions of the Casino Foundation: https://fondation-casino.org  
10 years of education through theatre, the event book
The Monoprix Foundation
As a convenience retailer and leading economic and social player in town and city centres, Monoprix has formed strong relationships with many associations on the field.
To extend its involvement to the heart of towns and cities, Monoprix created in 2009 the Monoprix Foundation.
Its ambitions are to support projects which make the city more open and weave new solidarity actions. Although the city is a wonderful place of living and innovation, it's also a place of exclusion and social suffering which demands a permanent commitment.
Since 2009, the Monoprix Foundation has funded over 160 projects, supported many associations and developed goods donations within its stores and warehouses.
For its third quinquennium (2019-2024), the Monoprix Foundation wishes to refocus its action on putting an end to loneliness and isolation in the streets.
Discover all the actions of the Monoprix Foundation : fondationmonoprix.fr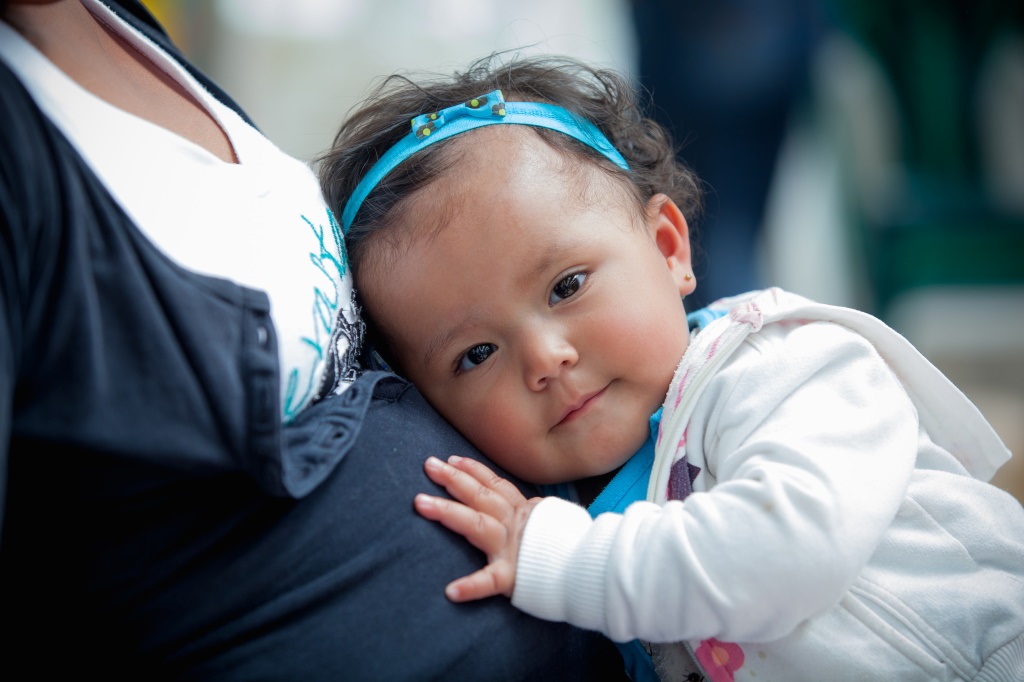 The Éxito Foundation
The first Foundation of the Group was born in Colombia: since 1985, the Éxito Foundation has been committed to improve the lives of children. It is a recognised partner of Colombian government authorities, and it is acting to fight children malnutrition thanks to its Gen Cero programme. Its objective is to ensure that no Colombian children between the ages of 0 and 5 suffer from malnutrition by 2030. Éxito has also played a major role in the creation of a protection Law as regards the treatment of children in Colombia. Discover all the actions of the Éxito Foundation :
https://www.fundacionexito.org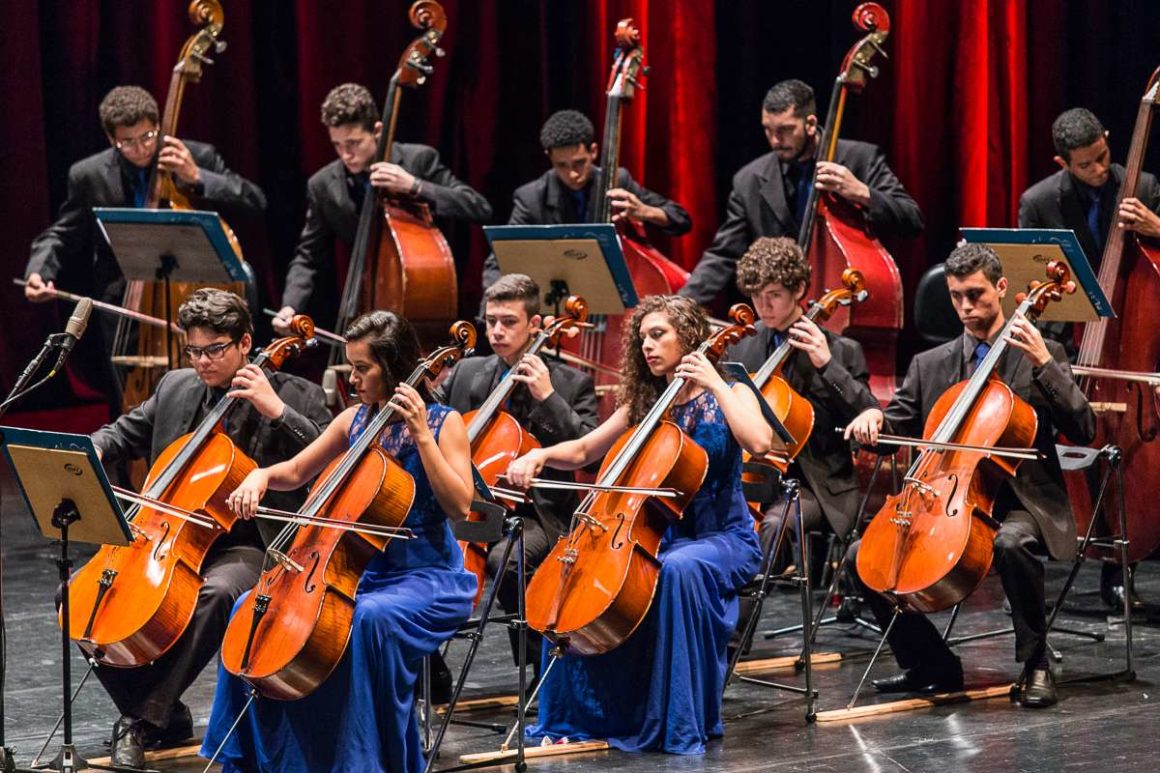 Instituto GPA
In Brazil, the Pão de Açúcar created Instituto GPA in 1995, to facilitate the education and professional integration of young people. It develops different programmes for underprivileged youth. It supports the professional training centre NATA (Núcleo Avançado em Tecnologia de Alimentos) which trains 300 students in fields such as bakery and dairy.
The Instituto continues its partnership with the Getulio Vargas Foundation to deploy its Prosperar programmes of merit-based grants: 30 students are currently taking benefiting from it.
Discover all the actions of Instituto GPA : https://www.facebook.com/institutogpa
To go further and learn more: