Combining retail and property operations in a dual model, the Casino Group has developed an active portfolio management strategy over the years. Its aim is to provide its retail operations with sites that are adapted to the banners' business strategies while also creating value.
Stepping up business transformation
A major strategic challenge for the Casino Group is the abililty to adapt retailing to suit customers' changing needs. The Group's property management business serves its retail operations first and foremost, allowing banners to step up the transformation of their business model by developing sites.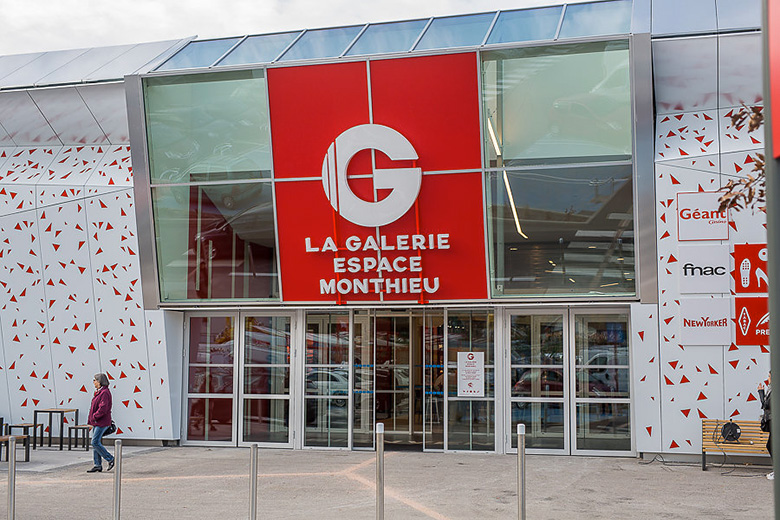 Strenghtening site appeal
The Group bolsters its value-creation strategy by developing extension and property development projects. Renovation and extension operations enhance site appeal and expand the catchment area while increasing the value of the property. This strategy is being replicated in city centres with Monoprix buildings, which the Group owns and wil be able to develop.
Exporting expertise
Internationally, the Group's expertise in operating and capturing the value of shopping centres is a differentiating strength. Its ambitious aim is to offer everyone a unique customer experience suited to specific local conditions. In South America, operations in Brazil and Argentina are expanding their neighbourhood shopping centre concepts with the Conviva and Patagonia brands, while in Colombia, Exito has emerged as the main player in the commercial property market through its Viva centres.