Product quality and safety are a top priority for the Group, across all the ranges of its private-label products. From product specifications to store operations, an end-to-end system ensures that the Group sells safe, healthy products of the highest quality. In France and internationally alike, the quality management system deployed within the Group is based on:
a Group Quality Charter shared with subsidiaries;
a dedicated organisation and the expertise of teams Group Quality department and subsidiaries' quality departments;
International Featured Standards (IFS) and the work of the GFSI (global benchmark for food safety standards);
specifications shared with suppliers;
collaborative management tools developed with food manufacturers to ensure compliance with specifications and effective product tracking;
traceability, withdrawal, recall and crisis management procedures and tools, implemented as needed;
sites are subject to regular audits, with particular emphasis on health and safety risk management in compliance with the Hazard Analysis Critical Control Point (HACCP) principles.
product quality controls are conducted throughout the year : product control plan, in store and monitoring sensory quality (taste, aroma, etc.)
Specific programmes are also run by the subsidiaries. GPA reinforces its programmes each year:
"Quality from the source" programme for the improvement and traceability of fruit, vegetables and eggs to monitor product transport and storage conditions and, where appropriate, the use of pesticides;
"Programa evolutivo de qualidade" (PEQ), a progressive quality programme assisting suppliers in the development of private label products in terms of quality and food safety, and encouraging them to obtain internationally recognised certification from an independent body. The programme is extended to new product categories each year.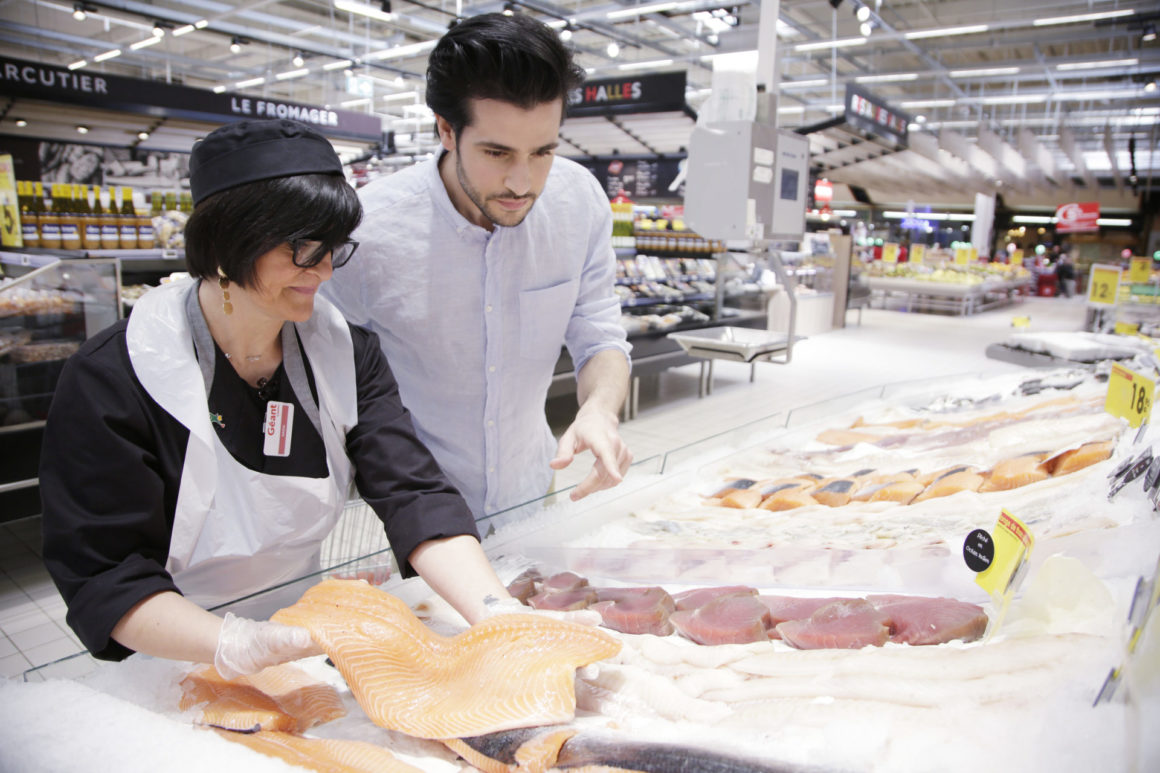 To go further and learn more: