Diet plays an important role in our health. The links between diet and the prevention or the development of certain diseases, such as heart disease or cancer, are now scientifically established.

Casino Group, conscious of these issues and of its role as a responsible retailer, has developed a product policy reconciling safety, flavour, health, nutritional balance and environment stewardship.

Implemented in 2003, the Group's Health-Nutrition initiative is backed by the experience and know-how acquired by the Group since 1901, when the first Casino private label was created.

COMMITMENTS AND ACTION PLANS OF CASINO GROUP
Improving the nutritional profile of its products ;
Banning controversial substances ;
Developing product ranges that meet specific nutritional needs : baby food, gluten intolerance, sugar-free ;
Promoting and developing the offering of organic products ;
Encouraging the consumption of plant-based proteins for a more balanced diet ;
Supporting clearer nutritional labelling for better consumer information ;
Raising employee awareness on nutrition.
IMPROVING THE NUTRITIONAL PROFILE OF PRODUCTS
DEVELOPING RANGES OF SPECIFIC PRODUCTS
Casino Group offers multiple product ranges to meet the specific nutritional needs of some of its consumers.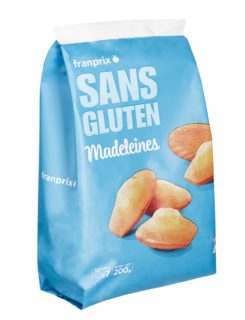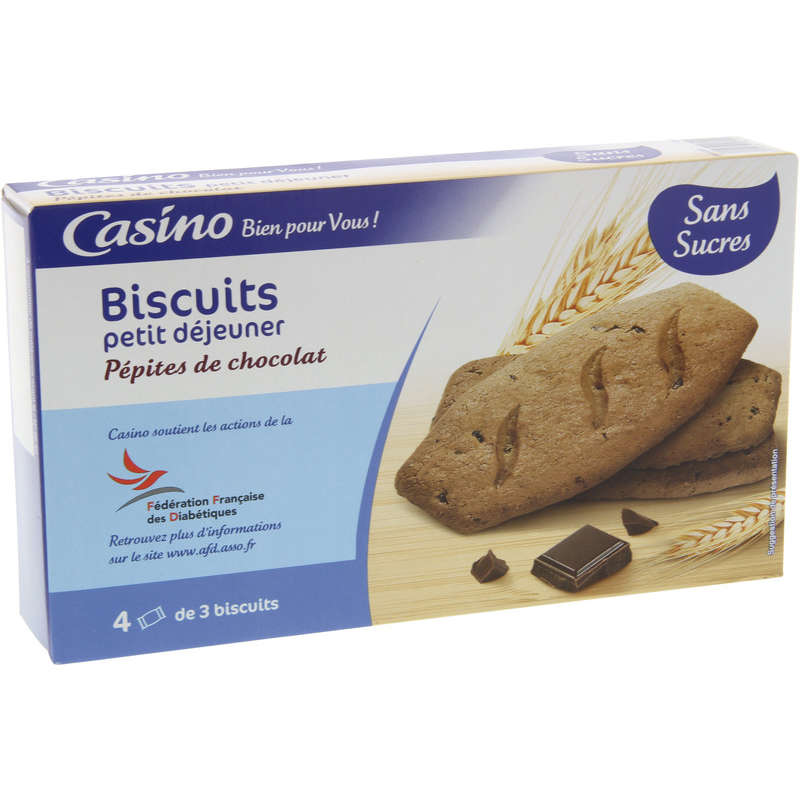 for the nutritional needs of babies and children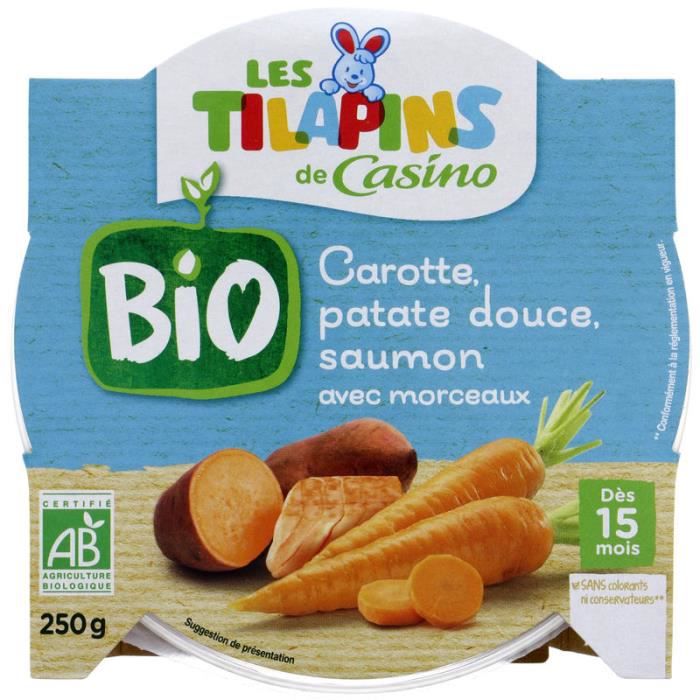 DEVELOPING ORGANIC PRODUCTS
Every banner deploys a wide range of certified organic products through the following private labels: Franprix Bio, Casino Bio, Monoprix Bio and Monoprix Bio Origines as well as all the organic products on sale in the Naturalia stores.
In 2022, Casino Group has more than 2500 private-label organic products in France.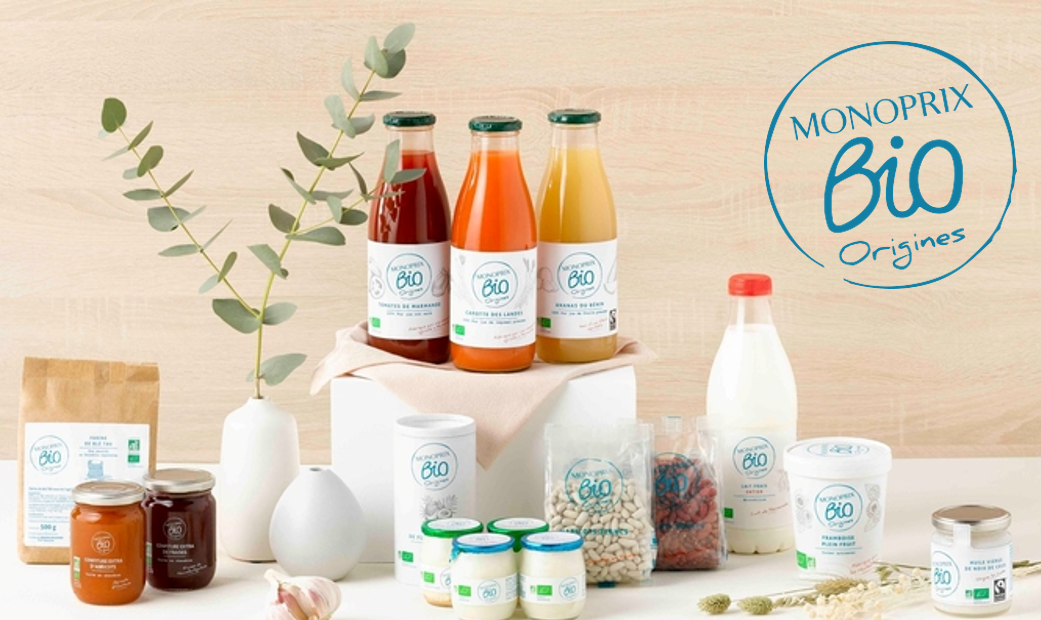 SUPPORTING THE TRANSITION TOWARDS A MORE PLANT-BASEDDIET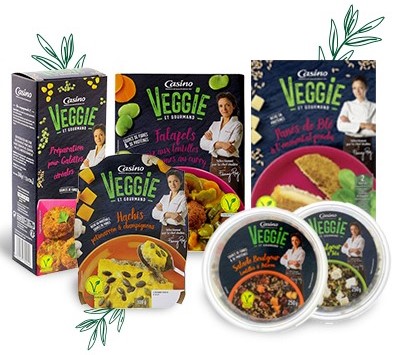 The Group's banners offer a range of private-label and national leguminous products. They also include concepts for dried vegetables, legumes, cereals as well as a wide range of fruits and vegetables in bulk.
In order to offer alternatives to meat to their customers, the banners have developed specific product ranges that provide a source of plant-based proteins.
Moreover, Casino Group offers, within its food banners, a wide range of national brand products derived from vegetal proteins.
BETTER CONSUMER INFORMATION
Casino Group ensures that its customers have clear, reliable and robust information on the nutritional quality of the private-label products it markets. Thus, for many years, the Group has displayed nutritional information on its products. It makes this information available on its mobile apps such as Casino Max, Bibi de Franprix or Monoprix and Moi.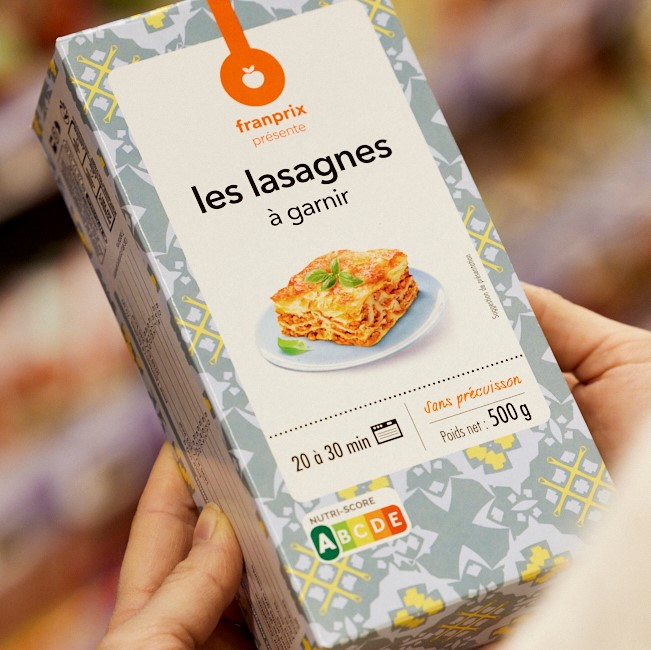 The Casino and Franprix brands display the Nutri-Score on all their products. 60% of Casino products have a Nutri-score A, B or C, i.e. more than 4,200 products.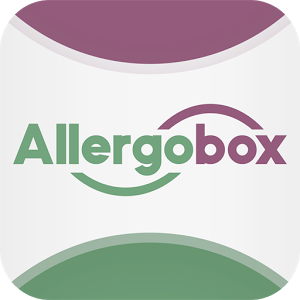 Casino is also the first retailer to use allergobox.com, the web platform dedicated to allergic or food-intolerant people.
More than 3,300 Casino food products are listed in the database so that consumers can find out if these products are compatible with their dietary restrictions.
To go further and learn more: