Strengthening staff motivation by caring management
Since January 2014, the Group has been committed to "caring management" in collaboration with an ER Doctor, specialized in well-being at work, in order to support managers in developing motivation within their teams.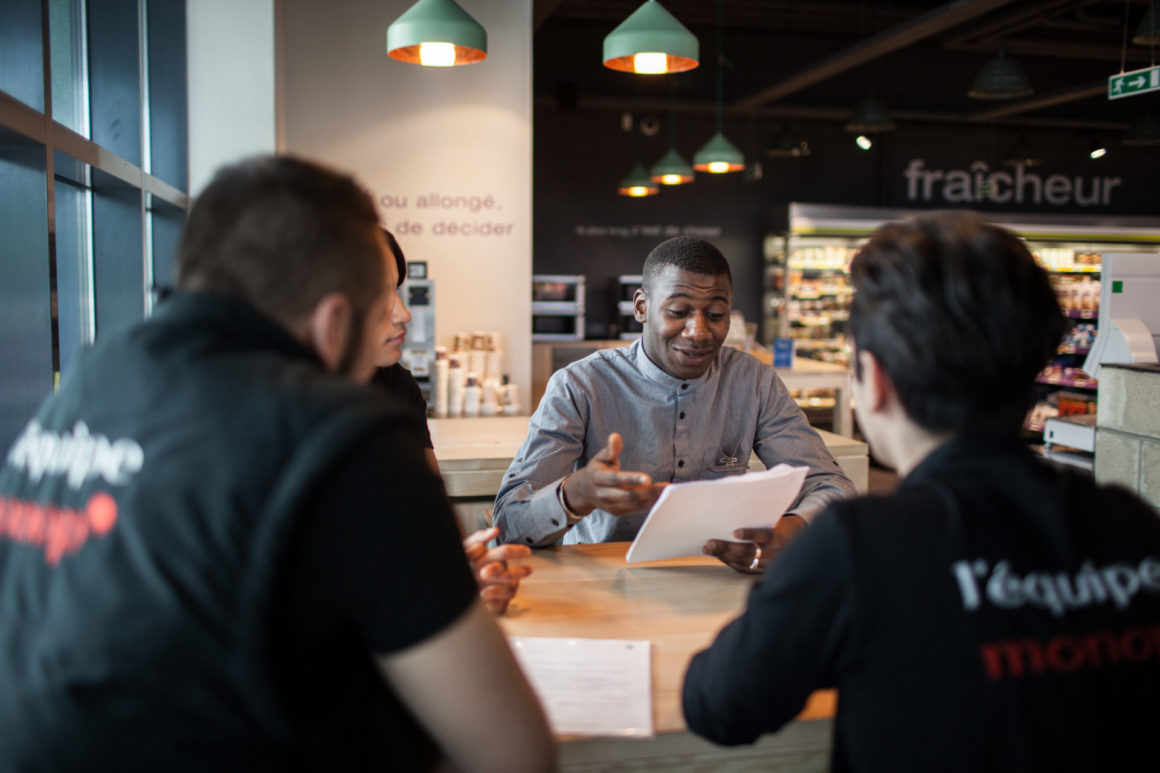 Indeed, motivation facilitates collective performance and acts as a major lever to improve the well-being of everyone by helping to combat stress.
To translate these beliefs into concrete actions in the service of the company, a comprehensive system to support caring management was created and launched by Casino Group. 
This is not a case-by-case approach: it is supported at the highest level by the Executive Committee of the Group whose mission is to deploy it durably and structure the HR policy.
Caring Management, in the genes of Casino Group
The Founder of Casino, Geoffroy Guichard, understood very early on the importance of caring behaviours for the development of the company, considering that "being caring has a considerable power of attraction". 
An attraction whose benefits he noticed as much with customers as with staff members. This belief, held by a visionary leader, is largely corroborated today, not only by recent scientific studies but also by the extraordinary case that represents the Caring Management project.
As from 2014, the Caring Management project was supported by the President and the Executive Committee of Casino Group
Driven by the HR and Management Board, Casino Group decided, as from 2014, to promote Caring Management. This fresh initiative, as this concept was only first talked about a few years before in an almost confidential way, would be supported as from its launch by members of the Group's Executive Committee and by its CEO, Jean-Charles Naouri.
Jean-Charles Naouri has been supporting this commitment as much internally as externally and especially in an article "Caring Management is a permanent commitment within Casino Group".
On 8th February 2018, a Charter was signed by all executive members, strengthening the leaders' commitment towards this initiative.
The word of the President…
A new book on Caring management
In 2021, Casino Group has published a new guide on Caring Management: "Caring at work, in a concrete way". This initiative was driven by the HR Board of the Group, and by Dr Philippe Rodet, a trained ER Doctor. 
This book also deals with the Foundations of the Caring management initiative, its mechanisms and benefits.
Caring management, a long-term management initiative which permeates the company
Nearly 7 000 trained managers 
Since January 2014, training courses have been delivered to managers of Casino Group, in order to raise awareness around the issue of motivation and stress and educate them on the eight levers of motivation which have been identified. These workshops are a good way to exchange about real cases dealt with by managers on a daily basis and, in the end, integrate completely and practically Caring Management into managerial practices. Nearly 7000 managers have already been trained. 
The eight main levers of caring management
Eight levers of motivation were identified with easy and practical ways to apply them. They nourish training sessions offered to the Group's managers.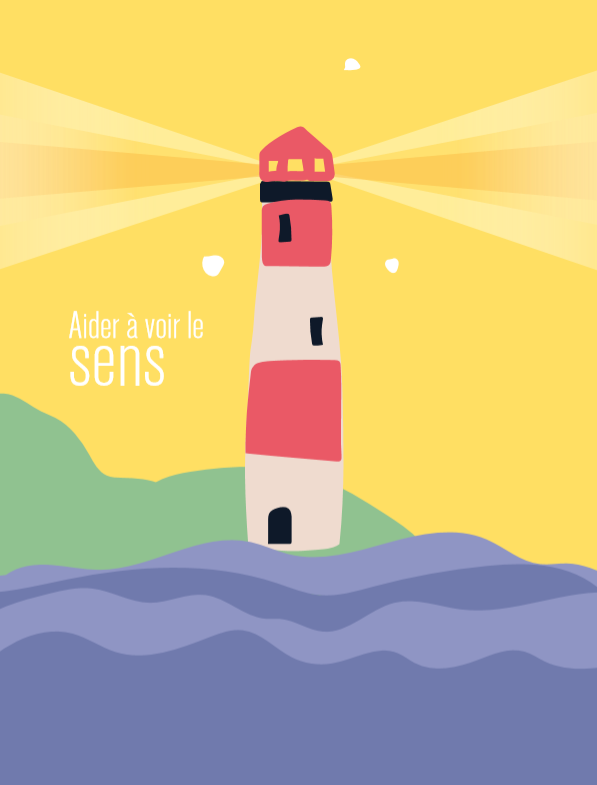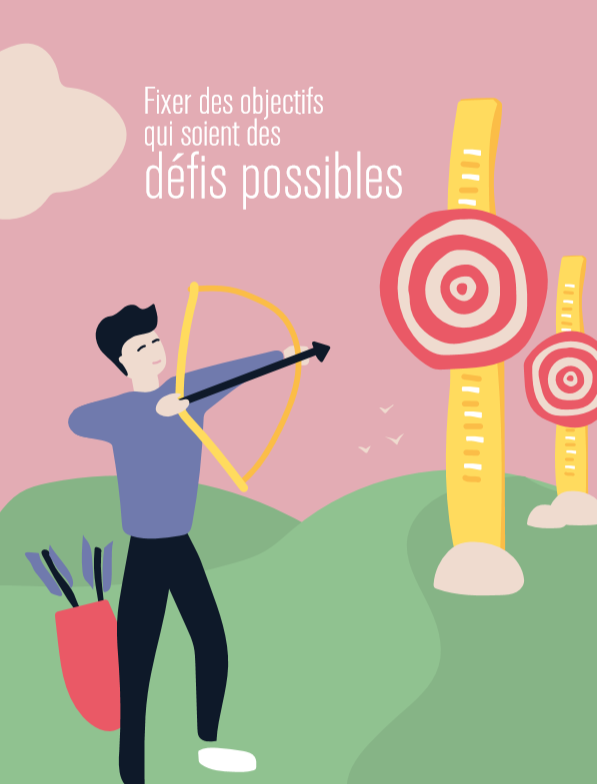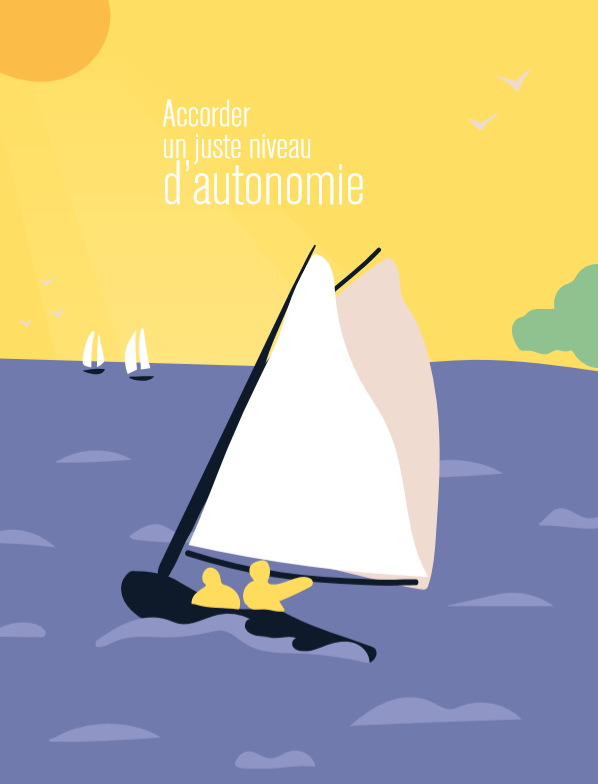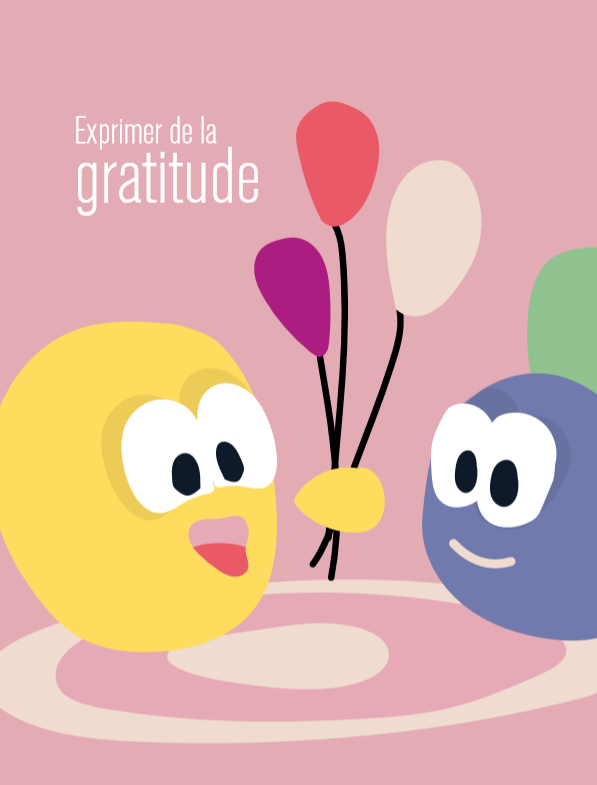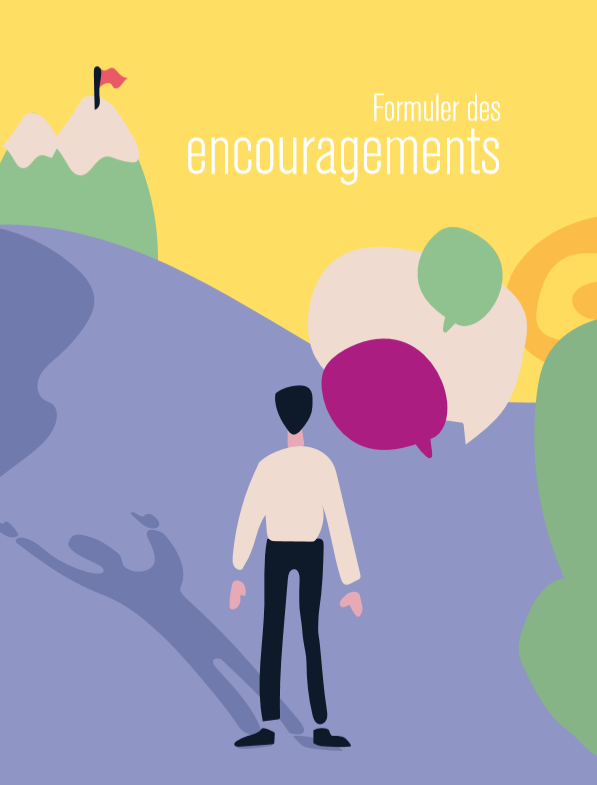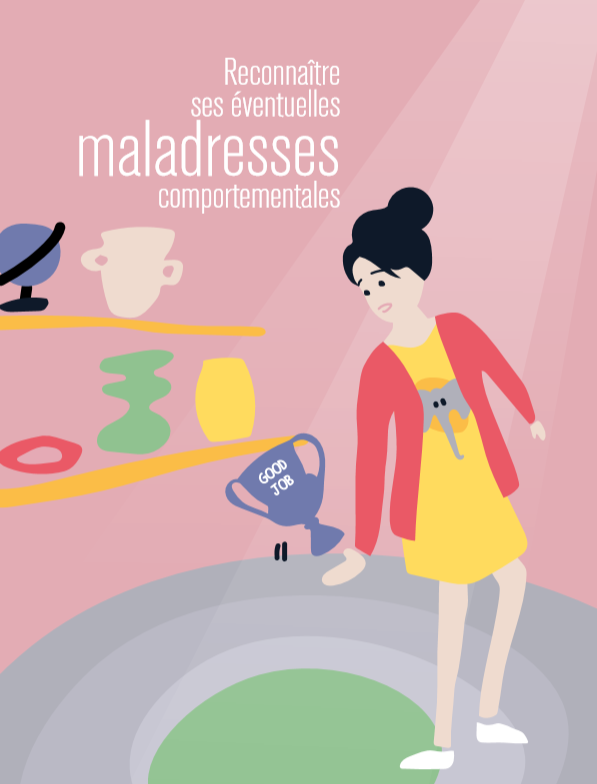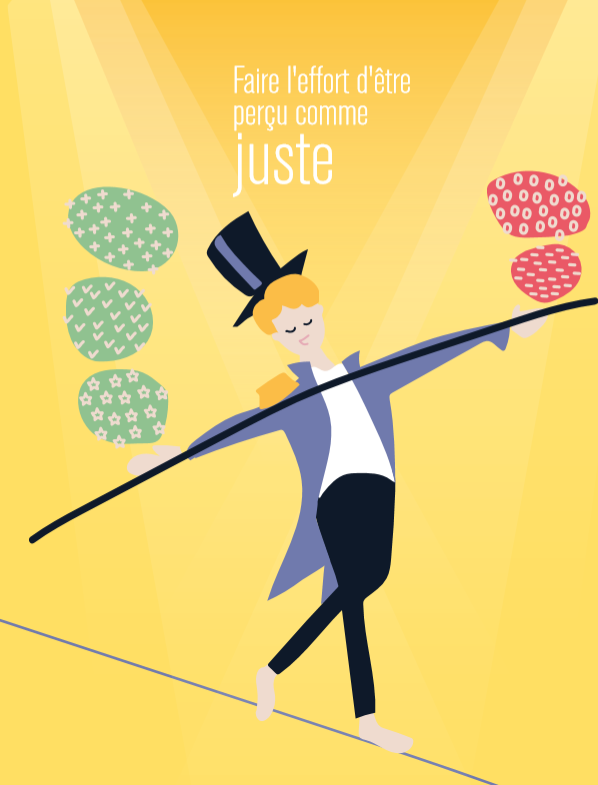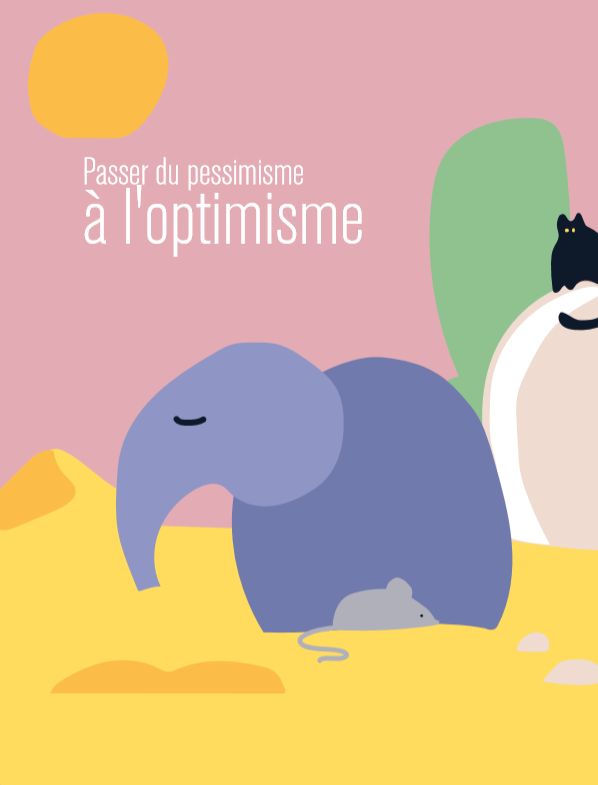 The network of "Caring Leaders"  
The Caring Management initiative of Casino Group has included, since the end of 2015, a network of "Caring Leaders". It is a proximity network to develop, on a daily basis, the spirit of solidarity within the company. 
The role of "Caring Leader" consists in spotting warning signals, and then helping staff members in difficulty, listening to them and directing them towards the correct contact person.
Over 1 000 "Caring Leaders" have been identified in all entities of the Group in France: Casino, Monoprix, Franprix and Cdiscount brands. They were accompanied in the exercise of their role according to different modalities: classroom training courses and/or Visio conferences, online training courses, communication resources to encourage exposure.
The implementation of the "Caring Leaders" Project and its support have helped to create a network, as close as possible to the field and alongside all the actions carried out among managers. In 2019, a survey among "Caring Leaders" has helped determine new and more concrete global action plans.
This extended mechanism is also subject to an action consolidation, in order to : 
Continue the exposure of the "Caring Leaders" role ; 
Enlarge the network for a bigger presence in the field ; 
Strengthen the support for "Caring Leaders" in the exercise of their role, on a daily basis ; 
Train "Caring Leaders" thanks to different methods (themed webinars, shared practice workshops, online or virtual modules…).
The "Caring Leaders" network is a pillar of the Caring Management initiative. 
In the current context, Human relations take on an essential dimension which is at the forefront of the life of each team. It becomes even more important to take care of individual and collective relations.
"Caring Management" Master 2 in Business and distribution  
Convinced that Caring management contributes to the health and motivation of all staff members, the Group's HR Board has wanted to strengthen the initiative, as from 2015, by offering staff an academic course in connection with jobs in distribution and retail.
Dedicated to anchoring Caring into managers' practices, the Group has made the original choice of developing an ad-hoc certified course. 
For this purpose, the HR Department of Casino Group has designed, in partnership with Jean Monnet University in Saint-Étienne and Doctor Philippe Rodet, an innovative course: the Master 2 "Business and Distribution, with a Caring Leaders specialty". 
A Degree which puts forward and develops the skills of its managers, and integrates the levers of the Caring Management initiative. 
The 12 managers, who make up the first promotion, obtained the Master 2 Degree in "Management in Business and Distribution with a Caring Management specialty" on 14th June 2016. 
Since 2015, 57 managers from different entities of the Group have taken advantage of this program and obtained their Degree. A 6th promotion was launched in September 2020, in spite of the current health context. A validation of acquired experience (VAE) helps complete the managerial course for participants. In addition, they make connections with their professional experience, the pedagogical supports and our "Caring Leaders" reference tool. 
Little caring stories at the heart of our brands 
At the heart of our territories, the Group's brands and their 11 000 retail outlets make up full-blown living spaces. Driven by their passion for business and their commitment to serve and fulfil the expectations of customers, 220 000 staff members create connections and therefore take part in a better life together. 
The book "Little caring stories at the heart of our brands" highlights this caring relationship through stories full of togetherness and solidarity. Told by people who have experienced them, these chronicles demonstrate the formidable social connection which gets created, each and every day, within Casino Group's brands.
To go further and learn more: