Committed for the past 27 years towards promoting Diversity and fighting all forms of discrimination, Casino Group is convinced that the diversity of its staff is an asset for each and everyone of us as well as a source of performance for the company.

Casino Group's signature "Nourishing a world of diversity" is therefore a reminder of the commitment towards keeping Diversity alive in all its forms: diversity as regards store formats, diversity of products, diversity in suppliers but also diversity among staff.

As the first Retailer to have obtained the Diversity Award and the Award for Professional Equality, Casino Group wishes to share its actions to fight against discriminations.
Casino Group has been a signatory to…

A convention with the City Ministry since 1993
This agreement aims at helping the professional integration of a priority public and especially neighbourhood residents.

The parenthood Charter since 2008
This Charter aims at promoting parenting in the company.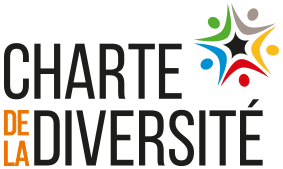 The Diversity Charter since its creation in 2004
This Charter is opened for signature for any company, whatever its size. It prevents discriminations in employment.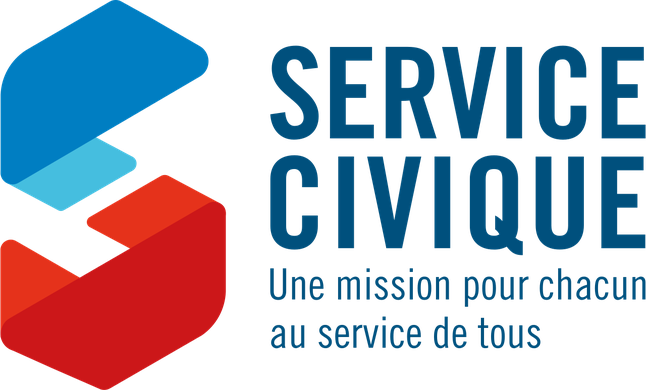 The commitment Charter for valuing and promoting Civil service in companies since 2011
This Charter values skills acquired in Civil service with companies so that this experience can be perceived as an asset in professional life.

The Charter of commitment of companies for equal opportunities in education since 2007
This Charter aims at bringing closer schools – companies.

The LGBT Charter since 2013
This Charter fights against discrimination linked to sexual preferences.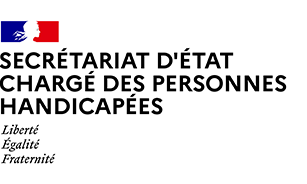 The manifesto on the inclusion of people with disabilities in economic life at the initiative of Sophie CLUZEL signed in November 2019.
The commitments of Casino Group:
staff members in Casino Group
of female executives in France
of recruitments in permanent contracts are dedicated to the youths
Over  3 300 people from underprivileged neighbourhoods recruited every year
Casino Group is the first retailer to have received both the Diversity and Professional Equality awards. Obtaining these awards requires the implementation of resolute actions at all levels within the company.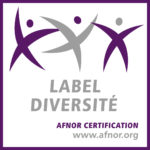 The Diversity Award obtained in 2009 and renewed
in 2012, 2016 and 2019
This certification was obtained after an AFNOR audit and awarded by an inter-ministerial commission. This award highlights the firm commitment of the company as regards equal opportunities, the prevention of Discriminations and the promotion of Diversity.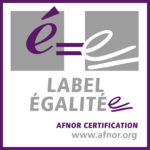 The Professional Equality Award between women and men obtained in 2013 and renewed in 2019
Awarded by a joint commission and steered by the Ministry of Women's Rights in partnership with AFNOR, it highlights the company's commitment towards Equality between women and men.