Casino Group has been a leading player in the Brazilian retail sector since 1998, with the GPA brand. Historical player on the market, GPA continues to fulfill its ambition: to accompany the evolution of the purchasing behaviours of the Brazilian people in a dynamic and multicultural society. In order to achieve this, it is developing its portfolio of extra brands with a strong and distinctive identity.
Alongside the traditional banners, GPA has developed a cash & carry model with Assaí, and it has been a resounding success. In 2020, the decision was taken to give the cash & carry operation a life of its own. As well as GPA, Assai has become a subsidiary of the Casino Group and has been listed on the stock exchange. The objective of this spin-off is to unleash the potential of both GPA and Assaí, which operate in different retail segments, and to give each the means to pursue its own ambitions.
Assaí's goal is to continue to expand at a rapid pace. More than ever, cash & carry is a growth model, as low prices attract Brazilian consumers. For 10 years, Assaí's sales growth has averaged an incredible 24% per year, which is remarkable.
As for GPA, the priority now is to devote resources to its premium banner Pão de Açúcar, which is the benchmark in the more developed cities like São Paulo and Rio de Janeiro. The next step: pursue the digital strategy of banners to tap the enormous potential of e-commerce in Brazil and confirm GPA's leading position."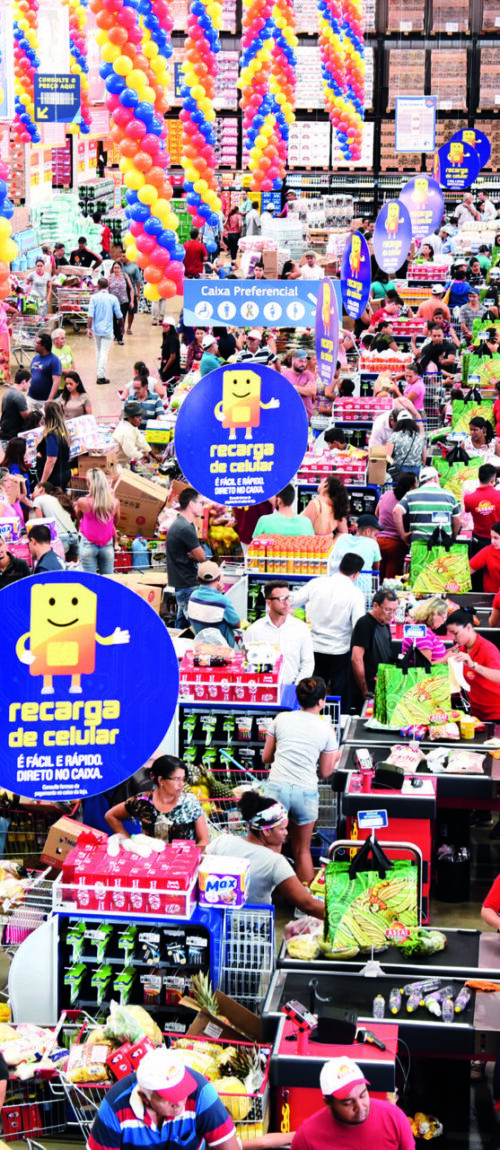 Now operating in 24 Brazilian states, Assaí is a cash & carry specialist for small retailers and restaurants and, increasingly, for individuals drawn to low prices and the efficiency of the wholesale model. Stores offer more than 8,000 products from major brands: dry goods, fresh produce, beverages, packaging, general goods, home and garden, hygiene and cleaning products. Assaí is the only Brazilian cash & carry player on the stock exchange since its listing in March 2021.
Figures:
> 212 stores and 57,000 employees
> 30 million customers
In 2021: 
> Successful listing of Assaí on the São Paulo and New York stock exchanges
> Ramp-up of the expansion plan with 28 store openings covering 153,000 sq.m, a record for the Brazilian cash & carry sector
> Continued growth momentum with a 19% increase in sales
> Launch of a home delivery service in partnership with Rappi, key player in colombia
> Unveiling of a new store concept in Rio de Janeiro adapted to local consumer requirements in terms of choice and responsibility
> Acquisition of 70 Extra hypermarkets whose conversion will feed the banner's expansion pipeline in the coming years
> Food donation programme for 100,000 families
> Strengthening of employee diversity through a proactive recruitment policy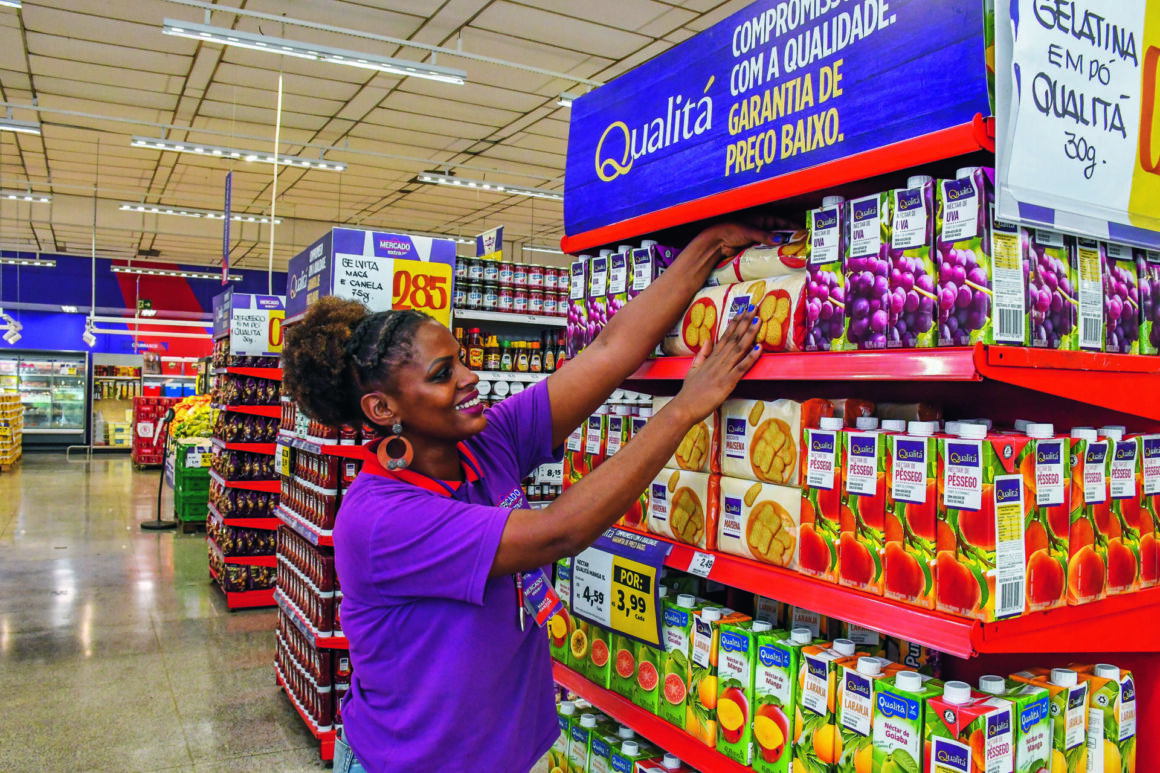 A new supermarket format created three years ago, Mercado Extra is particularly suited to the needs of customers on the lookout for simplicity, fresh produce and low prices. Already present in six states, the banner is accelerating its development thanks to a pipeline of Extra supermarkets and hypermarkets undergoing conversion, and has already introduced an express food e-commerce offer in half of its outlets.
Figures: 
> 146 stores and 13,600 employees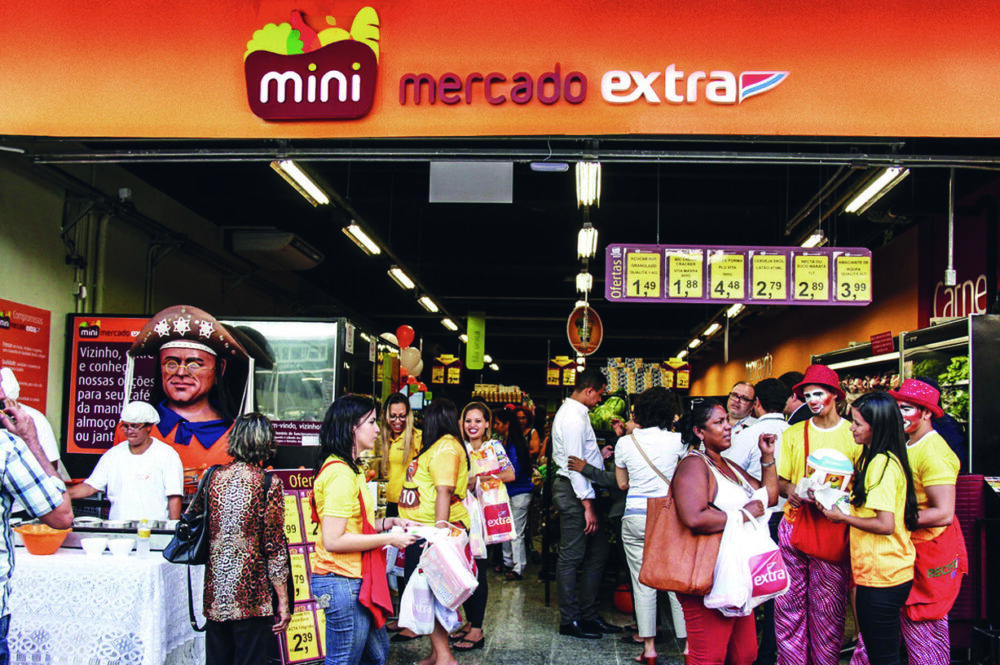 GPA is developing its small Mini Extra stores in major Brazilian cities to meet the expectations of urban shoppers who want convenience and simplicity. Widely present in São Paulo and Recife, the banner offers a range of products and services tailored to customers' day-to-day needs at very competitive prices.
Figures: 
> 141 stores and 1,600 employees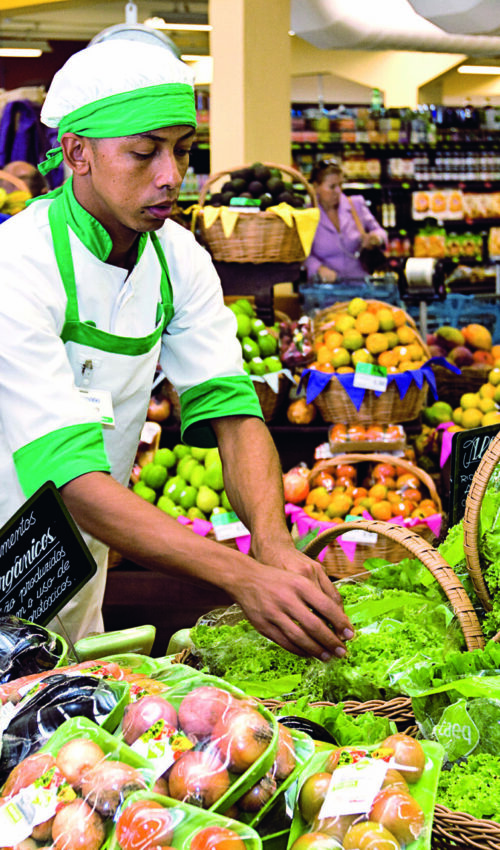 A pioneer in driving responsible consumption in Brazil, Pão de Açúcar's upscale urban supermarkets have built their success on their ability to offer demanding customers a unique shopping experience. The banner is widely reputed in Brazil for its customer-pleasing, top-quality assortment, innovative services, omnichannel approach and the exclusive benefits offered by its Meus Prêmios loyalty programme.
Figures: 
> 181 stores and 14,500 employees
> 7 million members of the loyalty program
In 2021:
> Continued transformation of the Geração7 concept, which refocuses the store on the fresh food section, healthy food products and scoop-and-weigh dry goods: 50 stores renovated during the year
> Resumption of the banner's expansion with the inauguration of a new store in the São Paulo region, the first of a series of 100 openings planned between now and 2024
> Integration of 14 Extra hypermarkets that will be converted into Pão de Açúcar stores in the coming years
> Recipient of numerous industry awards: iBest 2021 Award for best supermarket and loyalty programme, The Best of São Paulo Award in the e-commerce category, Conarec Customer Service Award for pãodeaçúcar.com and the Special Ebit Nielsen Award 2021.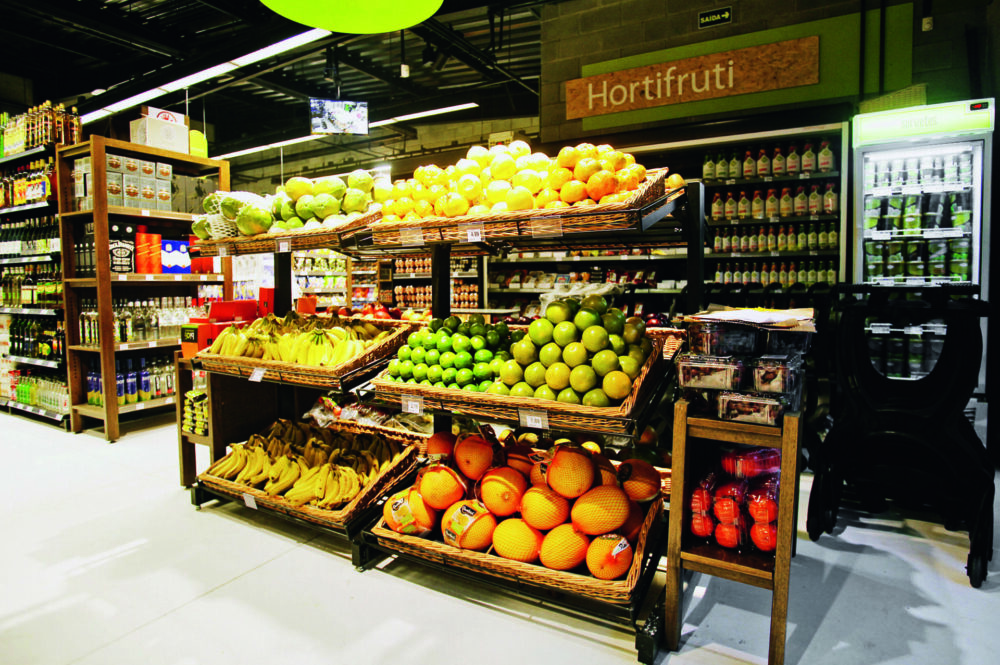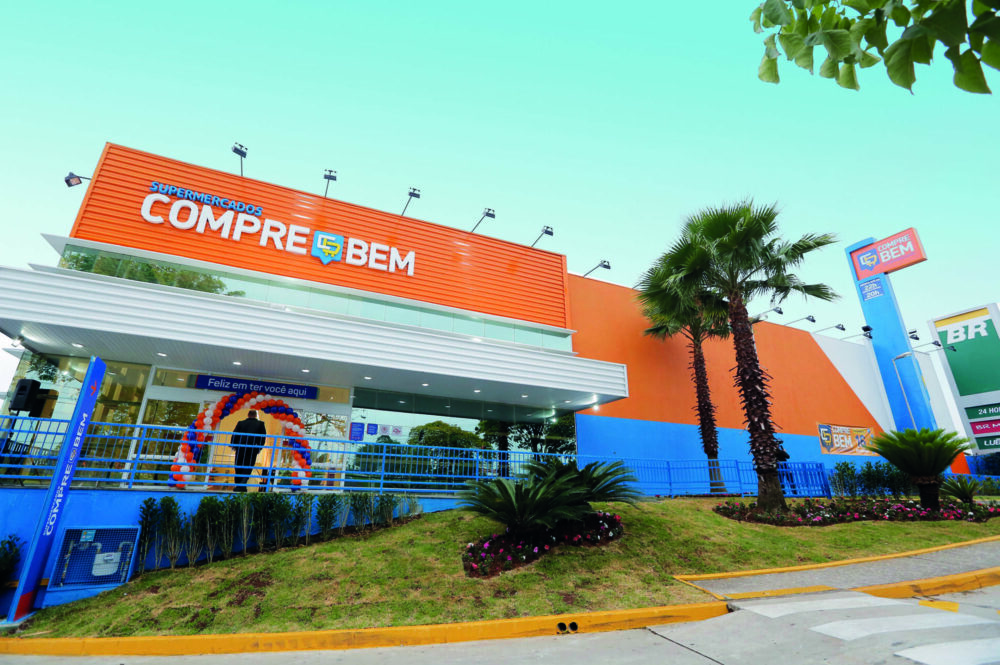 As the convenience format of the upscale benchmark Pão de Açúcar, Minuto is a chain of stores whose customer service, sustainable consumption options, differentiated product ranges and stylish atmosphere meet the highest international standards. Its new Pão de Açúcar Fresh format launched in 2021 combines the best of retailing with quality fresh produce, traditional food counters and an efficient e-commerce food service.
Figures: 
> 100 stores and 1,550 employees
Compre Bem is a new supermarket model rolled out with a regional focus to better meet consumer needs. The banner combines a relevant offering, top-quality local fresh produce and food services, an attractive digital loyalty programme and strong digitalisation capabilities with personalised offers and express home delivery.
Figures: 
> 28 stores and 2,600 employees