Casino Group has been a leading player in the Brazilian retail sector since 1998, with the GPA brand. Historical player on the market, GPA continues to fulfill its ambition: to accompany the evolution of the purchasing behaviours of the Brazilian people in a dynamic and multicultural society. In order to achieve this, it is developing its portfolio of extra brands with a strong and distinctive identity.
It's priority now is to devote resources to its premium banner Pão de Açúcar, which is the benchmark in the more developed cities like São Paulo and Rio de Janeiro. The next step: pursue the digital strategy of banners to tap the enormous potential of e-commerce in Brazil and confirm GPA's leading position."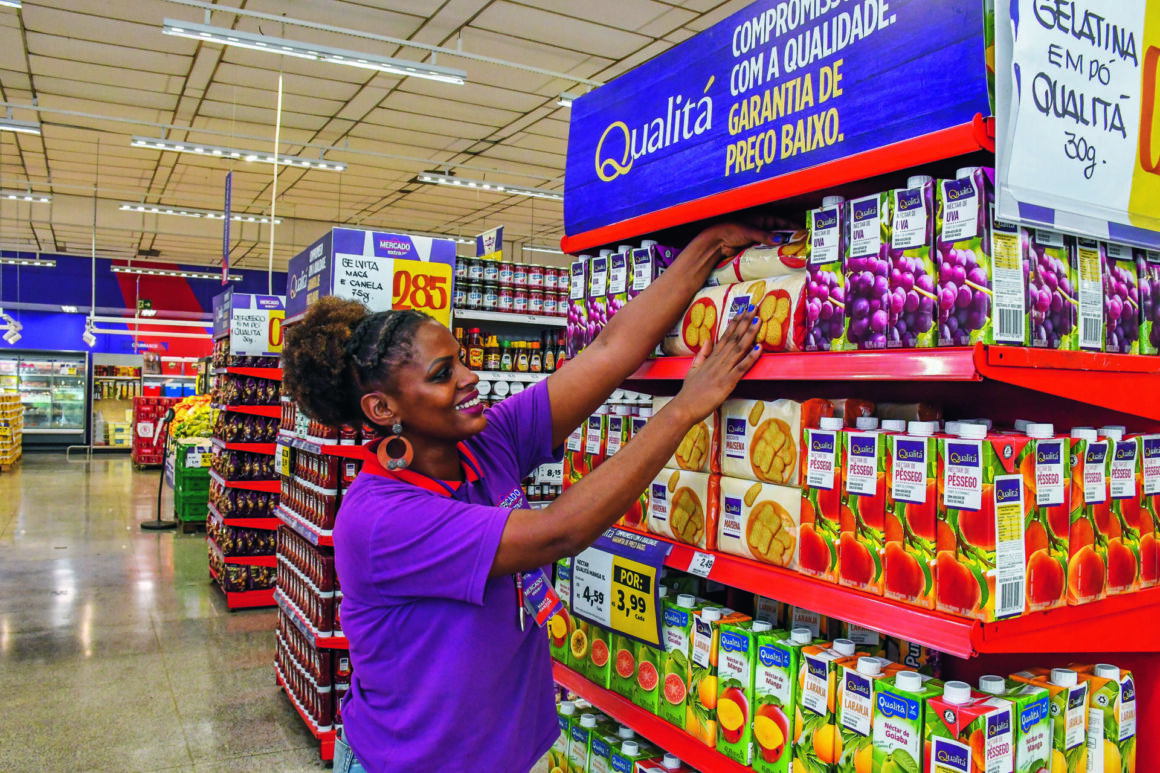 Designed as convenience supermarkets, Mercado Extra storese meet the needs of customers on the lookout for simplicity, fresh produce and low prices. Already present in six Brazilian states, the banner is accelerating its development and has introduced a food e-commerce offer
in half of its outlets.
> 154 stores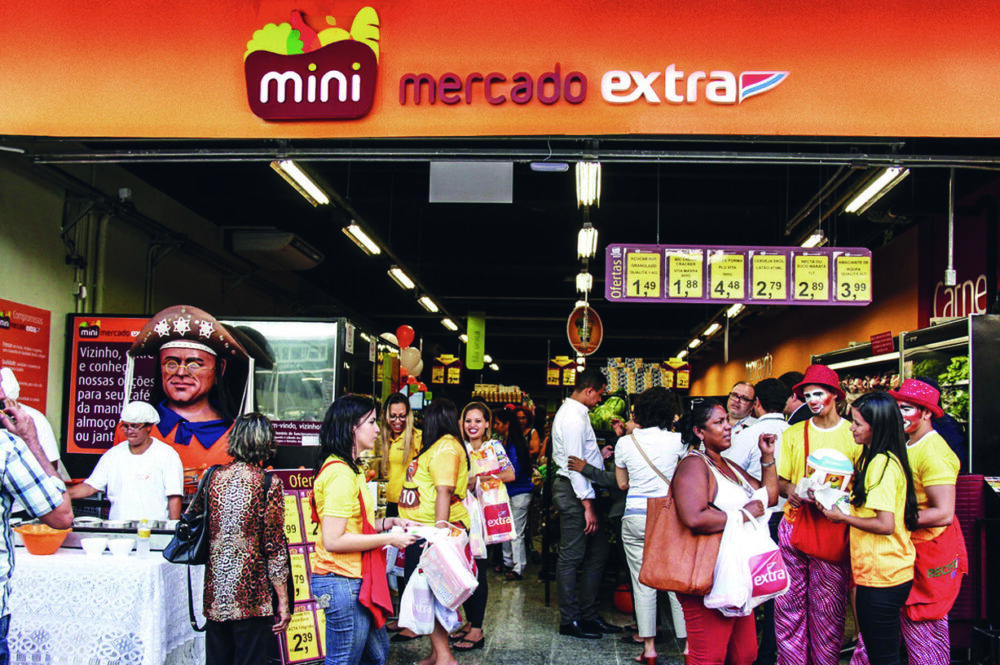 The small Mini Extra stores, developed by GPA in major Brazilian cities, offer a range of products and services at highly competitive prices. Widely
present in São Paulo and Recife, they effectively meet the needs of urban
shoppers looking for convenience and simplicity.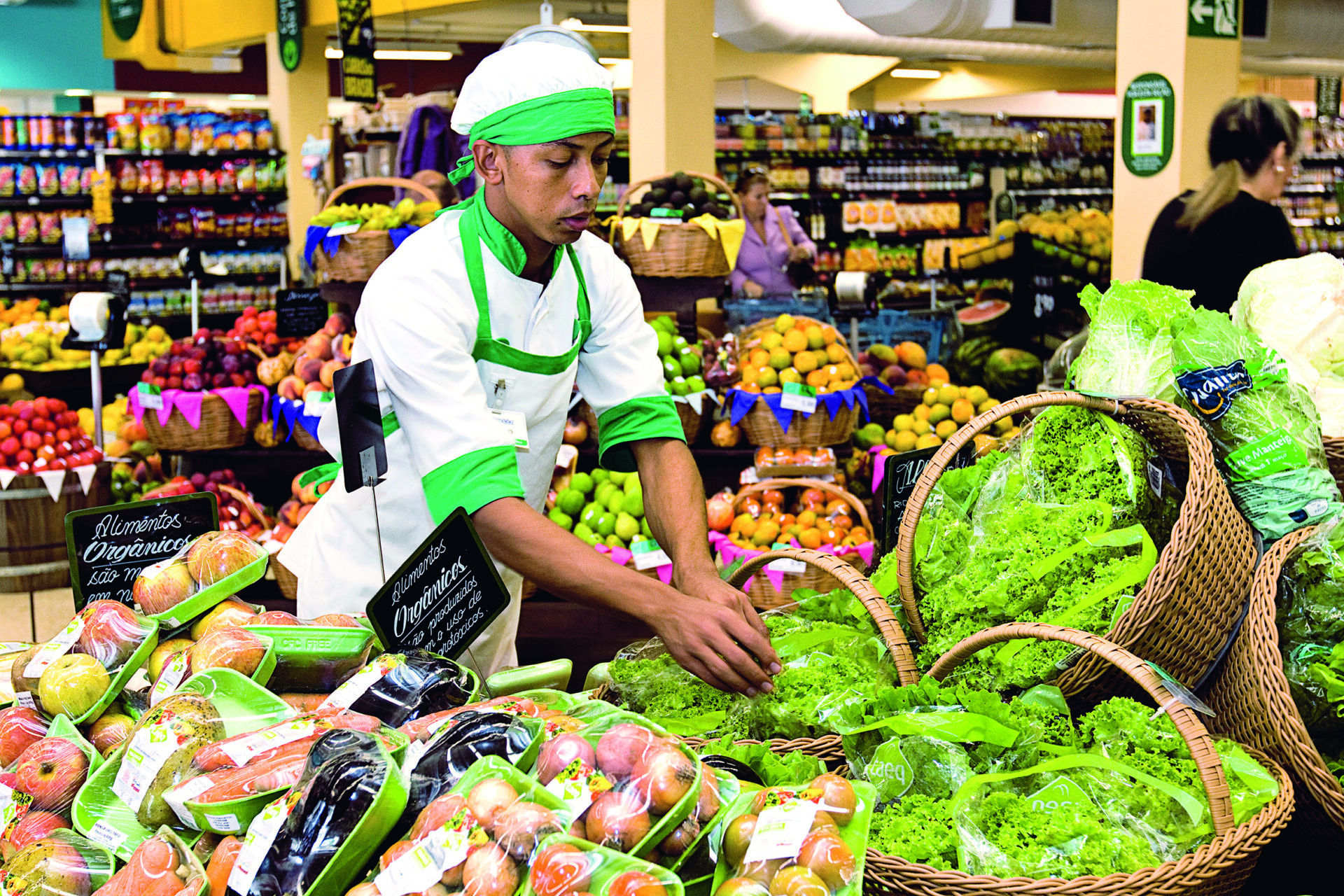 Pão de Açúcar is widely reputed in Brazil for its top-quality product selection and is a pioneer in driving responsible consumption
in the country. By offering a unique shopping experience to the most discerning customers, the banner satisfies all consumers' expectations.
> 194 stores 
As the convenience format of the upscale benchmark Pão de Açúcar, Minuto stores offer excellent customer service, sustainable consumption options, tailored product ranges and a stylish atmosphere to meet the highest international standards.
Compre Bem is a new supermarket model rolled out in Brazil with a regional focus. Seeking to better meet consumer needs, it combines a comprehensive offering, top-quality local fresh produce and delicatessen services, as well as digitalisation with express home delivery.
> 29 stores