Historical birthplace of Casino Group, France is at the heart of its differentiation strategy and format segmentation. Its brands, which combine business dynamism and innovation, claim their identity and constantly evolve to anticipate new modes of consumption.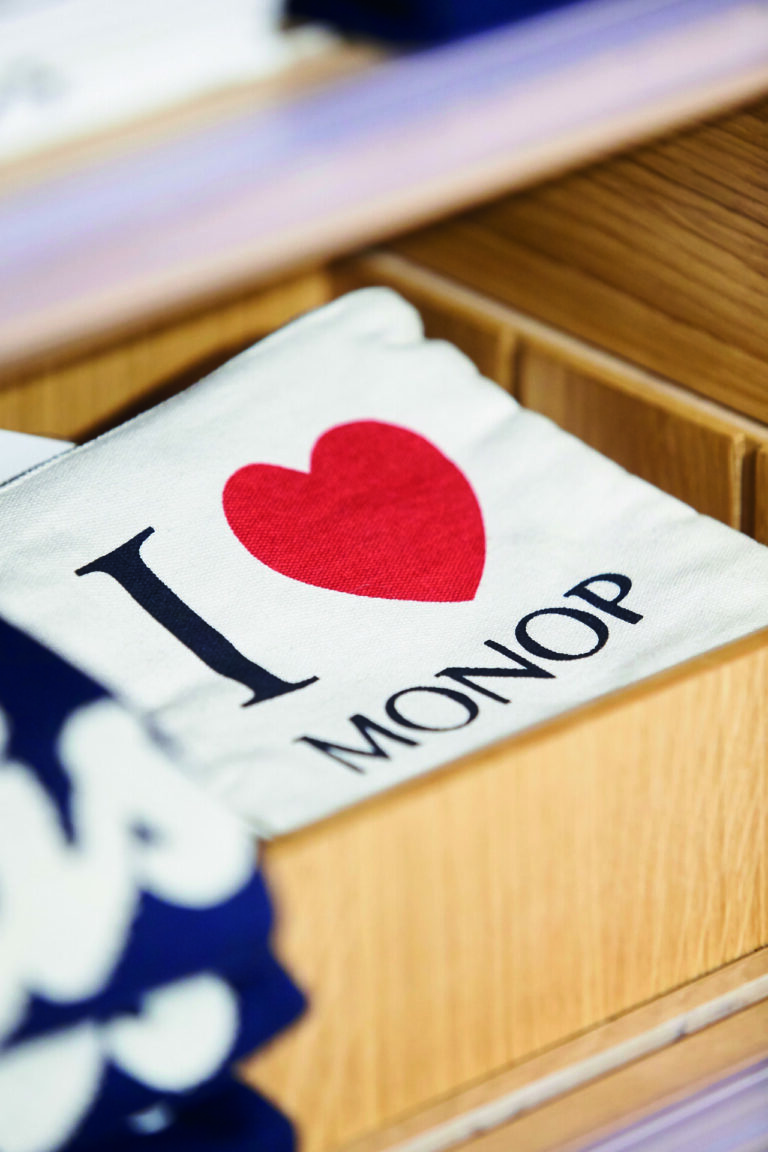 As France's leading city-centre retailer, Monoprix has been serving the everyday needs of city-dwellers for over 90 years by offering high-quality, affordable food and beauty products as well as appealing fashion and home collections. The banner builds trust with its customers through its network of stores, its omnichannel ecosystem – monoprix.fr, Monoprix Plus and Monopflix – and its various home delivery solutions. Attentive to its customers' expectations, Monoprix maintains a one-of-a-kind brand positioning, synonymous with enjoyment, excellence and bold style.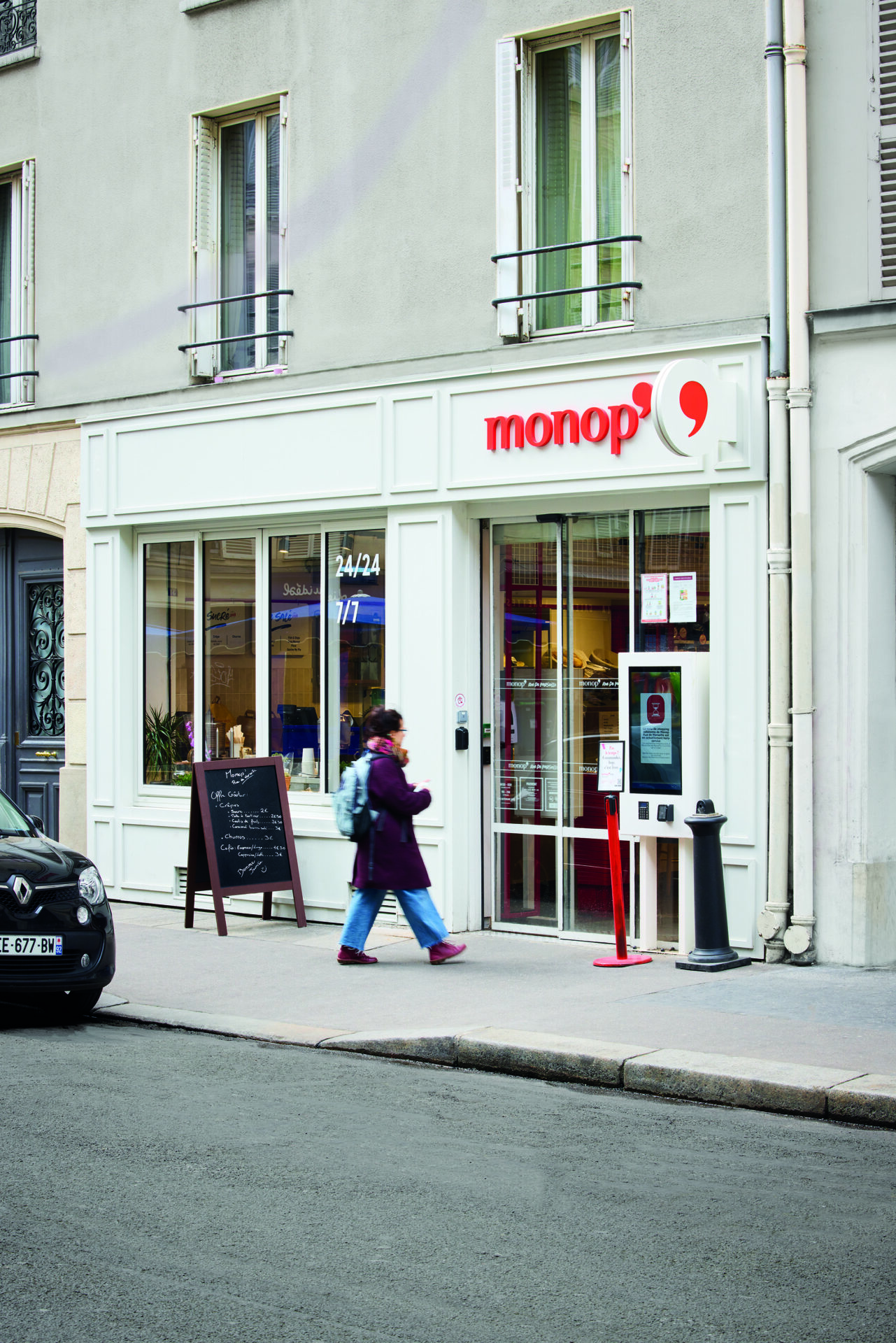 wide range of quality products that cater to the new consumer habits of urban professionals. Both personal and connected, the banner develops innovative services, offers extended store hours and places a major focus on takeaway food and fresh produce.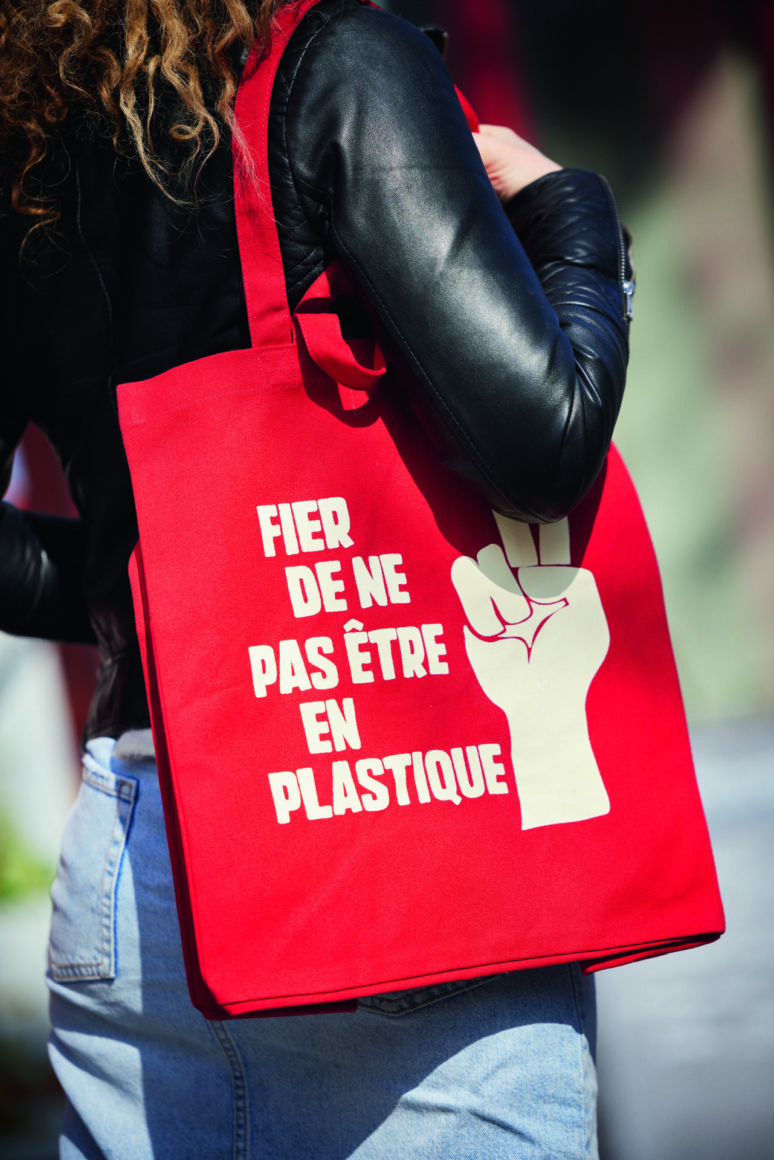 Naturalia offers city shoppers the freedom to choose alternative consumption practices. A pioneering organic food chain in France, Naturalia's stores stand out for their varied offering of fresh produce, dry goods and cosmetics. The first food retailer to obtain B Corp certification in France, Naturalia promotes biodiversity and local French agriculture.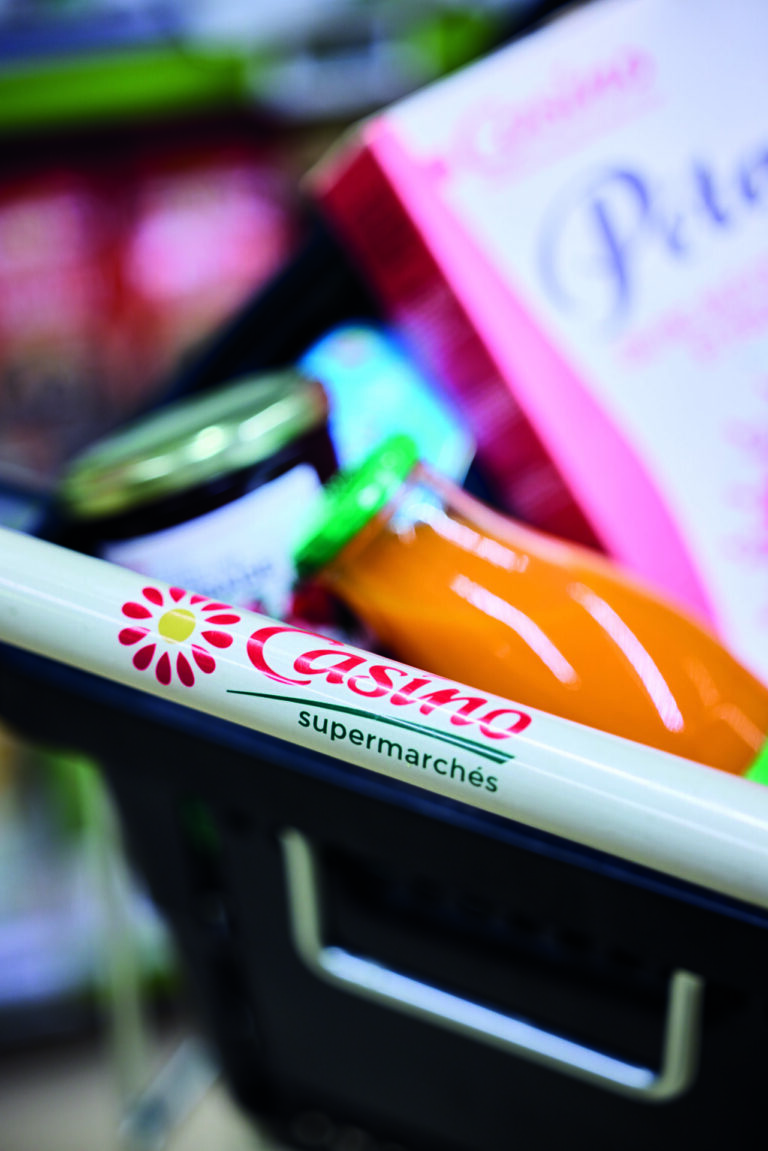 At the forefront of superior products and new consumer trends, Casino supermarkets are trusted by customers as leaders in good food. In a covered market atmosphere, from early morning to late evening, the stores offer a selection centred around quality, enjoyment and responsibility, with a special focus on welcoming their customers. Casino supermarkets and their teams cater to the everyday needs of consumers in city centres and holiday areas
GÉANT CASINO/ CASINO #HYPER FRAIS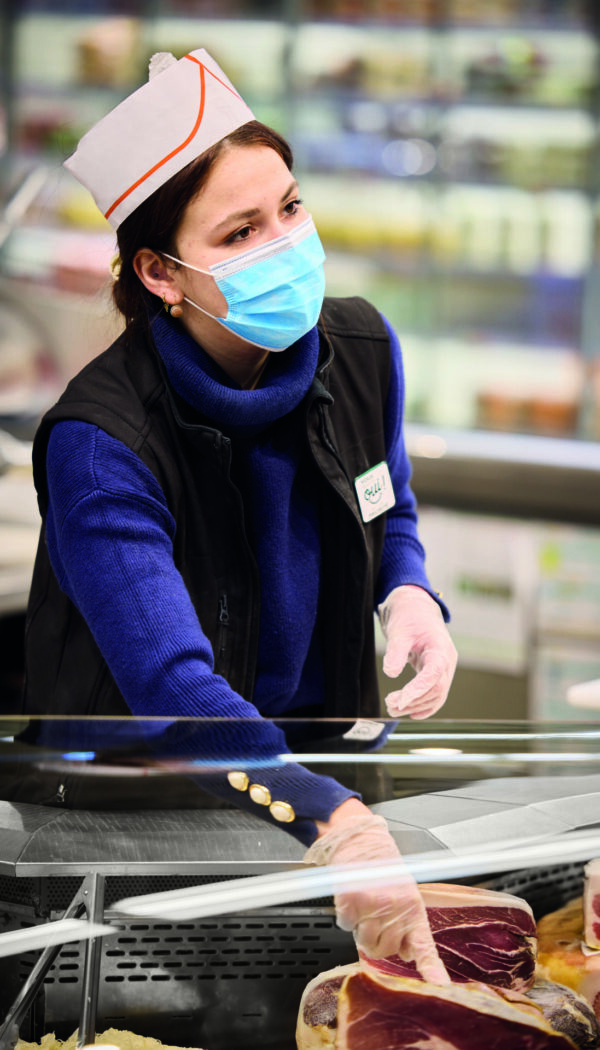 Casino #Hyper Frais, formerly "Géant Casino", remains faithful to the fundamentals of the banner: affordable prices and diversified, quality products, all to better serve the customer. The range of fresh produce and regional products has been expanded to meet new consumer expectations. The banner also offers unique access to a range of specialist brands in dedicated corners. Coupled with the power of digital technology and the professionalism of the banner's teams, this wide offering enables Casino #Hyper Frais to offer a unique customer experience.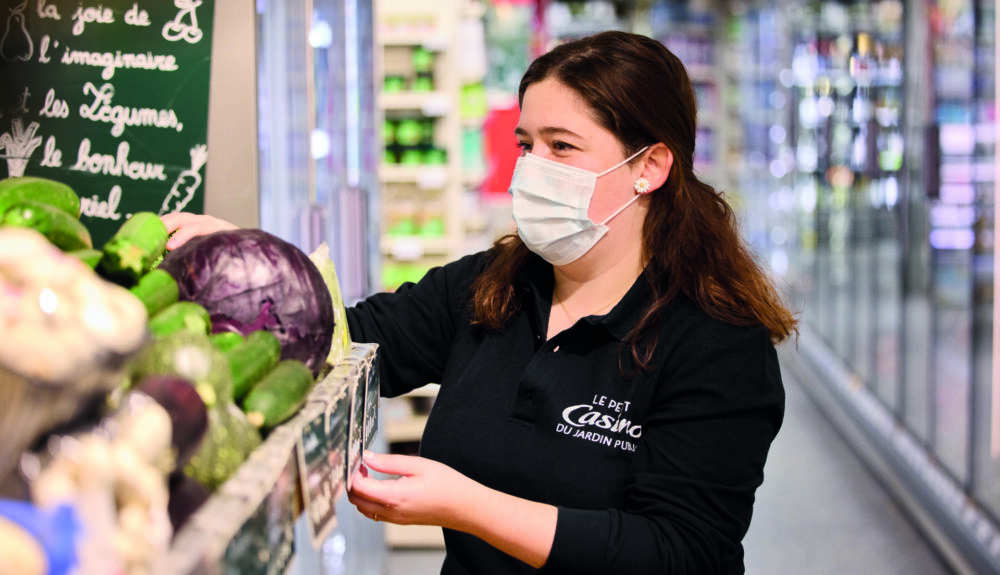 Located in the heart of towns and neighbourhoods, Le Petit Casino and Casino Shop are convenience stores with a personal touch and innovative everyday services. Adapted to each region, the banner offers an assortment focused on local producers, scoop-and-weigh services, private-label products and snacks.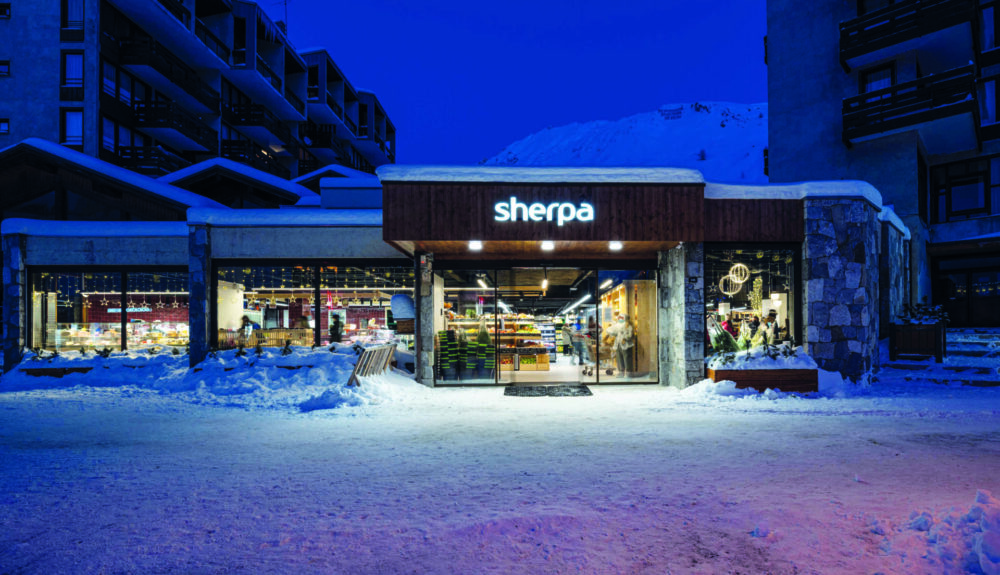 Nature, fresh ingredients, vitality, authenticity and performance: Sherpa embraces the values of the mountain lifestyle through a selection that caters to the expectations of customers passionate about winter sports. Sherpa has become the leading banner at ski resorts, offering a balanced mix of national brands, private-label products and local items.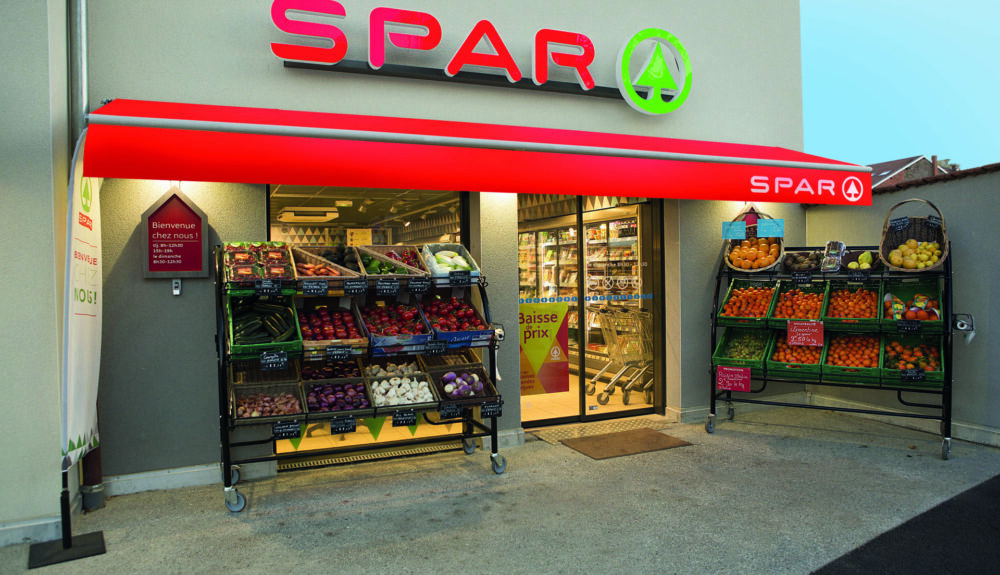 Firmly established in France in tourist areas on the coast and in the mountains, Spar convenience stores and supermarkets offer a wide range of national brands, Casino private-label items and local products, as well as an enjoyable and efficient customer journey. Spar stores are now present in 49 countries.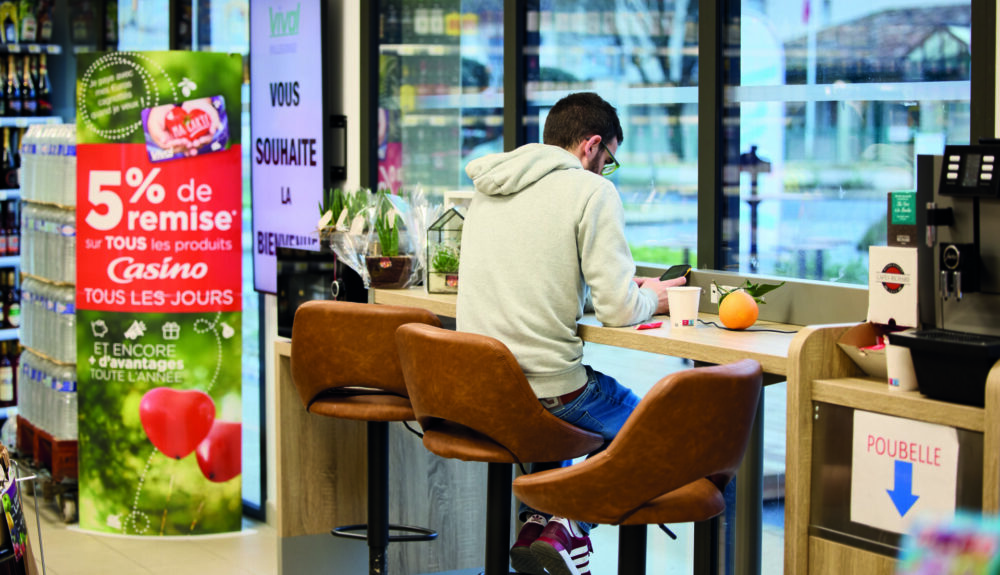 The leader in rural convenience, Vival stores have been multi-service sales outlets since 1999, designed as places for locals to meet and socialise.
Located in small and medium-sized rural towns, as well as in urban areas, Vival is the No. 1 food franchise in France in terms of number of stores.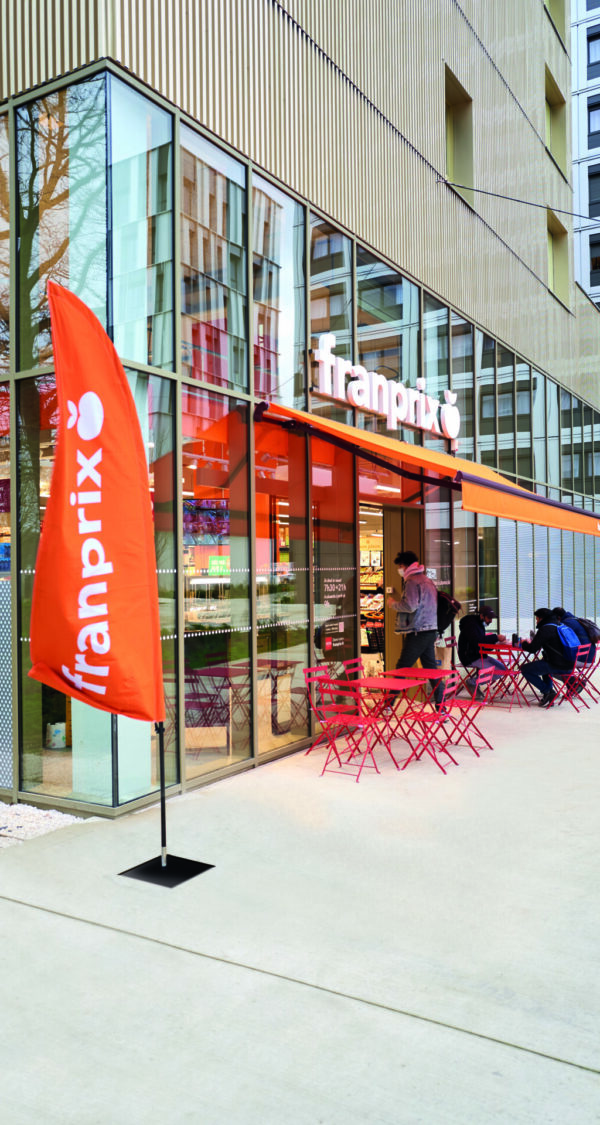 At the heart of neighbourhood life, Franprix stores offer city residents choice, quality products and innovative concepts. The ever-evolving banner continues to reinvent the local neighbourhood shop to meet all its customers' needs for everyday essentials. Present in numerous large urban areas in France, Franprix knows how to build trust among its customers thanks to a carefully chosen food offering and ultra-convenient services designed to make life easier.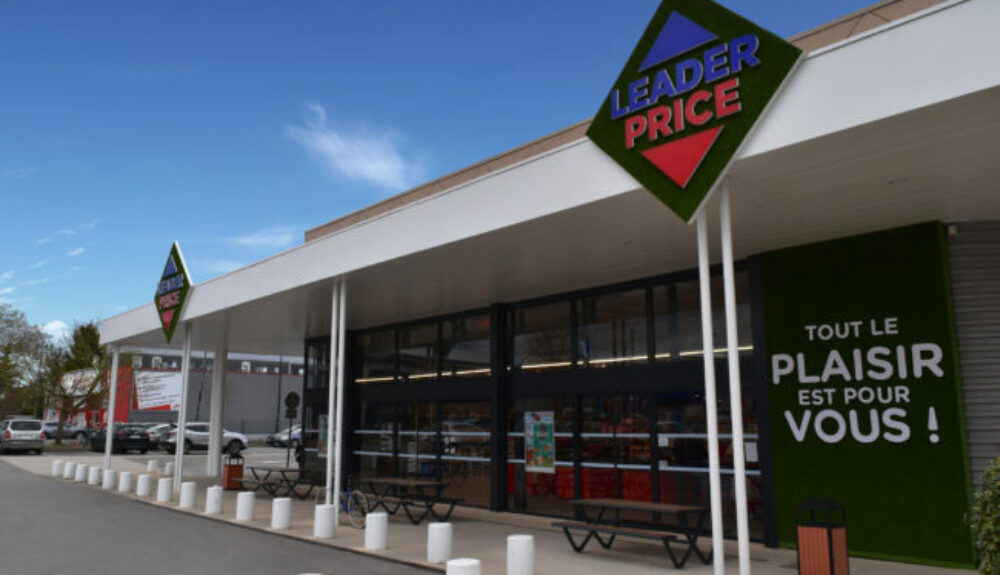 With its 3,500 mainly private-label products, Leader Price discount supermarkets offer quality products at the right price.
The banner is pursuing an innovative omnichannel strategy whereby customers can benefit from discounts of up to 15% with the Le Club Leader Price subscription or place orders on WhatsApp and Instagram.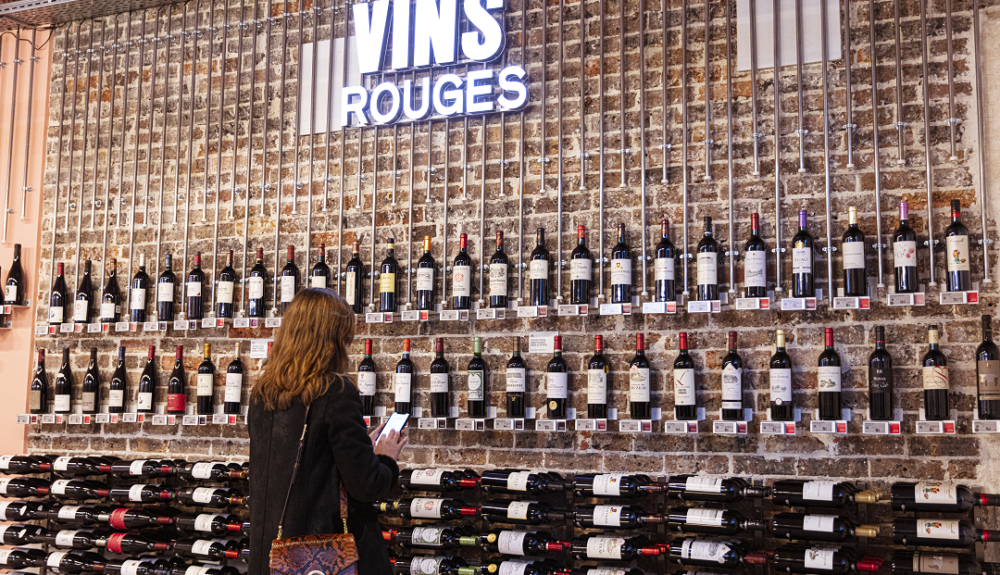 La Nouvelle Cave offers a wide range of wines, spirits and beers in its soon-to-be three Parisian stores, as well as on its e-commerce site and delivery platforms (Deliveroo, UberEats, Epicery and JustEat) in Île-de-France, Lyon, Lille, Bordeaux, Marseille and Toulouse. Its foray into Web3 with a virtual boutique and NFTs of grand cru wines earned it the silver medal for Innovation at the 2022 BFM Business/Fevad awards.