A French champion of technology and e commerce, Cdiscount offers over 100 million products through its digital platform thanks to an ecosystem of 15,000 vendors, half of which are located in France. Cdiscount makes the best products and services available to as many people as possible, while building a responsible, inclusive and supportive European economy. By supporting the digitalisation of the sector, Cdiscount promotes its expertise in the B2B market to create new drivers of growth and profitability. Octopia provides companies with turnkey marketplace solutions, Cdiscount Advertising offers digital marketing solutions and C-Logistics develops a range of services for brick-and-mortar and e-commerce retailers.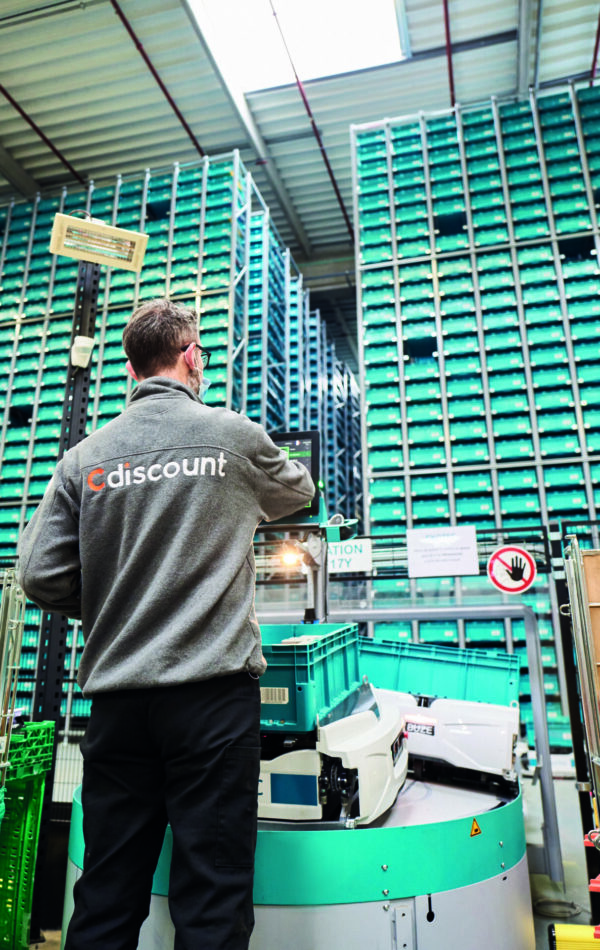 Figures : 
> 23 millions unique visitors, 10 millions customers and 100 millions products
> 2 600 employees
In 2021 :
> Development of Cdiscount's B2B business within the Octopia subsidiary, with the signing of 13 contracts to create turn key marketplaces
> Launch of the Cdiscount Advertising brand dedicated to digital marketing
> Signing of 30 external contracts by C-Logistics
> Signing of the e-commerce charter
> Partnership with Origine France Garantie (made in France guarantee) and obtention of OFG certification
> 38 live shopping sessions between September
and December 2021
> Introduction of Cdiscount Cuisine kitchenware
> Commitment to FRET21, a programme to encourage companies acting as contractors for transporters to better integrate the impact of transport into their sustainable development strategy.